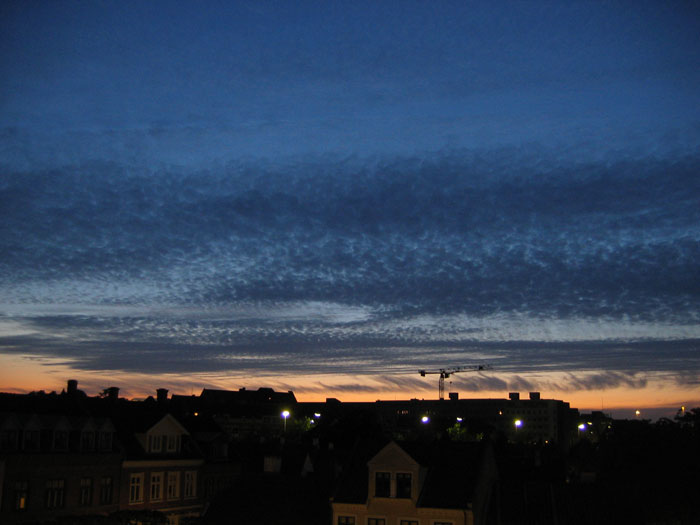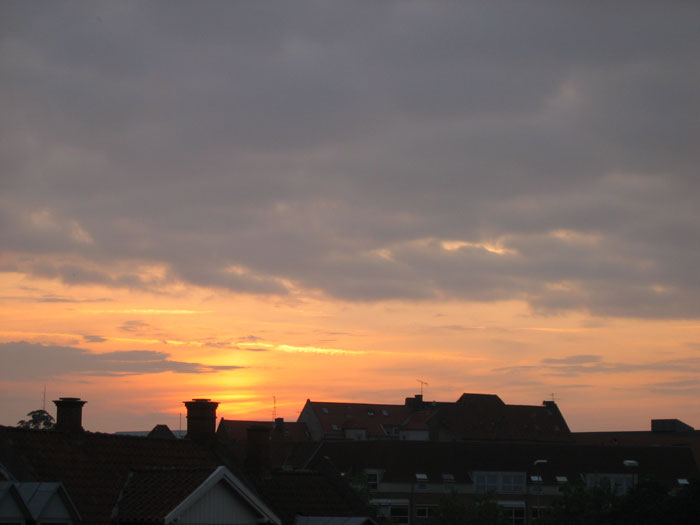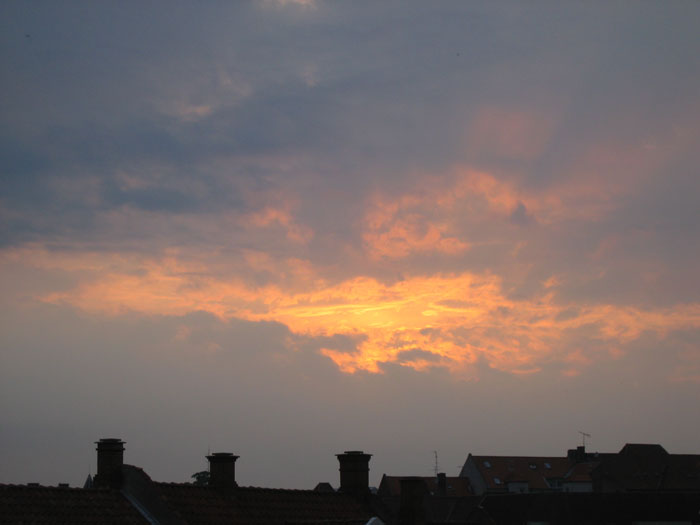 The early summer sky as seen from the window.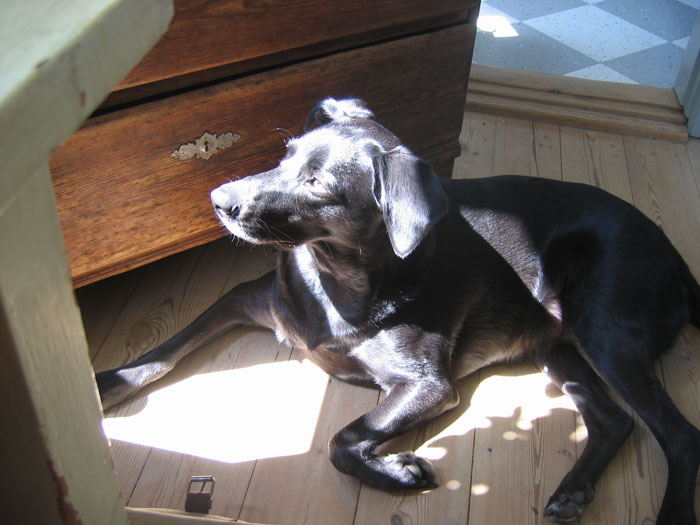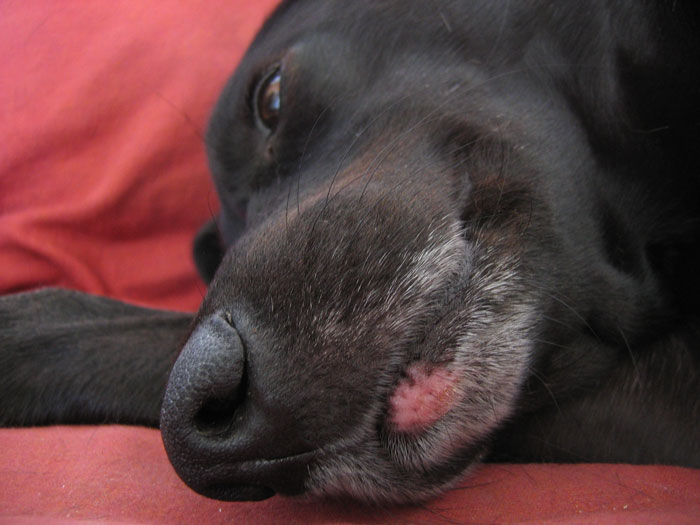 The photo model dog.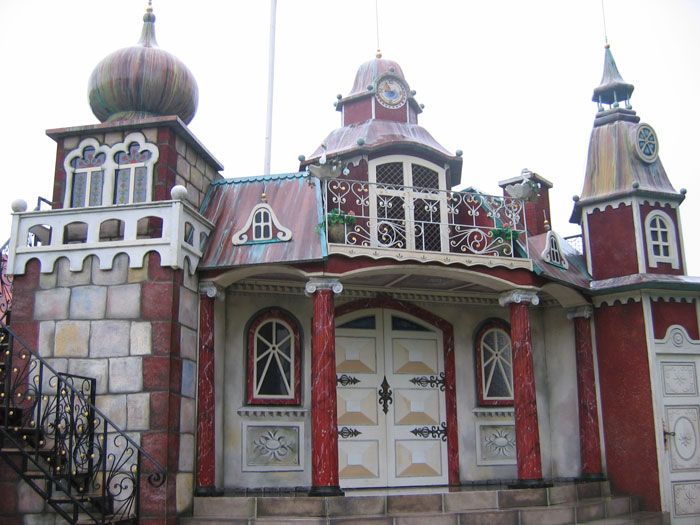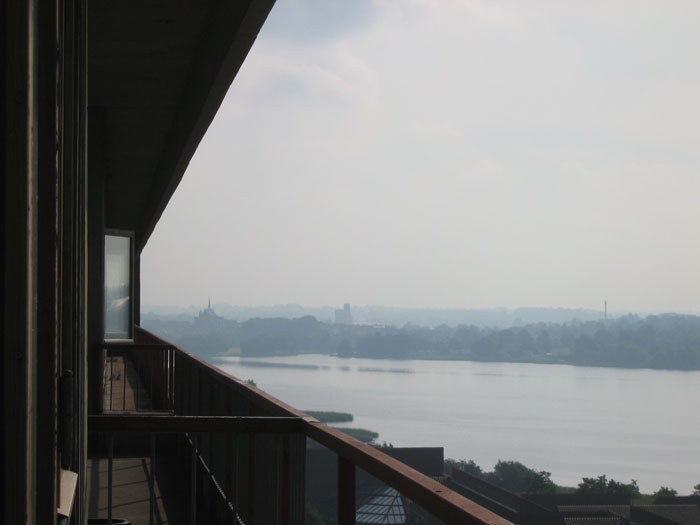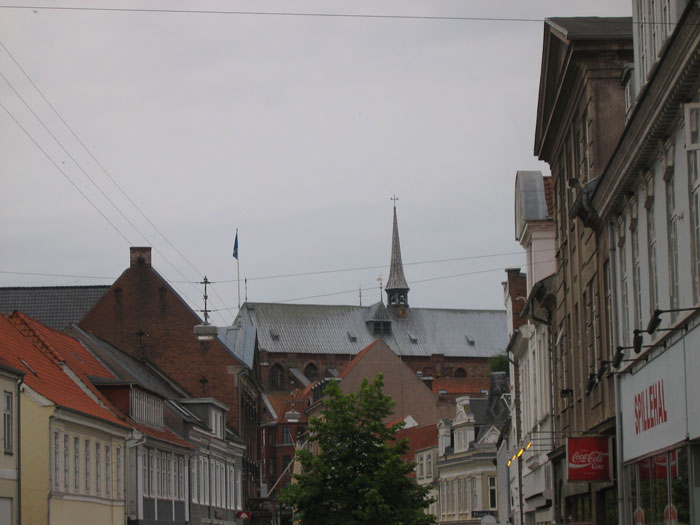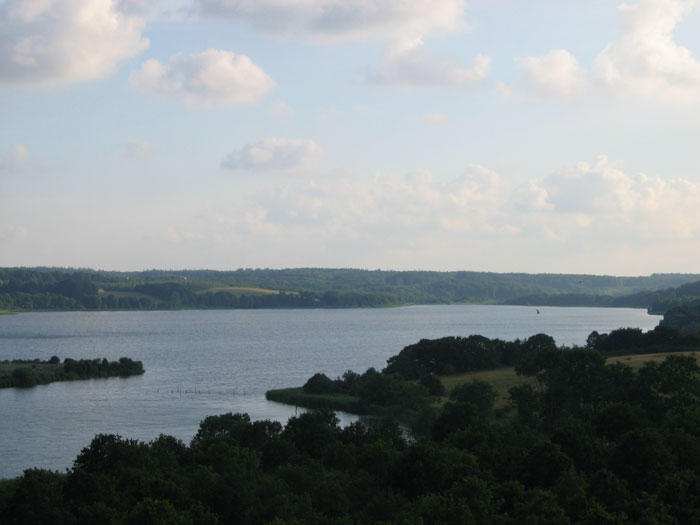 The three latter photos are of Haderslev and Haderslev fjord in Sønderjylland, where I sometimes work at the hospital.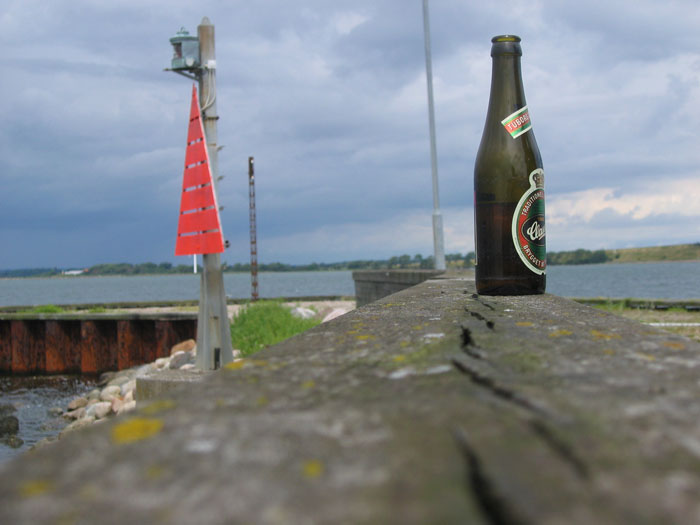 Rudkøbing on Langeland, waiting for the ferry to Marstal on Ærø.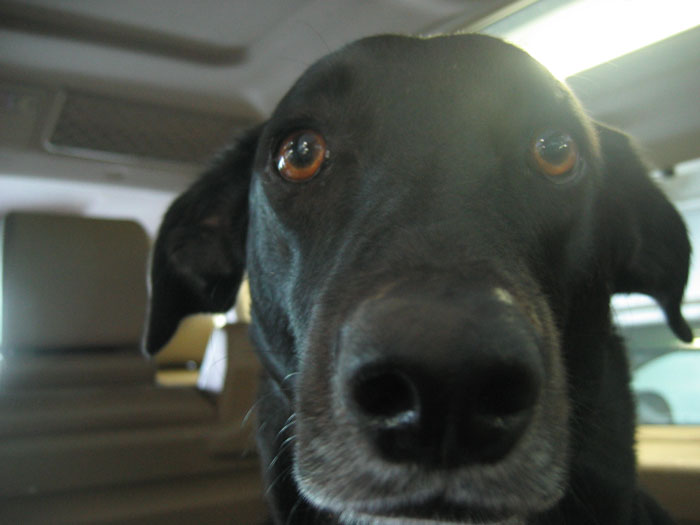 Someone does not fancy the ferry, it sounds like a gigantic vacuum cleaner I bet she reckons.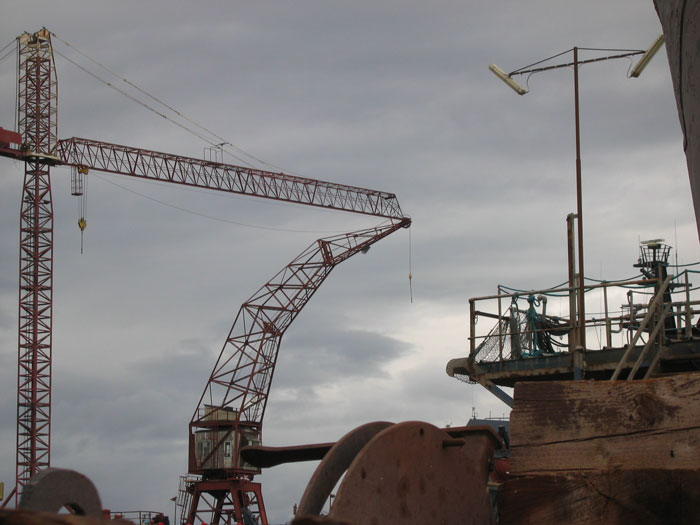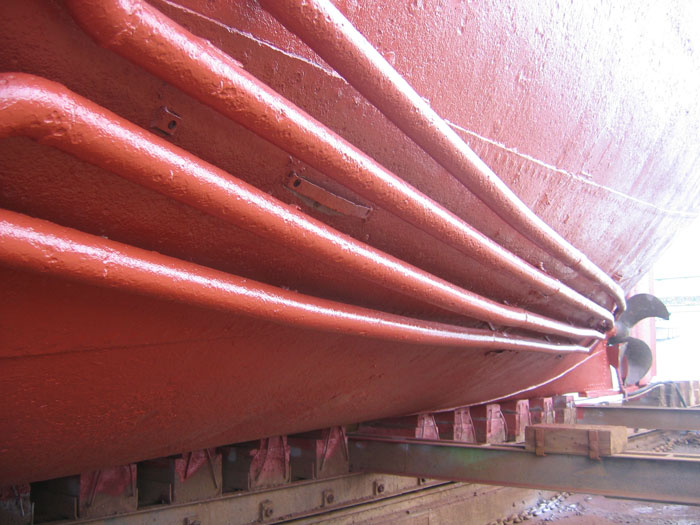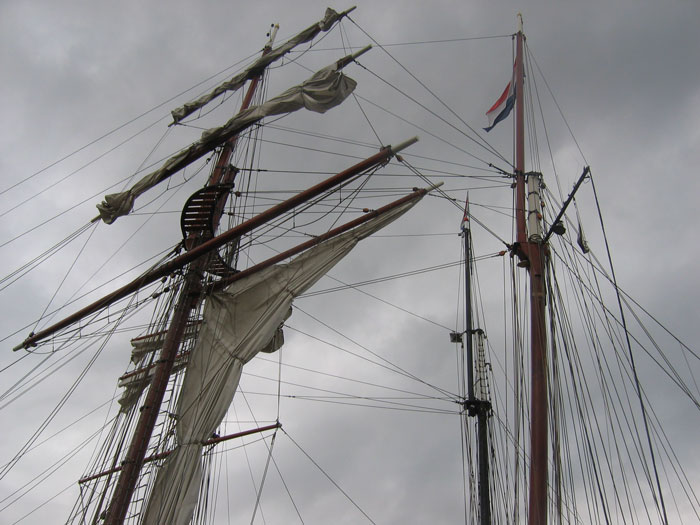 Marstal.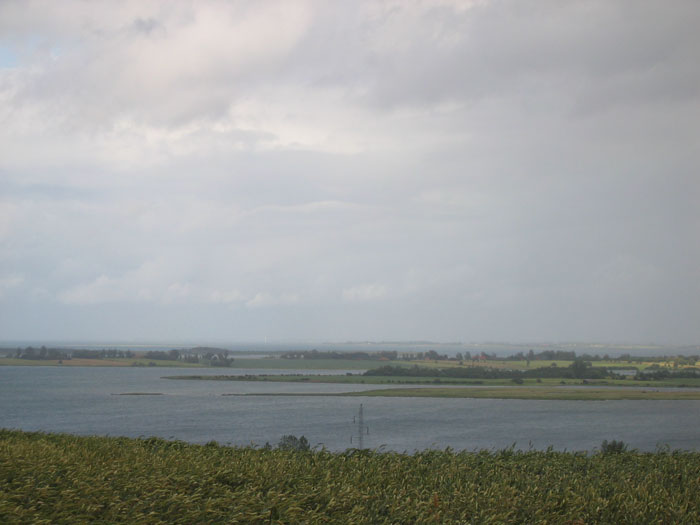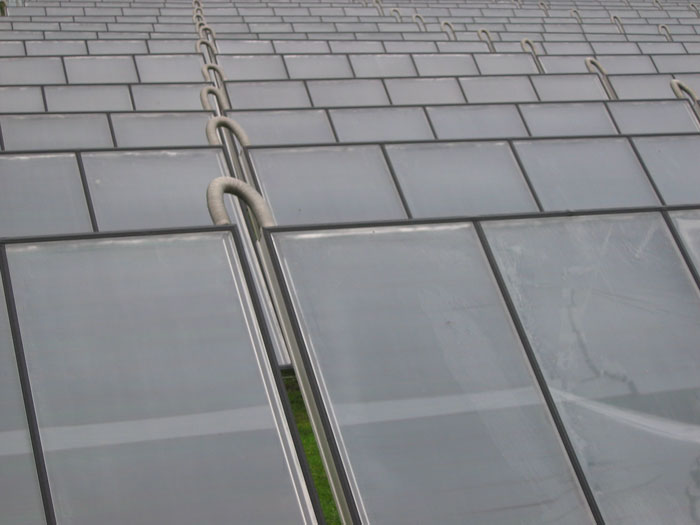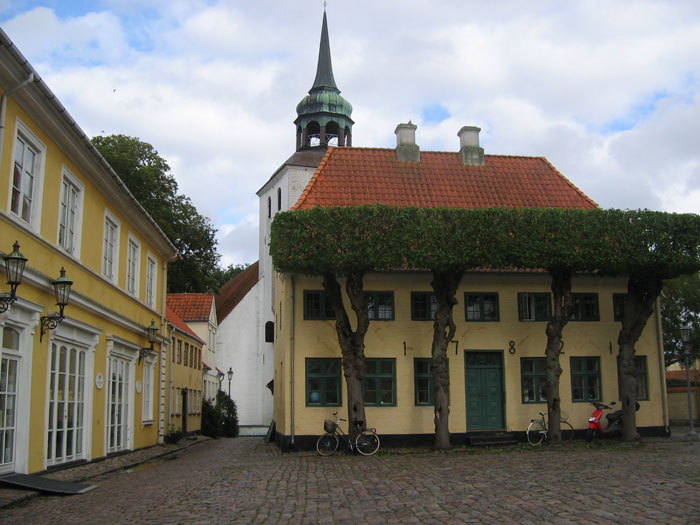 The last photo, from June 30th, is from Ærøskøbing where we slept at Bed & Beer.