In March a week was enjoyed in Scotland. Landing in Aberdeen and via the old university town of St Andrews towards beautiful Argyll and Bute, and their jewels Jura and Islay. The latter one being the Queen of the Hebrides, and also the southernmost of them western islands, reknowned for its destilleries.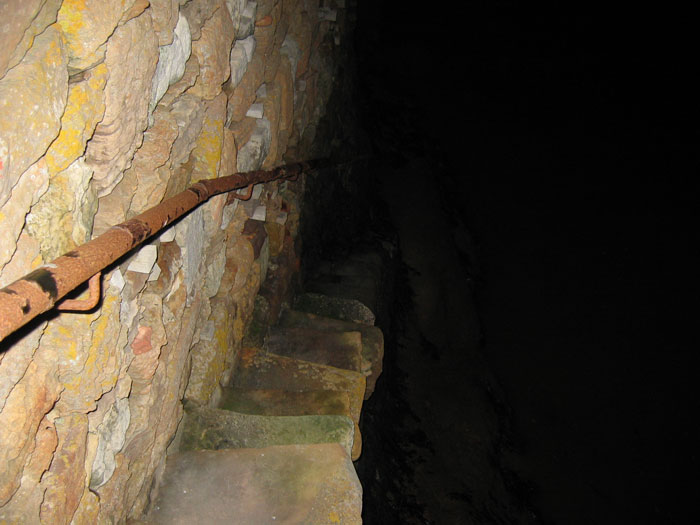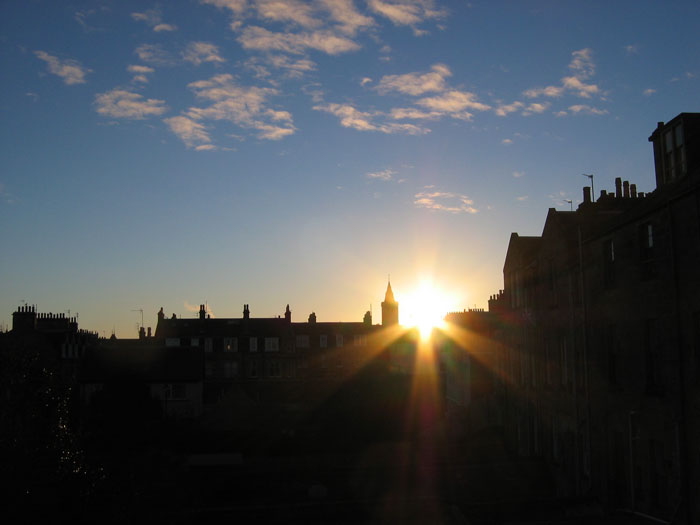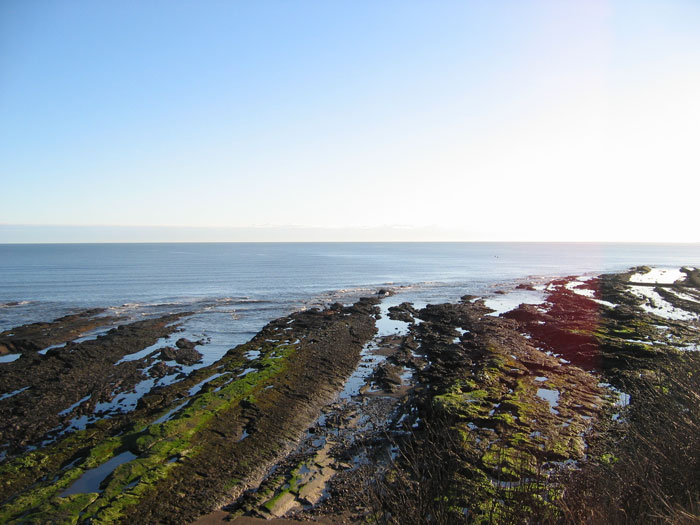 An evening, night and morning in St Andrews, facing the North Sea.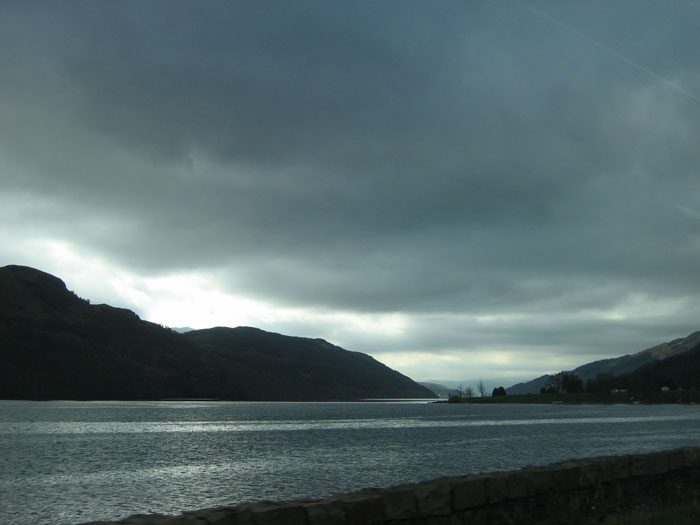 Somewhere here in the area of Argyll and Bute, the map (Ordnance Survey) read Rest and be Thankful (see my flickr-page for proof!).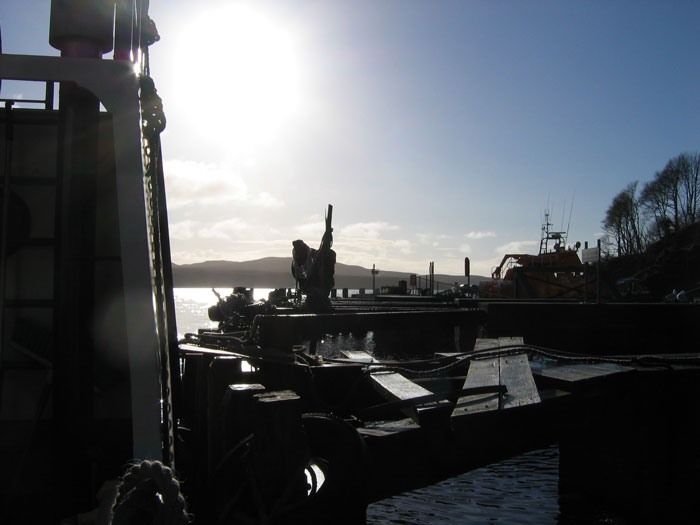 Port Askaig on Islay, where one takes the ferry across the Sound of Islay to Feolin on Jura. On a pub here I enjoyed the last drops of a fine cask strength Port Ellen, after a decent vegetarian pub meal (yes, one can get those all over the civilized British Isles). The label is now in my Whisky book.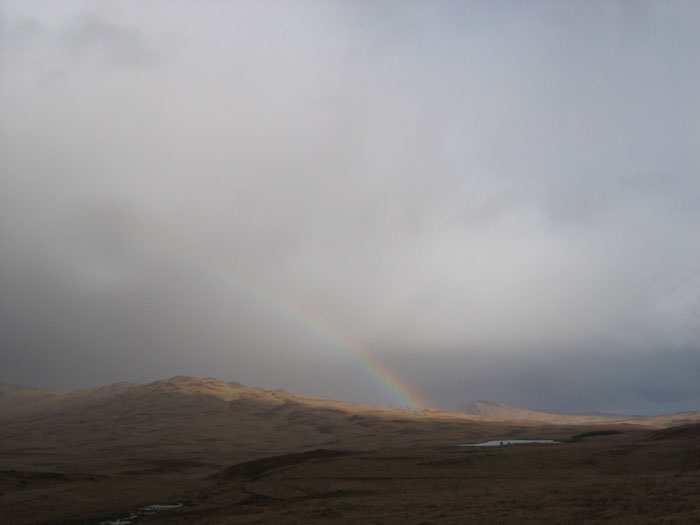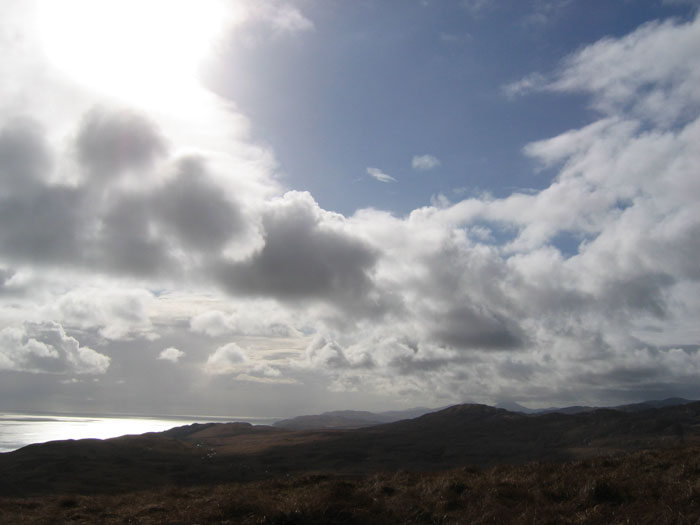 Northern Jura. Looking out over the Sound of Jura and its many whirlpools and skerries. Somewhere here George Orwell had his residence whilst writing his novel 1984 in the latter half of the 40s.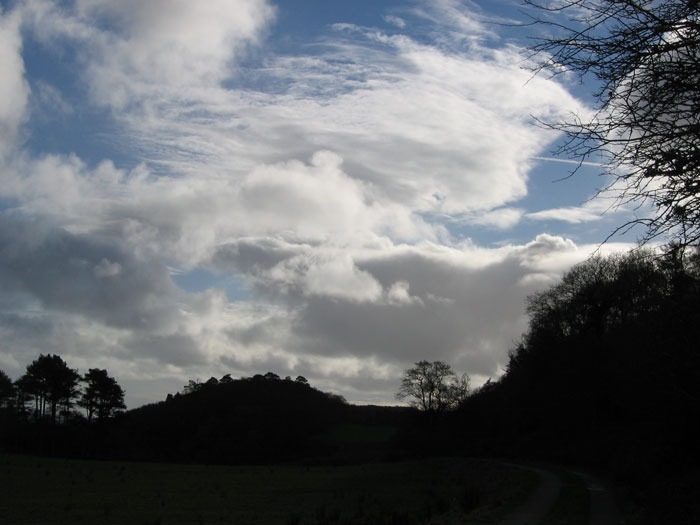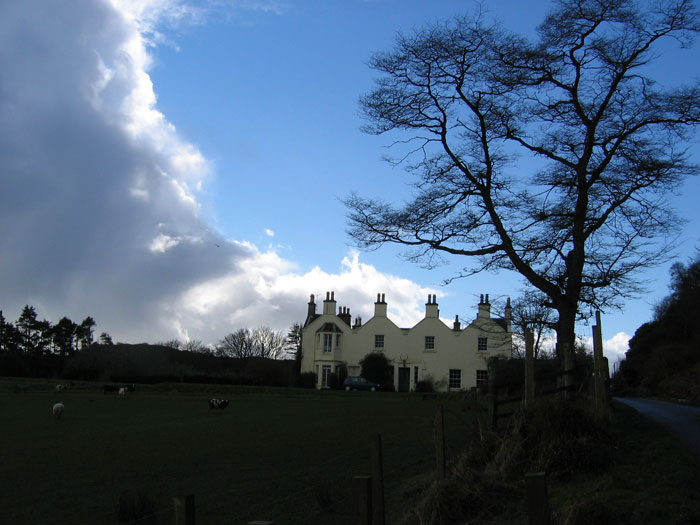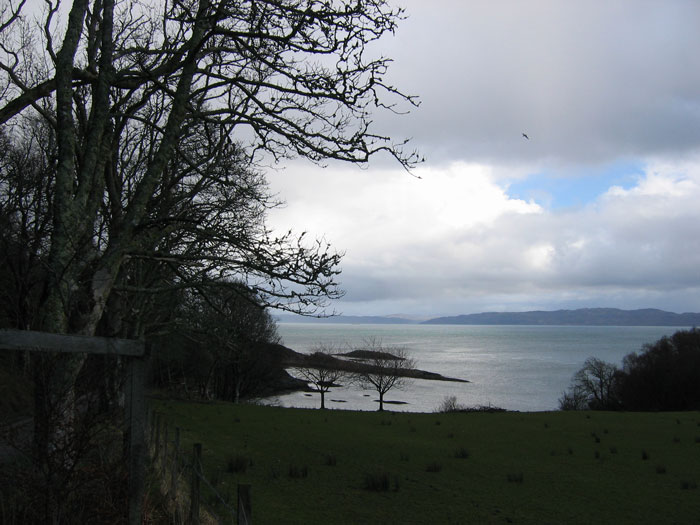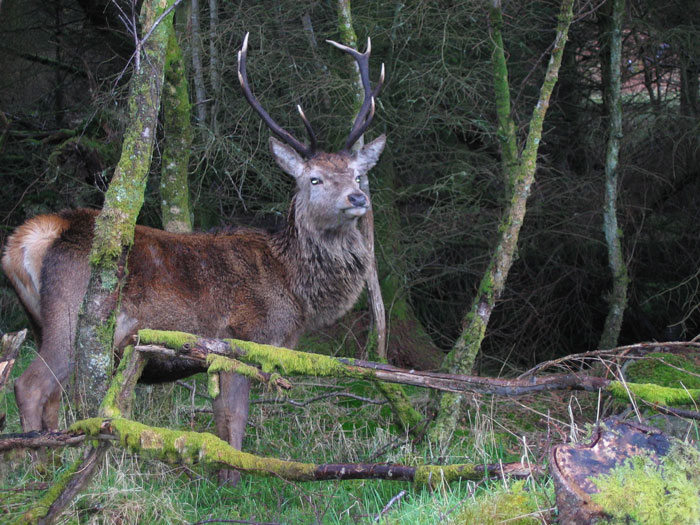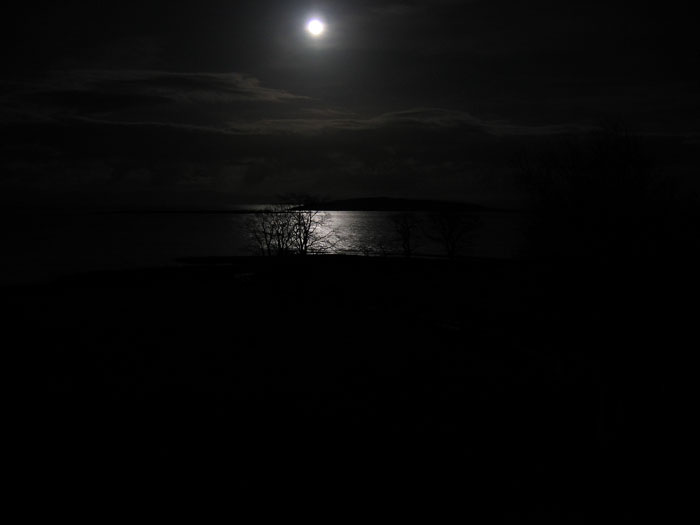 We could not get a room at the hotel in Craighouse (just opposite Jura destillery), instead we found a good B&B a few minutes outside town.