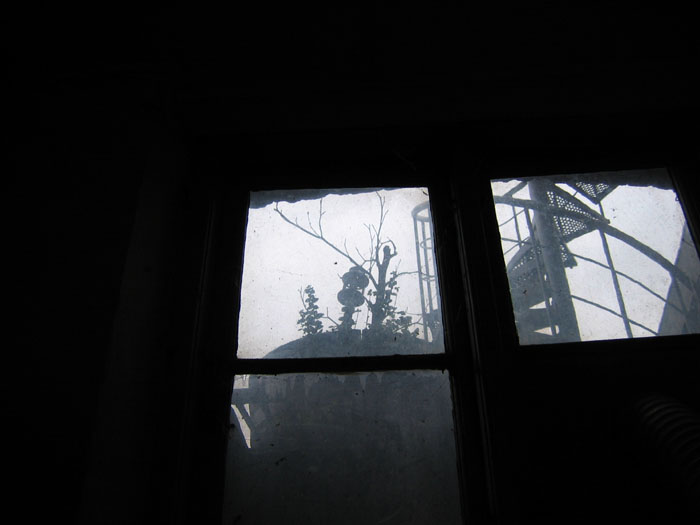 The laundry room in the cellar.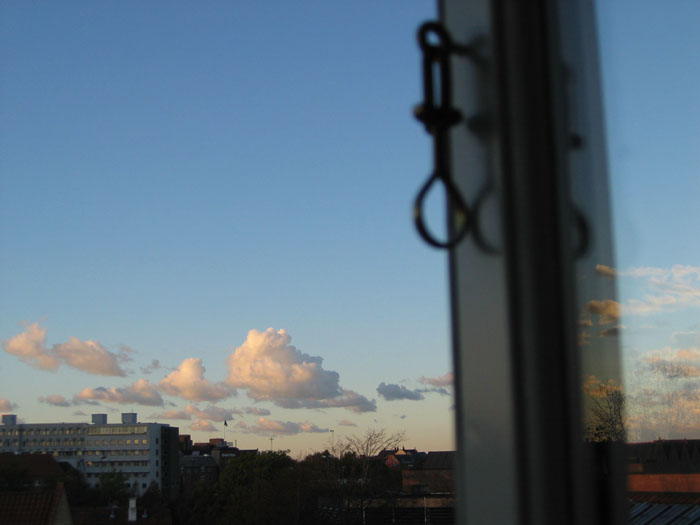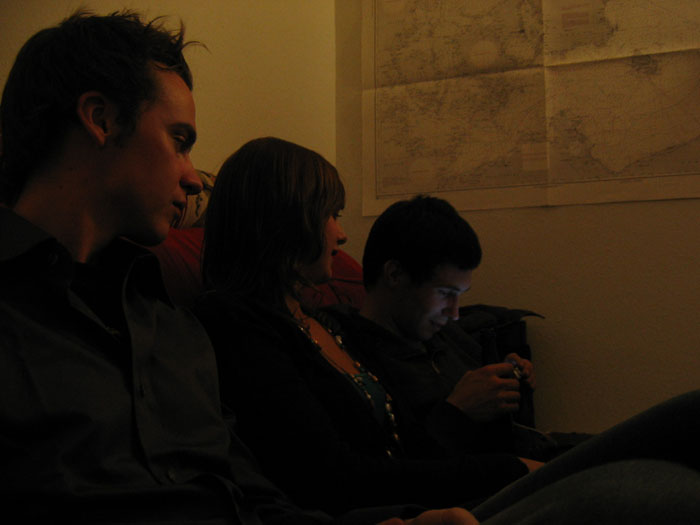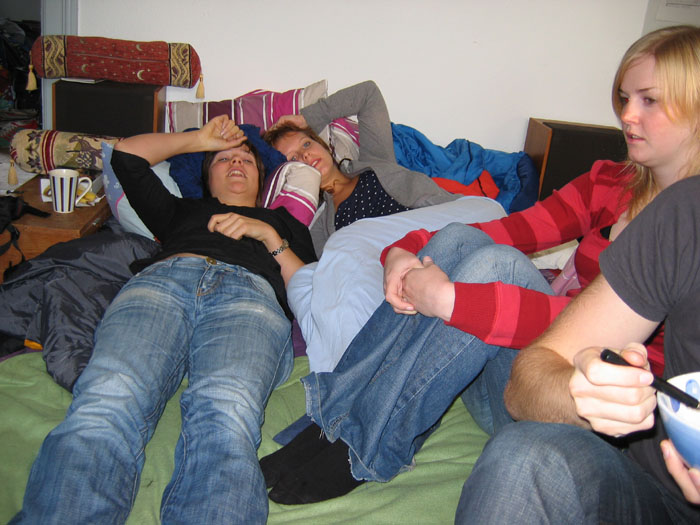 Anna, Erik, Erika, Helena, Kajsa, Oscar and Terje whom I studied medicine with at Umeå University drove all the way from up north (19 hours nonstop) to pay a visit. I felt honoured, to say the least.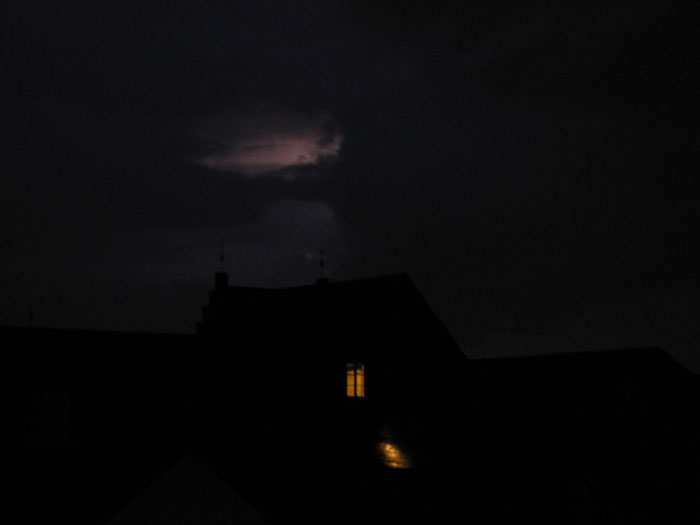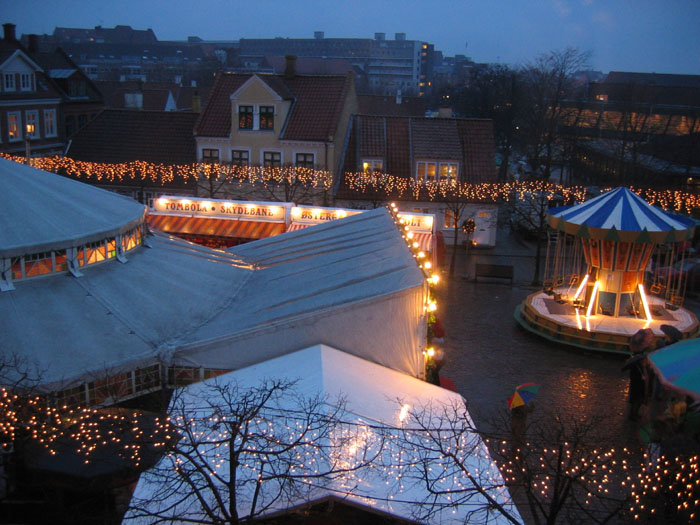 Views from my windows. The last one is from the Christmas fare here in old town.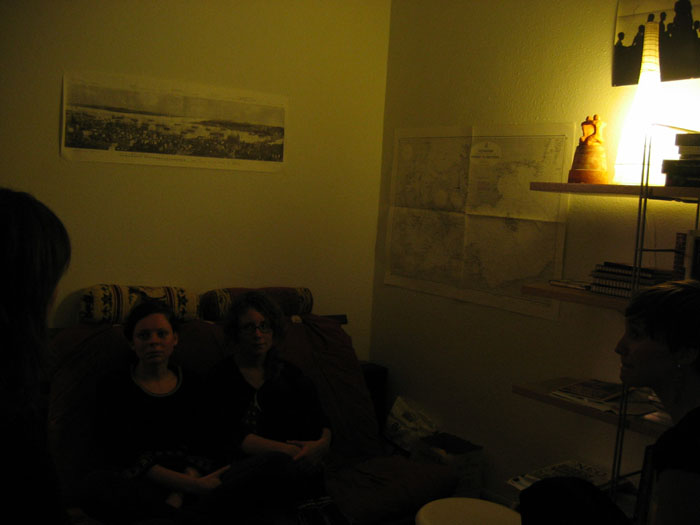 Can you spot all the four ladies? Drinking wine in our living room.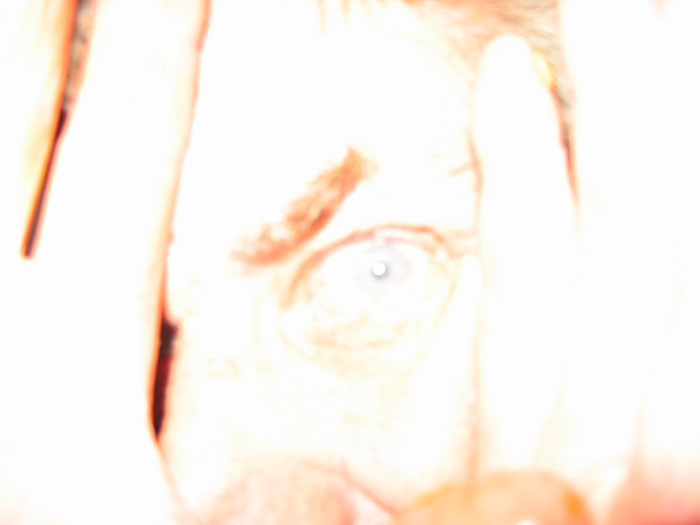 This is Olle performing his pilsner act.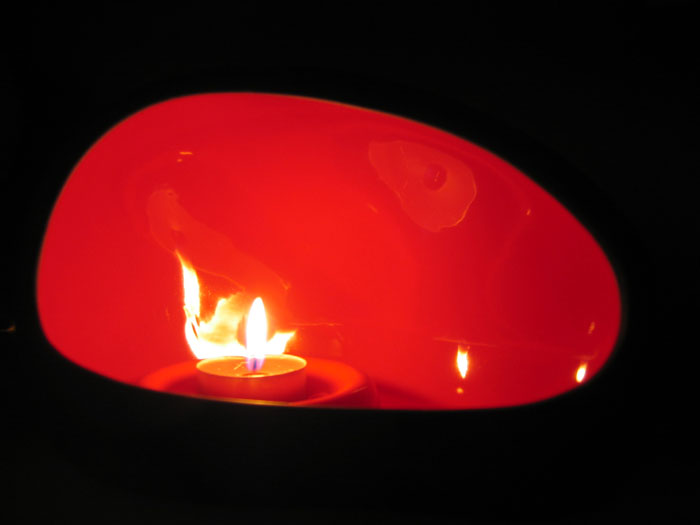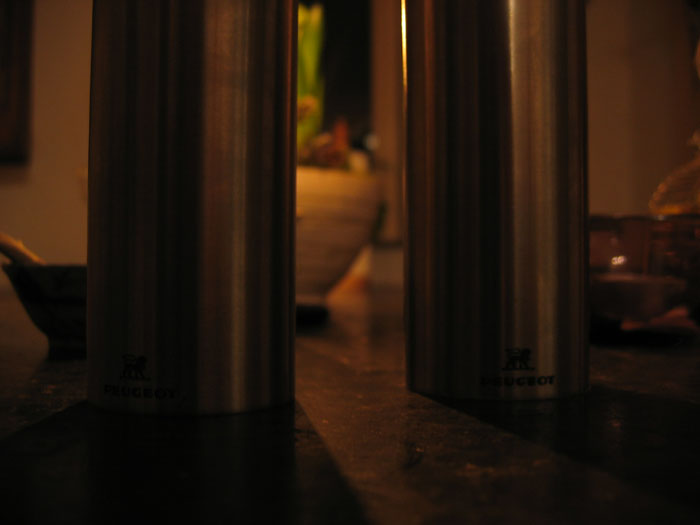 Peugeot salt and pepper.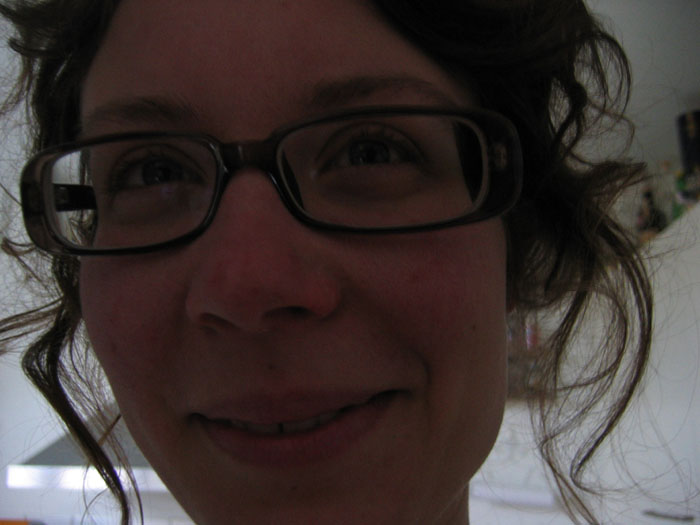 Happy Mimmi.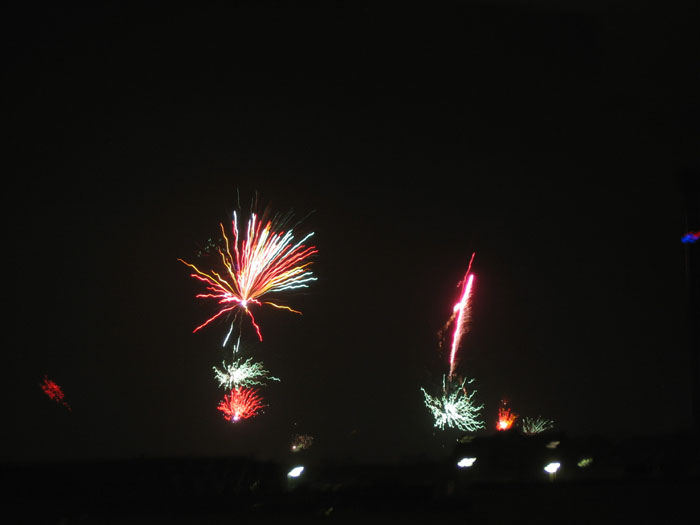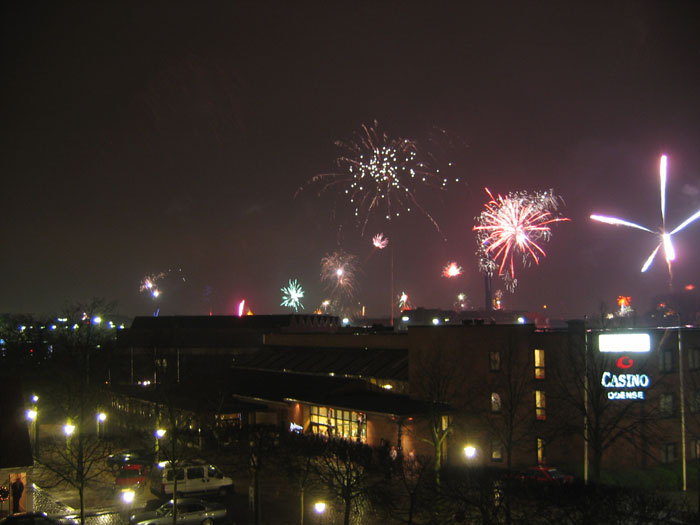 New Years Eve. These Odensians are some crazy people when it comes to fireworks. It lasted, full tempo, for several hours. Alva hid in the bathroom, but the rest of the family enjoyed the spectacle.