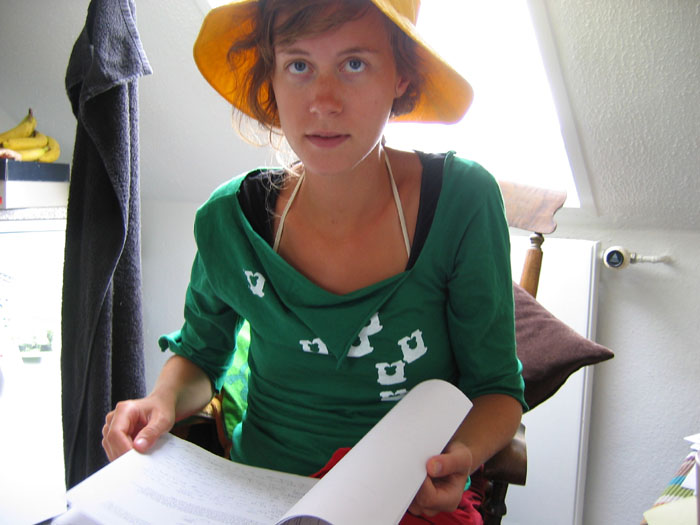 Josefin paid a visit in Odense, all in summer colours.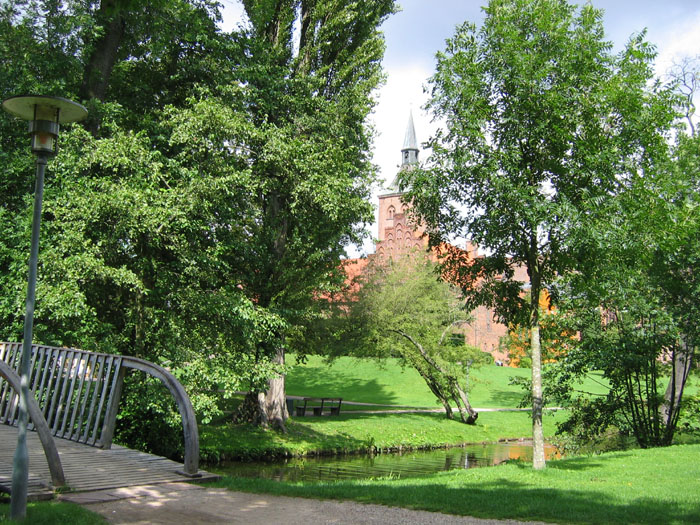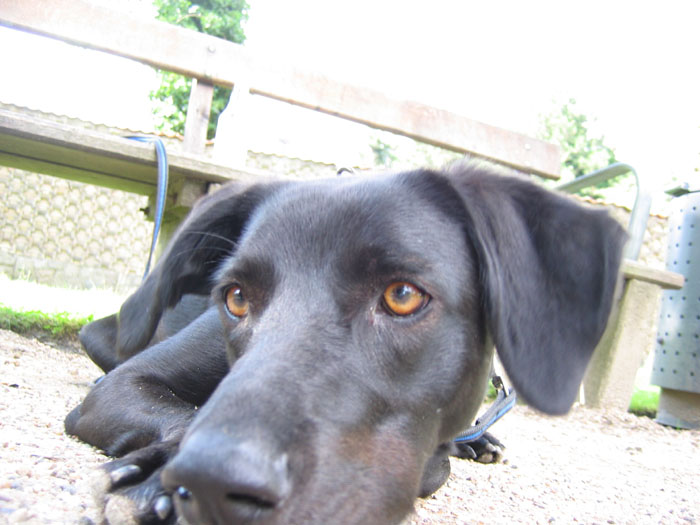 Alva watching the scenes in HC Andersen Haven, Odense in August.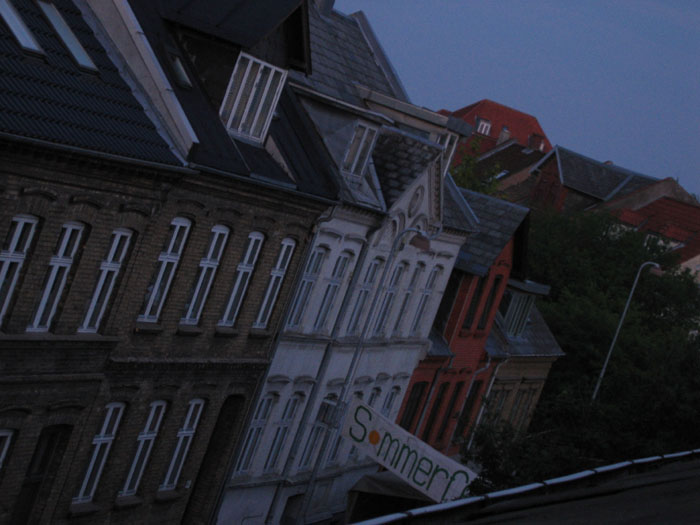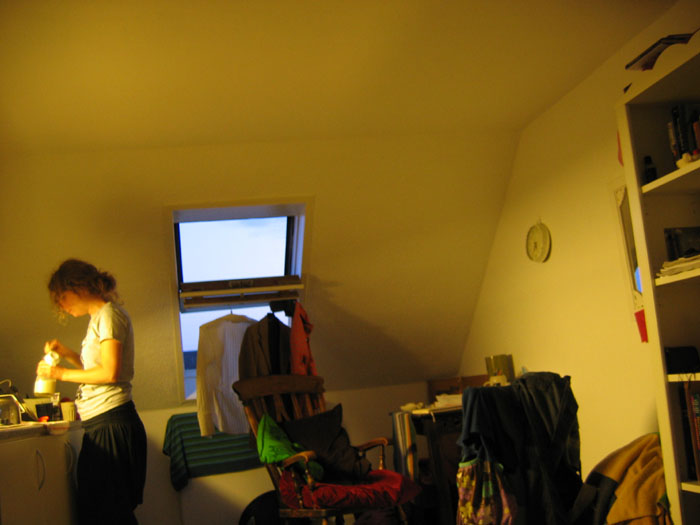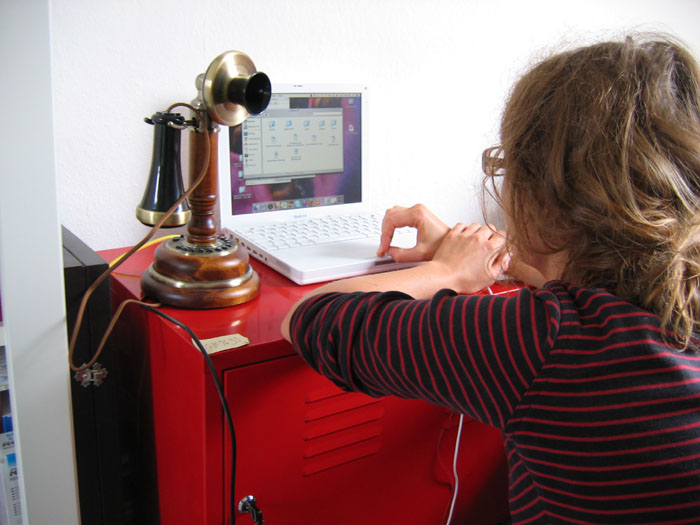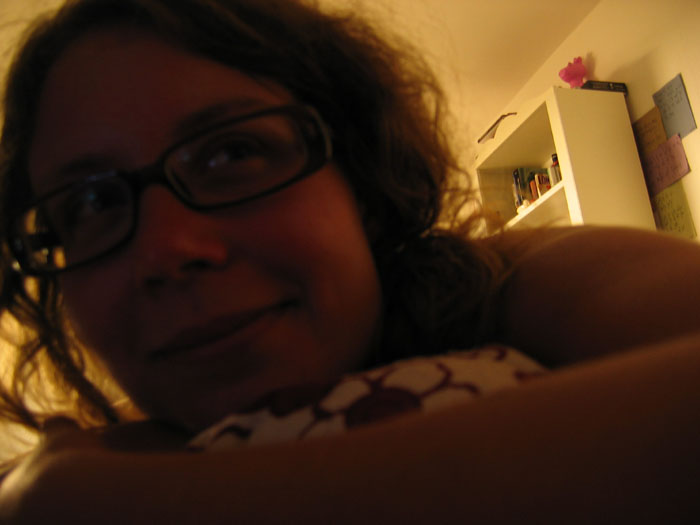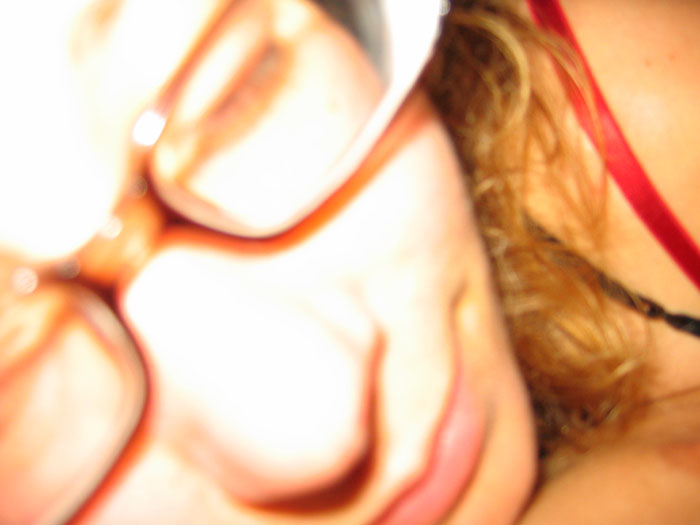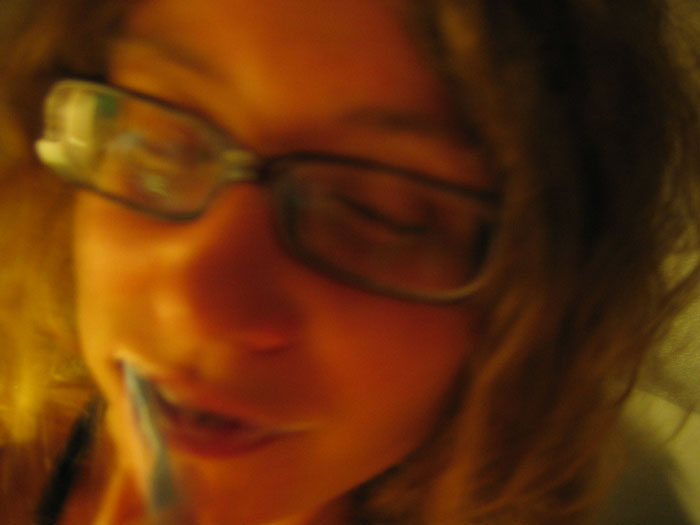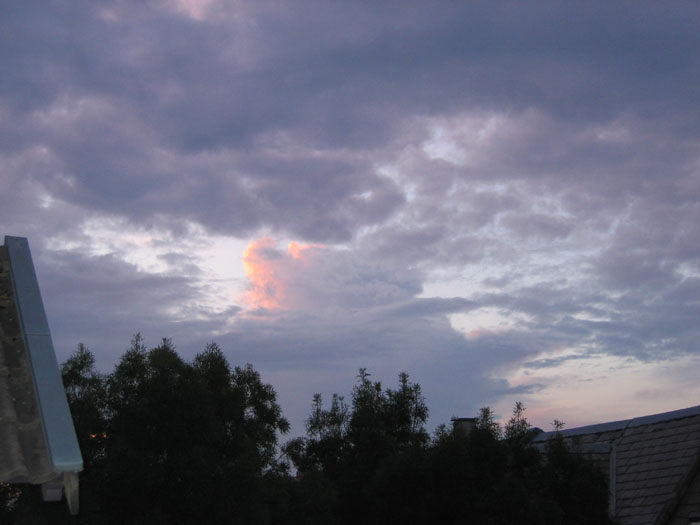 Mimmi, Alva the dog and I. Compact living. The last photographs from Skt Knuds Gade in Odense.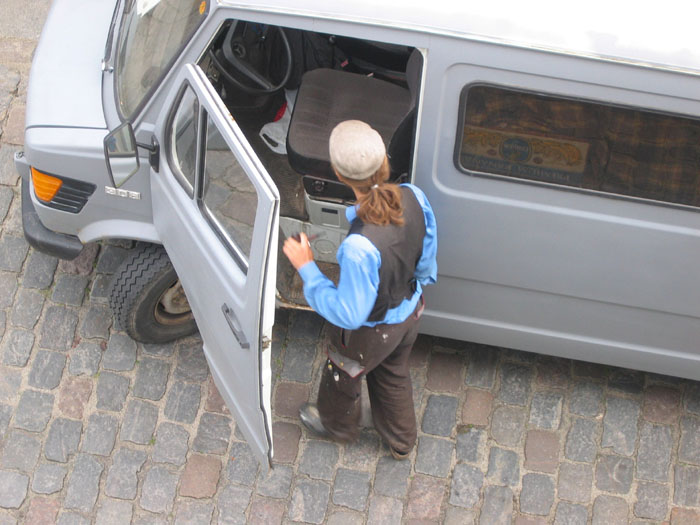 Sebastian from above. Waking up after the nightride when we drove all my and Mimmis things from Skåne (Scania) to Fyn (Funen).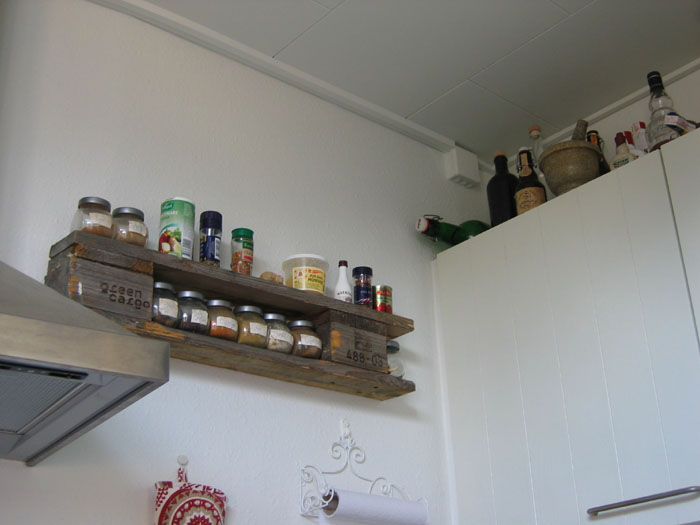 Kryddhylla. A shelf for spices. My own design and production.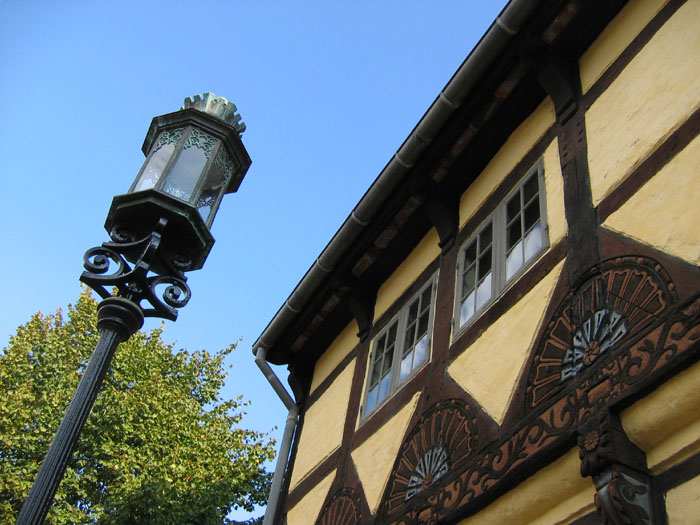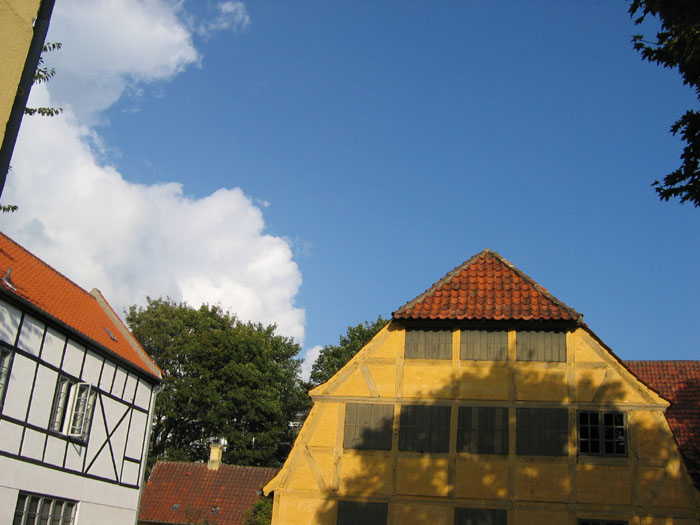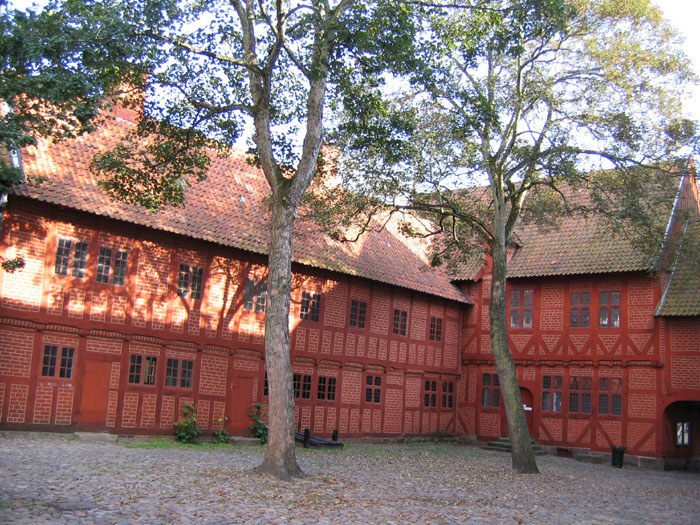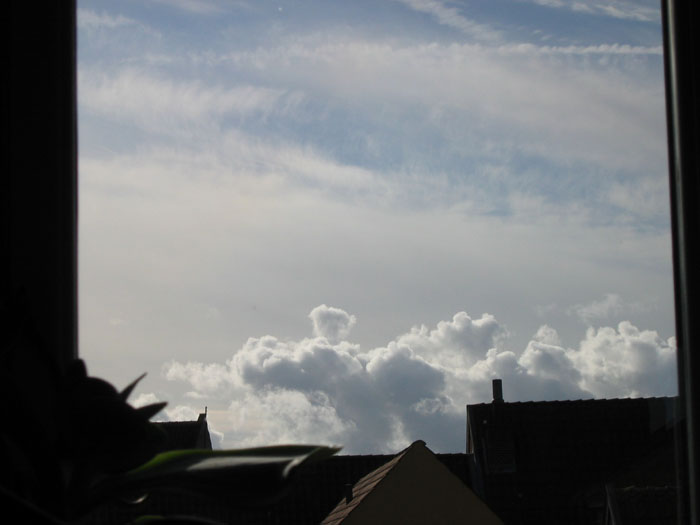 Our new neighbourhood in old town Odense.