Moving to a new place of course comes with me giving myself the requirement to get to know more, and see more, of the area. I had already made quite thorough travels on Sjælland (Zealand), Møn and Falster when I had a car and lived in Malmö, though my travels in Jylland (Jutland) had come far and few between until then. In August me and Per took a trip to Sønderjylland (South Jutland County) also known as Nordslesvig (Northern Schleswig), the border between northern Germany and the Danes.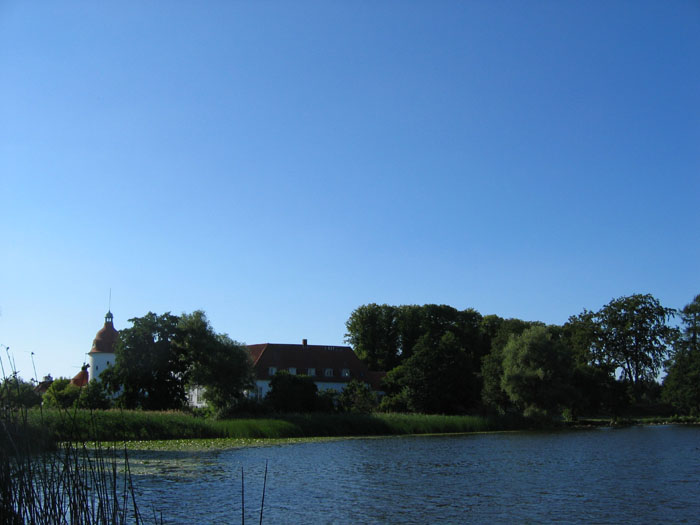 Nordborg castle, originally called Als castle. It was built in 1150 by Svend Grathe as a defence against the Wends.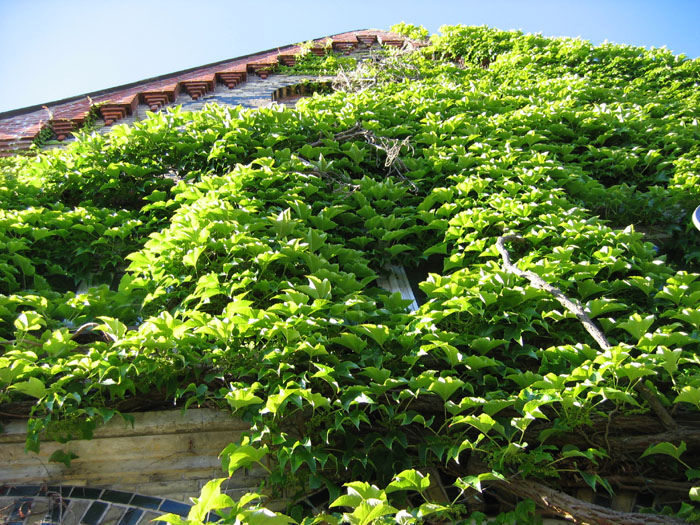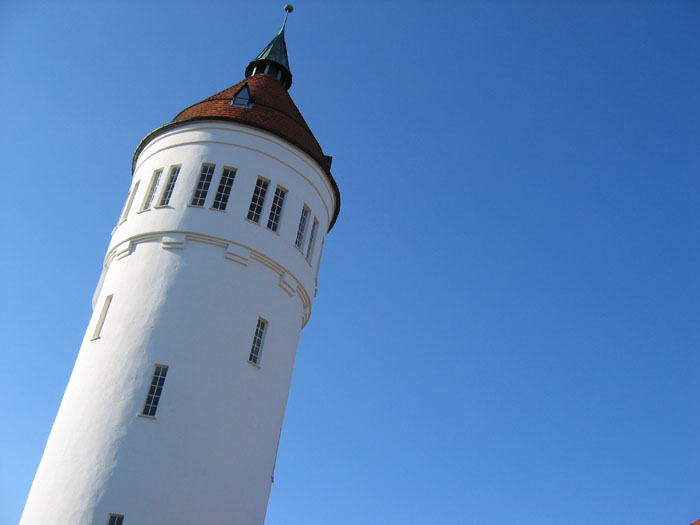 Green walls and the watertower in the village of Nordborg, on northern Als.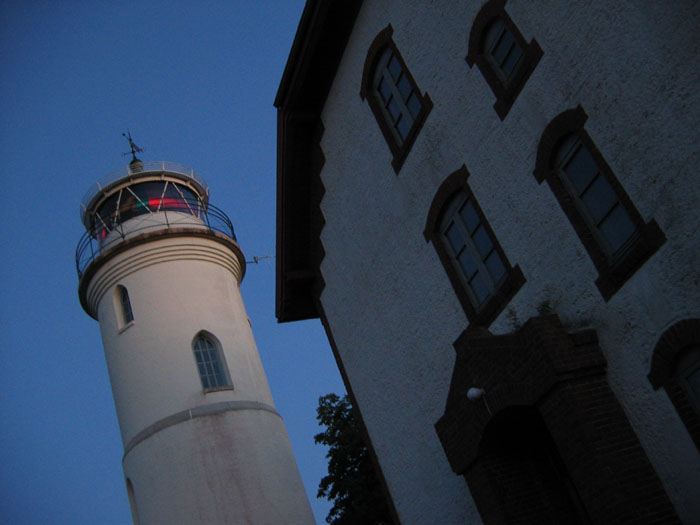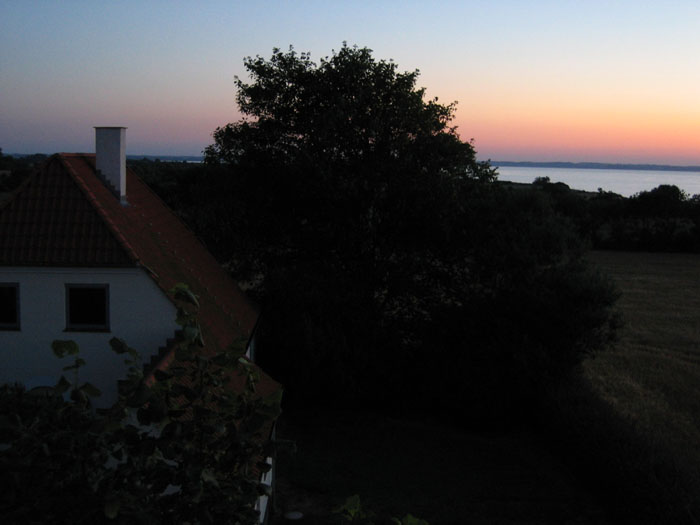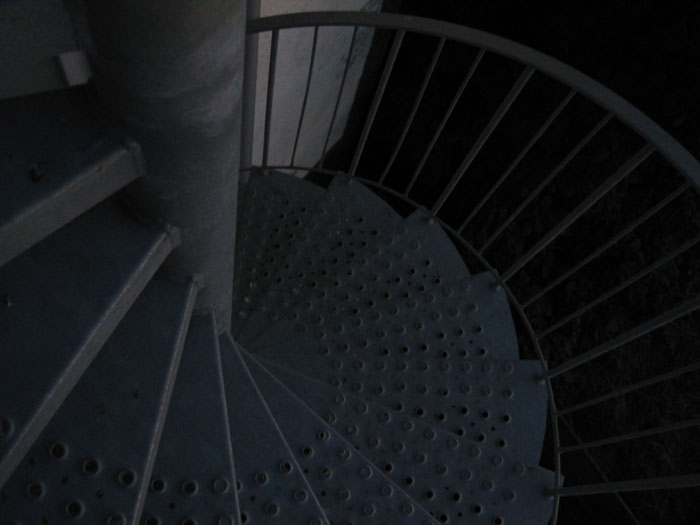 Next to this lighthouse we saw the dawn coming and slept with the sky as roof. The strait in the middle picture is Lillebælt (Little Belt).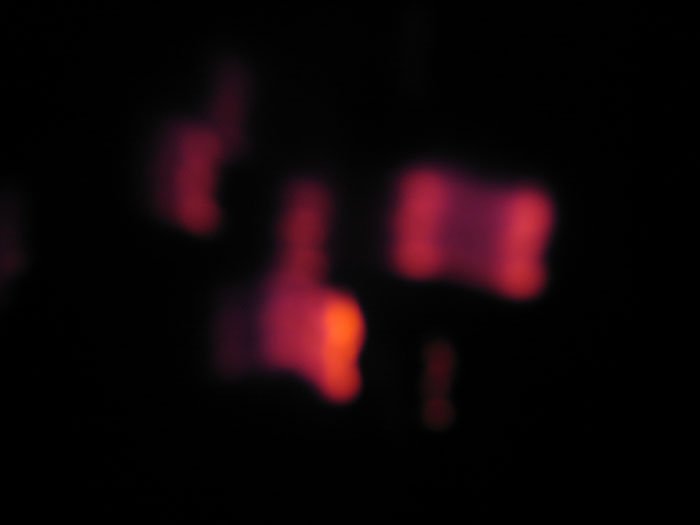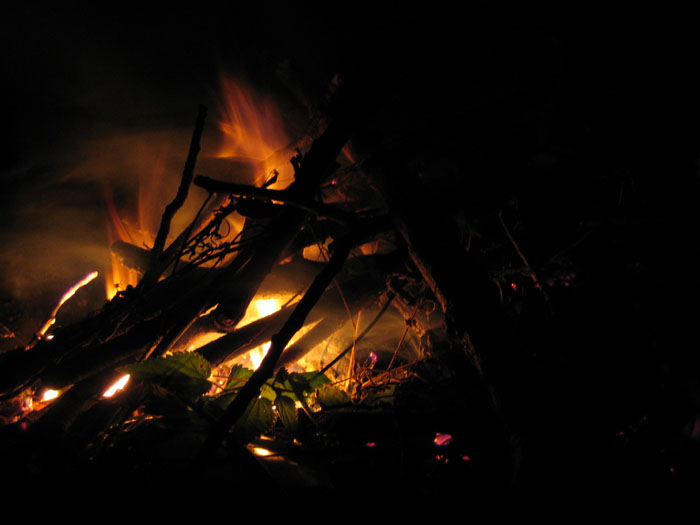 As darkness fell we discovered ember in the fireplace. It came as quite a surprise as we had been there for many hours by then. We gave it some dry twigs and then we had a warming fire. Give the photo of the ember some time, look away and look back. Focus on different parts of the photo. At least to me it gives an odd effect.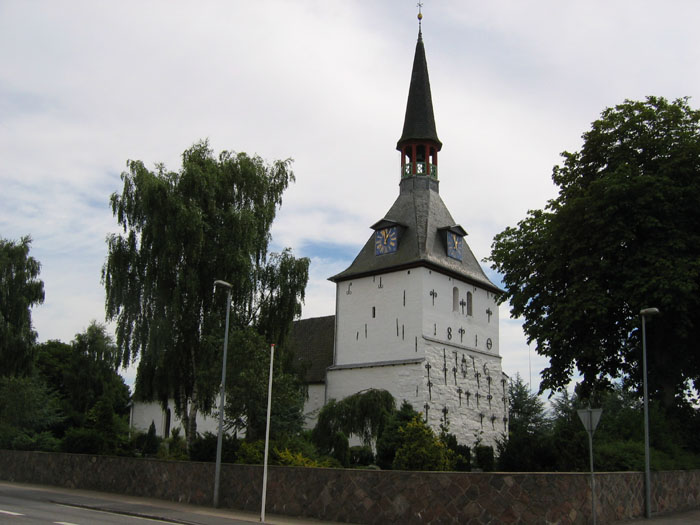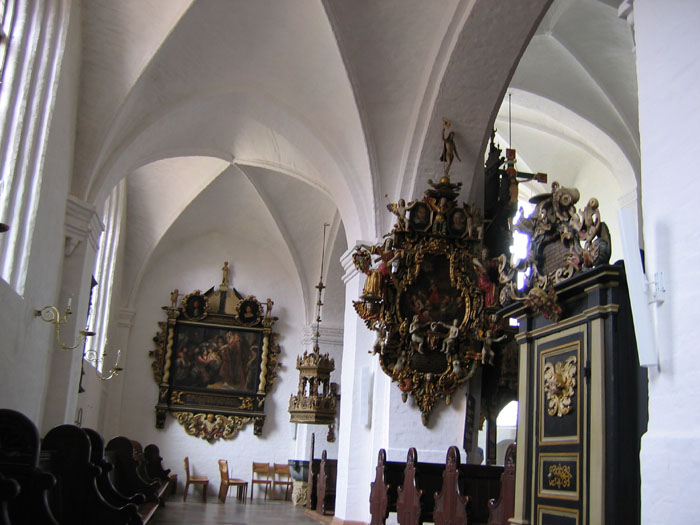 An interesting church on the way to Tønder, and then the interior of the church in Tønder.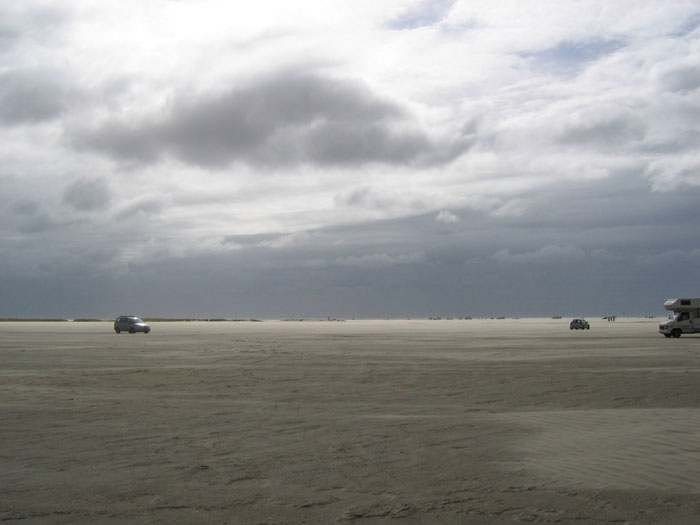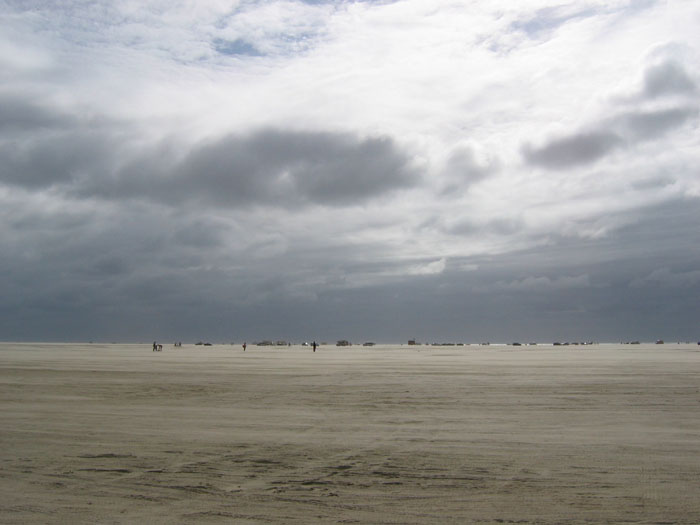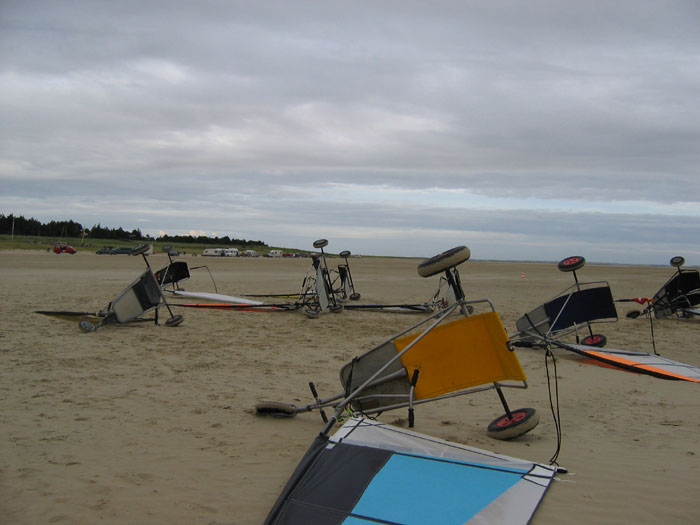 The danish Wadden Sea island of Rømø. Square kilometer after square kilometer of sand beach in all directions, and then the subtle transition to the German Bight. We reached quite some speed thanks to wind velocity in those blocarts.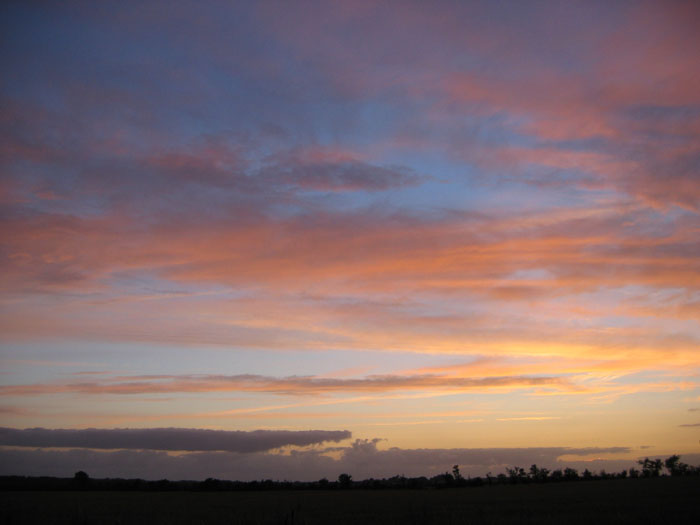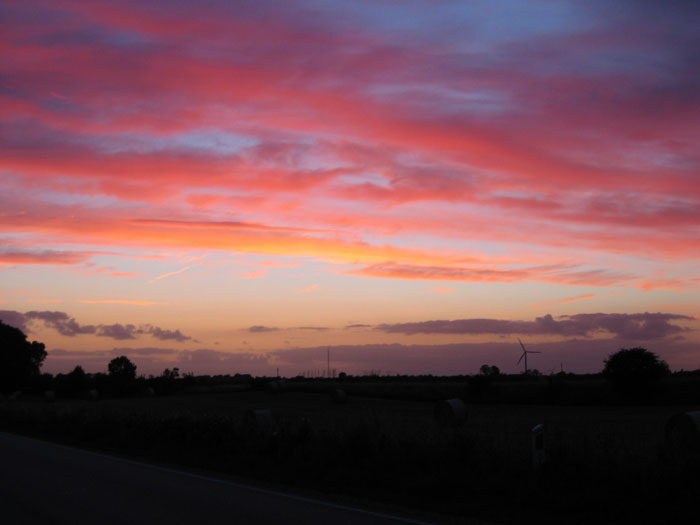 Sun setting in Sønderjylland.