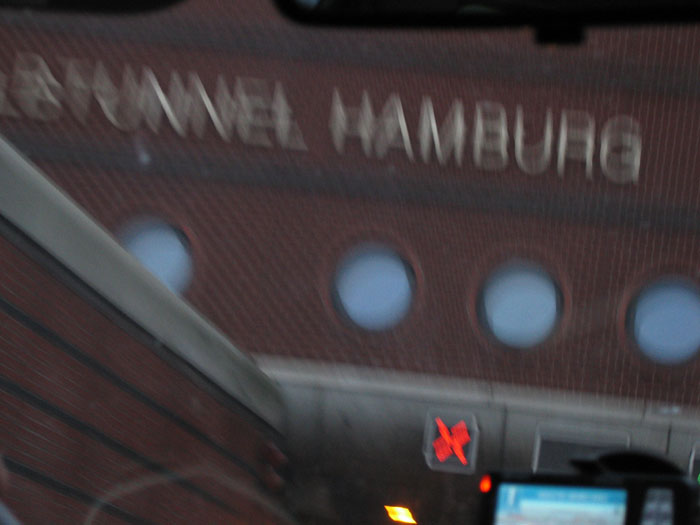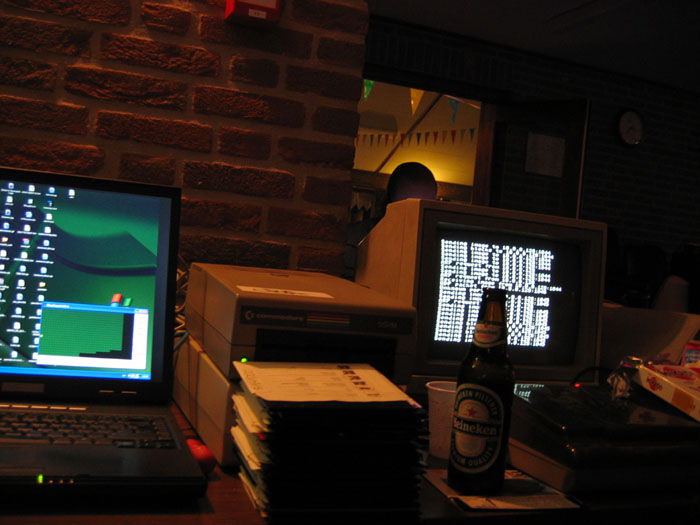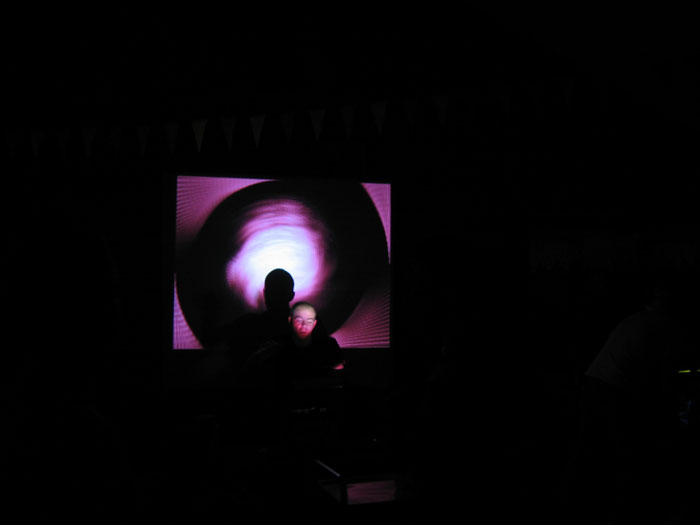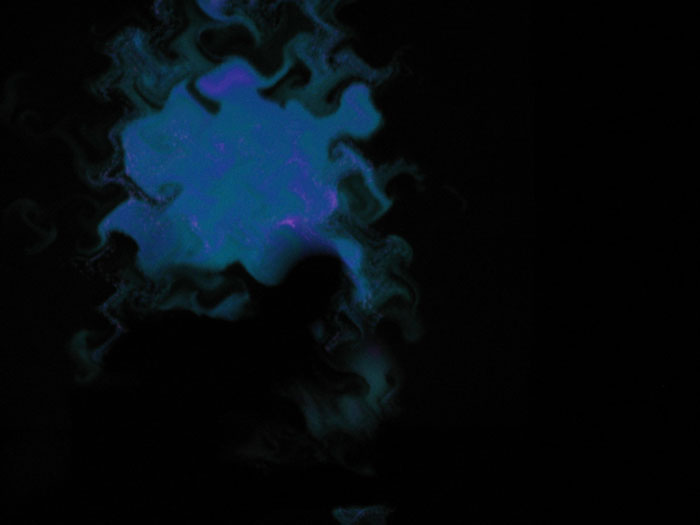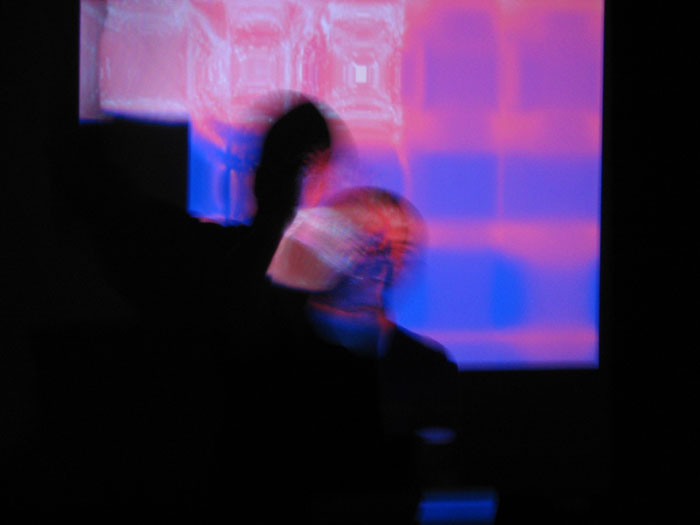 Beating the stau on the German autobahn to reach X'06 in rural Netherlands for some commodore 64 frenzy and live performing Jeroen Tel.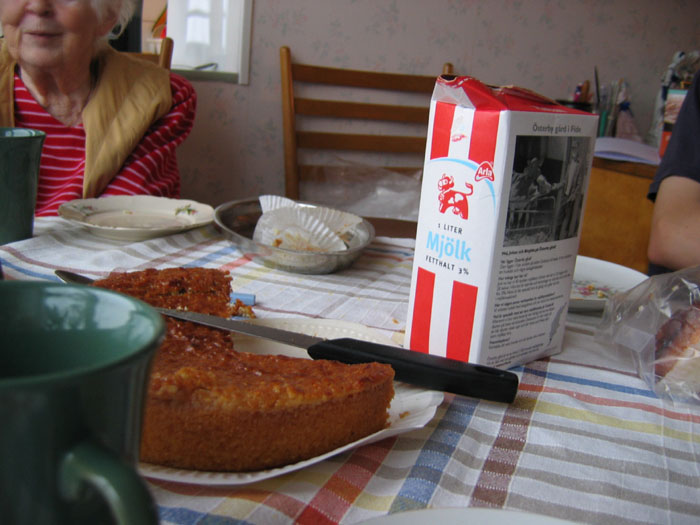 Coffe and cake at grandmothers'.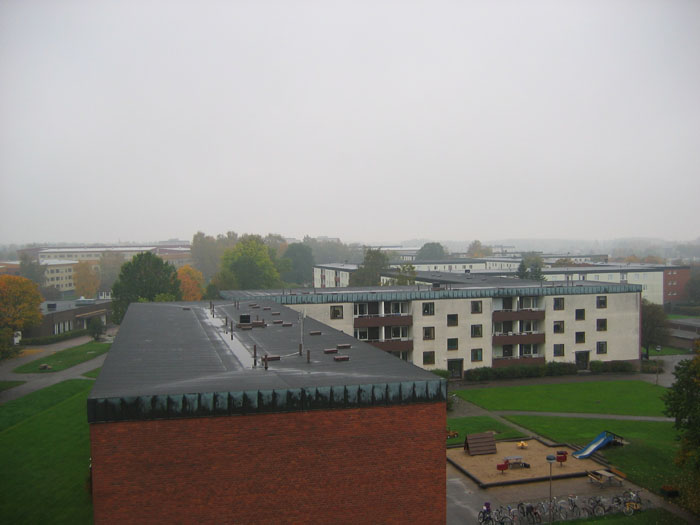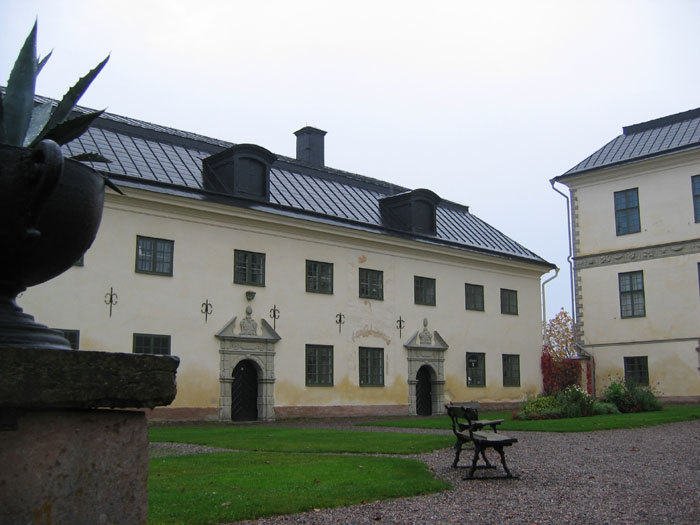 Compare these roofs. One is working, one collects water. One is stupid, one is not. One is on a beautiful building, one on an ugly one. Future architects with a long education: LEARN.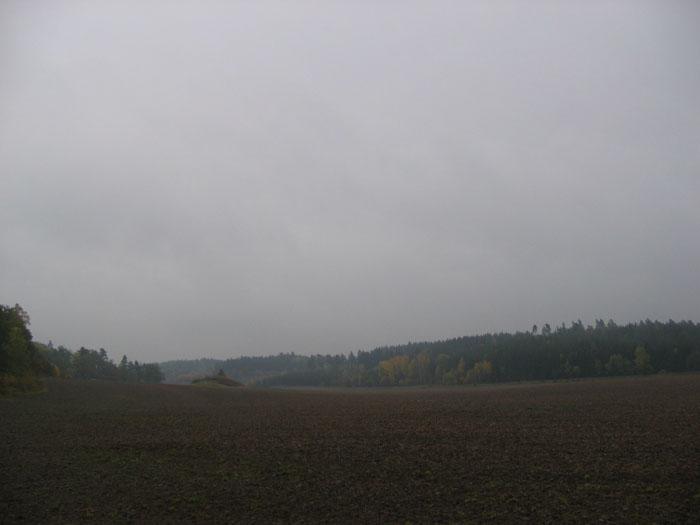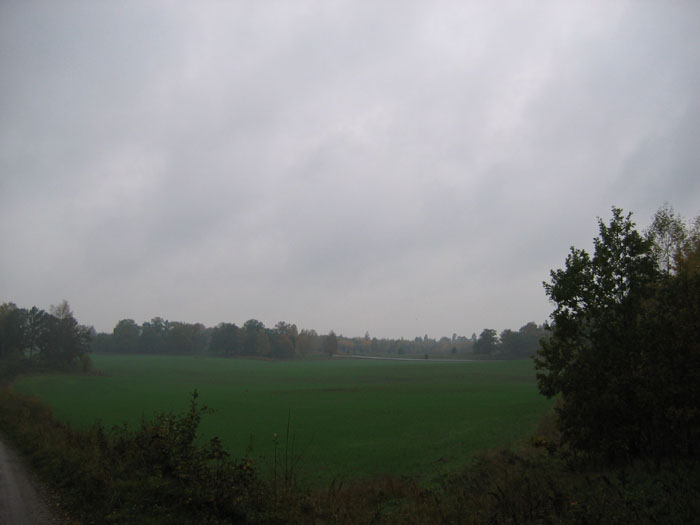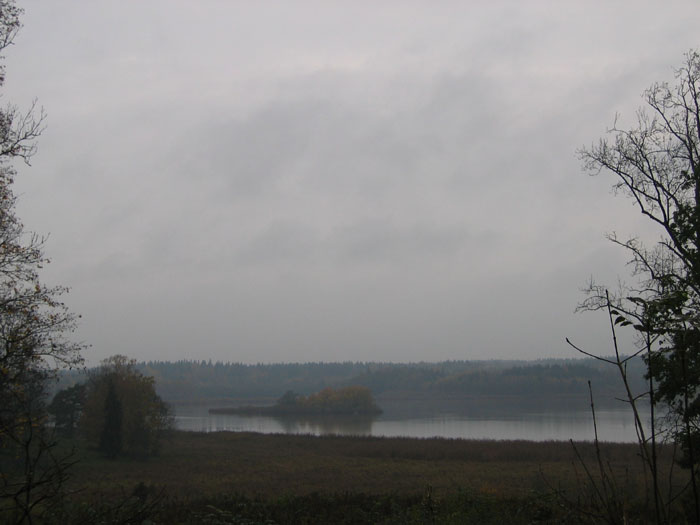 The surroundings of Löfstad Castle in Östergötland (Eastern Gothia), the eastern home of the geats, south of the suiones/swedes.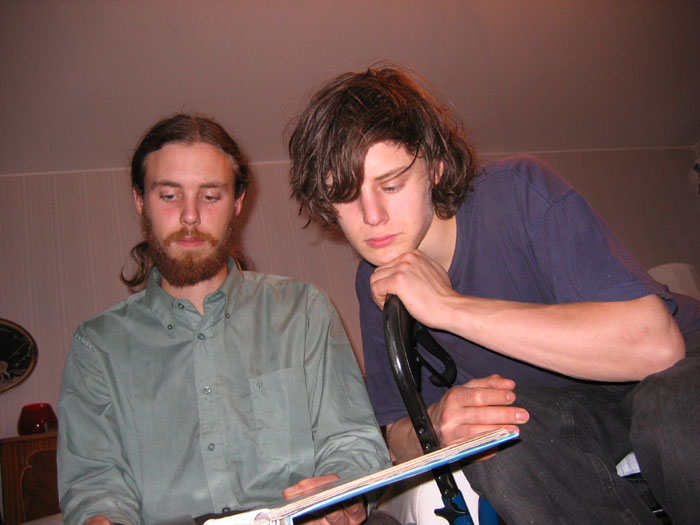 My brothers Sebastian and Anders.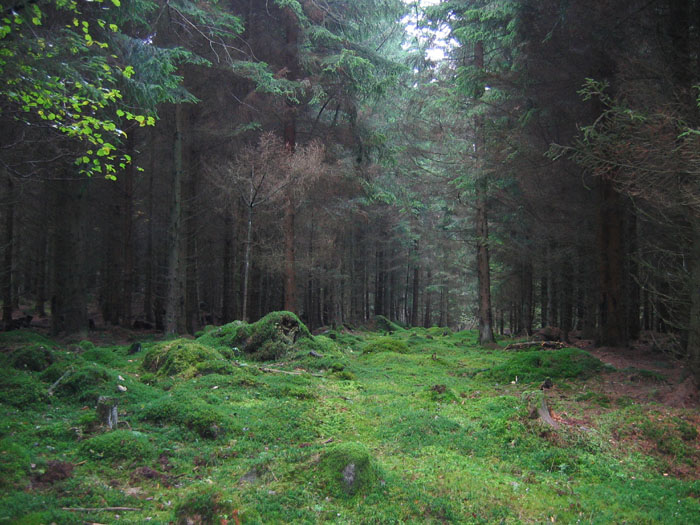 Glade in the forest at Linderödsåsen which is a ridge stretching through Skåne, from north west to south east.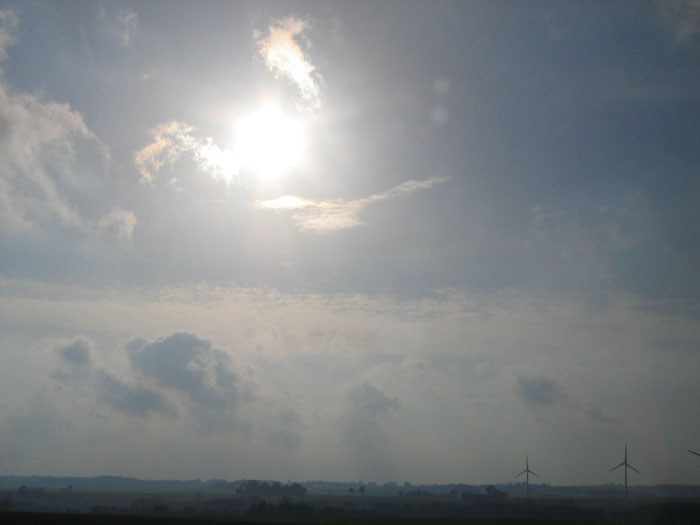 Skåne/Scania. Once Danish, now Swedish. Always thirsty for freedom.