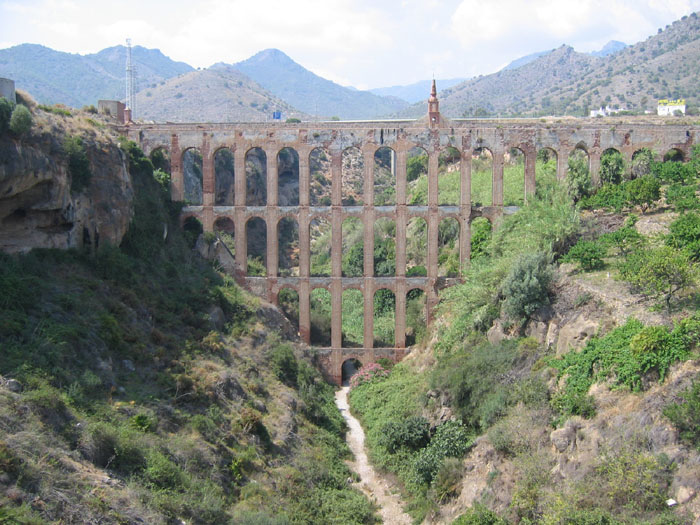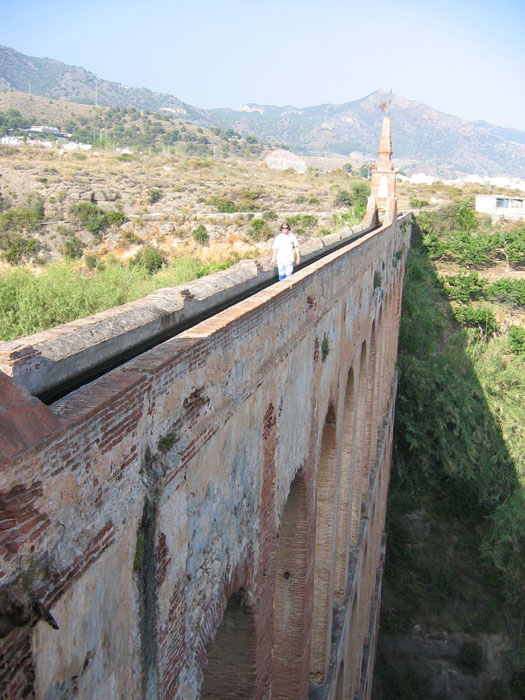 On the way to the Nerja caves me and Terje had to check the aqueduct out. The water, up to our knees, was flowing slowly.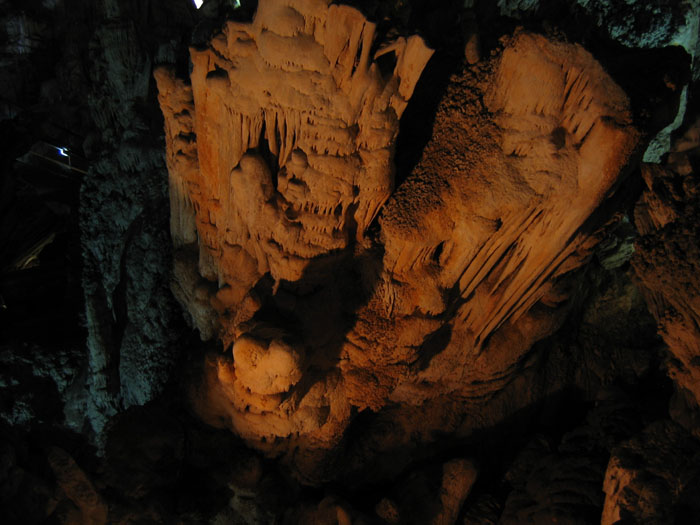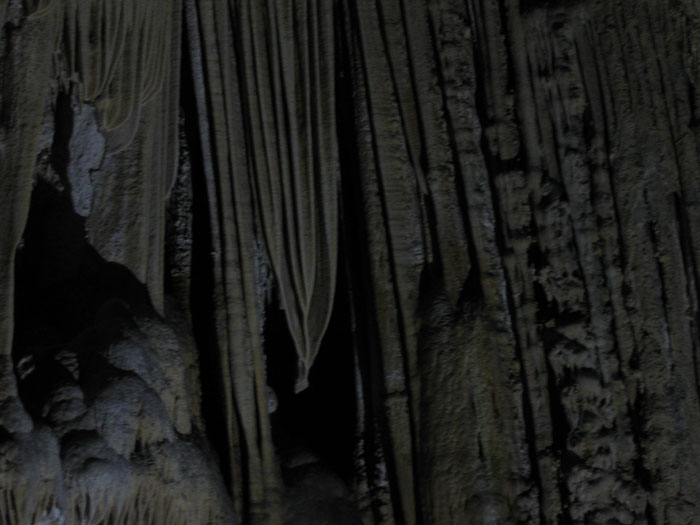 Cueva de Nerja, the Nerja caves, where artefacts and remains dating as far back as from 25000 BC were discovered in 1959.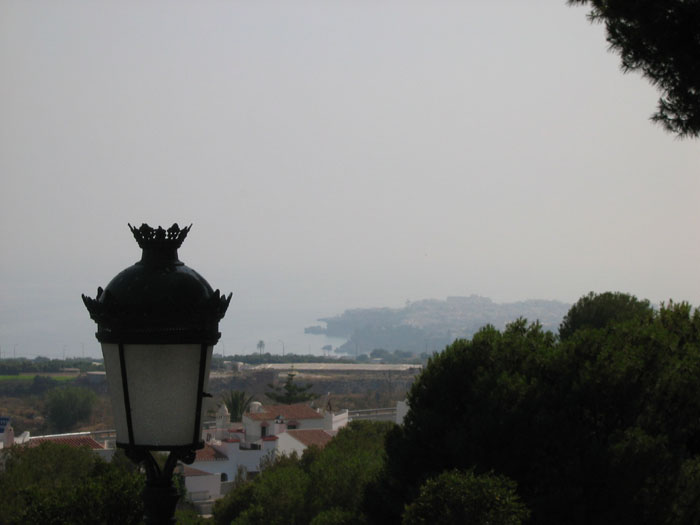 A view from east towards Nerja and Balcon de Europa.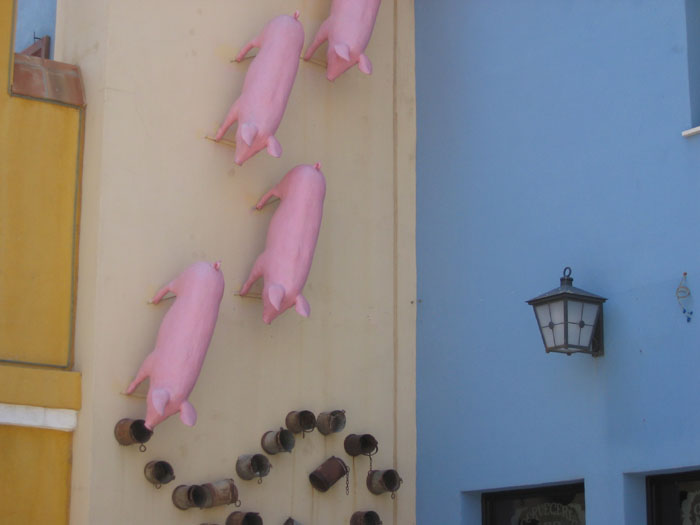 Pigs on the wall in a shopping area a bit outside Málaga.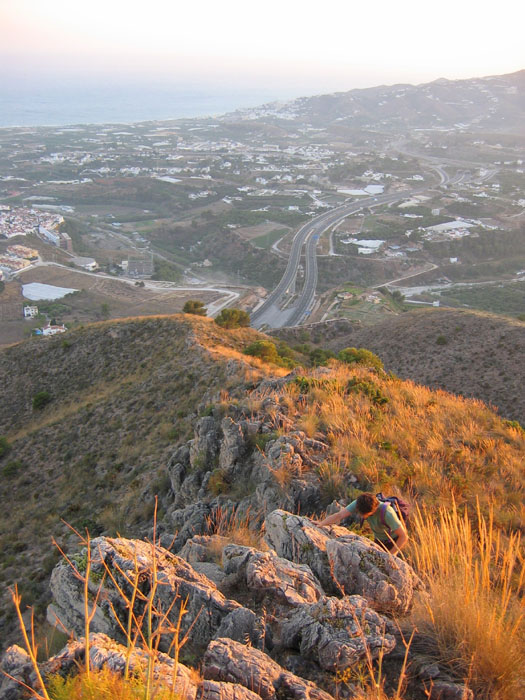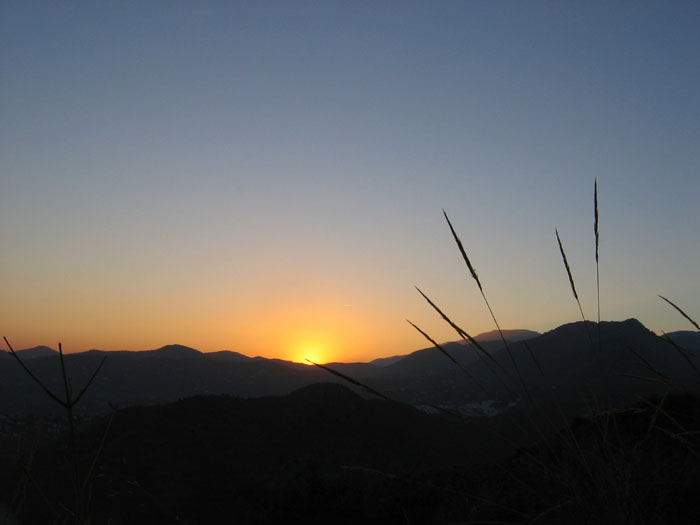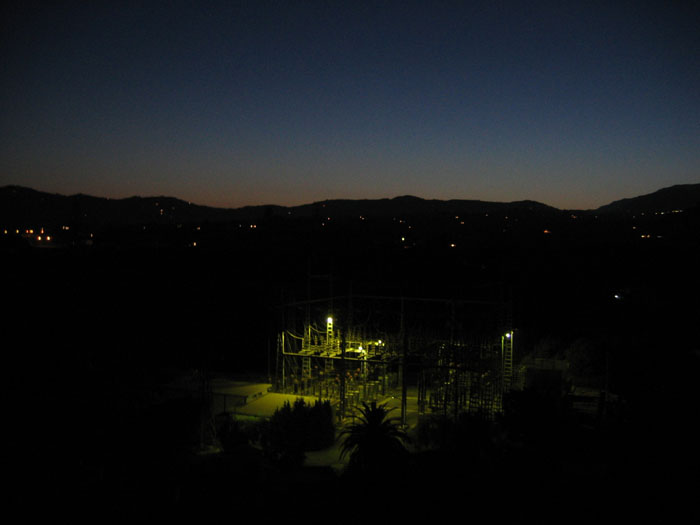 Me and Terje went up the hills behind the Almijara area of Nerja to get a good view of the setting sun and to see everything from above.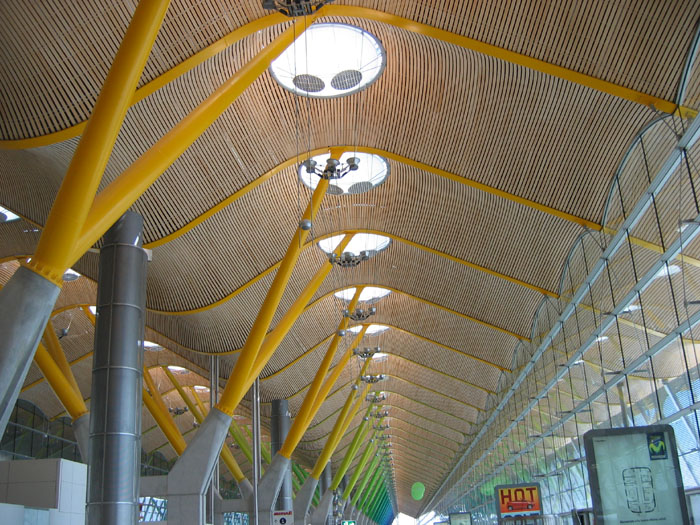 Madrid airport.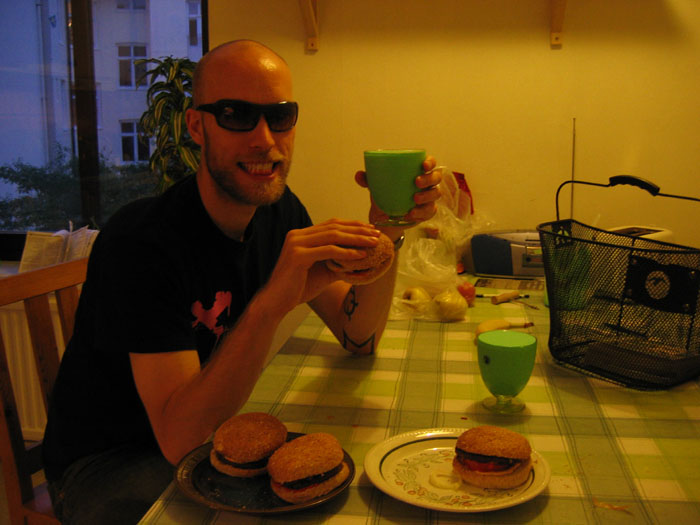 Kristofer greeted me welcome to Möllevången, Scandinavia. Here with green ginger-shakes and delicious veggieburgers