[1][2][3][4][5][6][7][8][9][Alva]
In October 2006 I went to Scotland with Anders, Per and Emma. After landing at Prestwick we headed northwest, towards the isle of Skye and the western Highlands. This page is from Skye and the next one from the Highlands.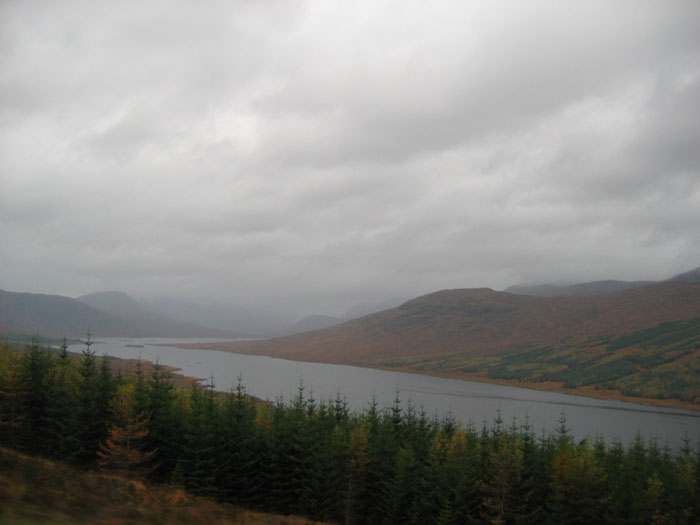 Heading towards Skye.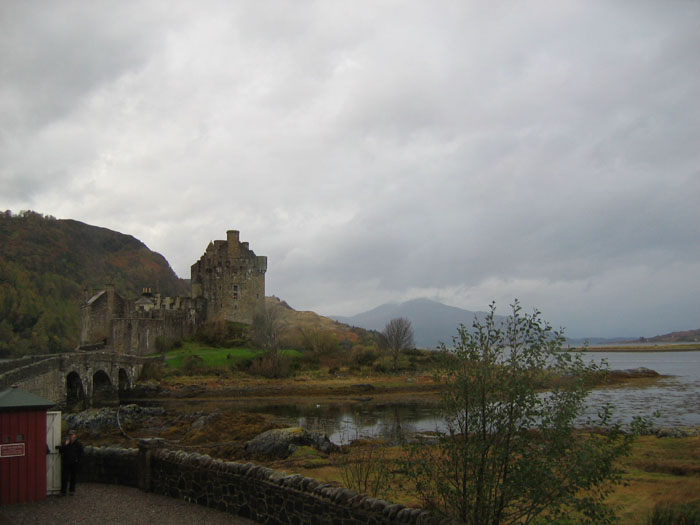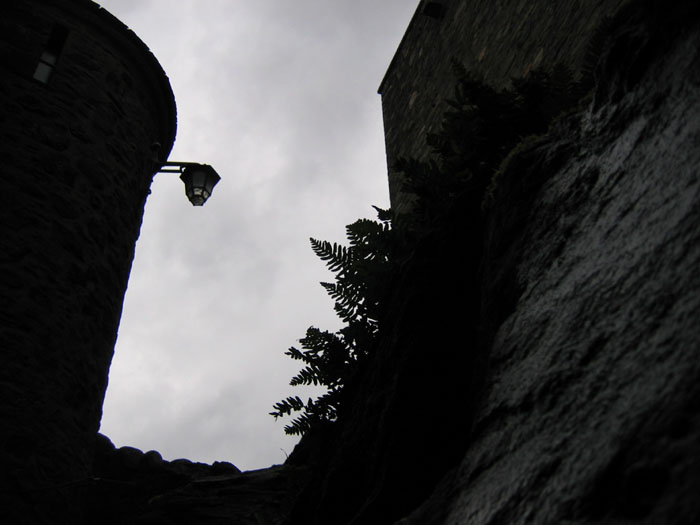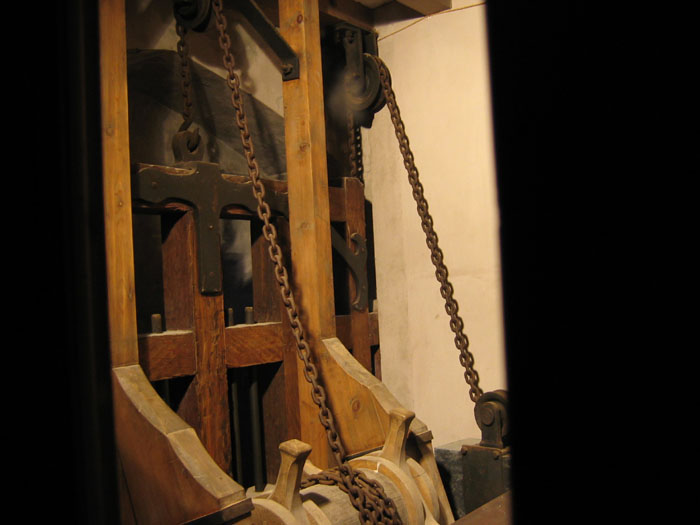 Eilean Donan Castle close to Kyle of Lochalsh, where the bridge from mainland to isle of Skye is.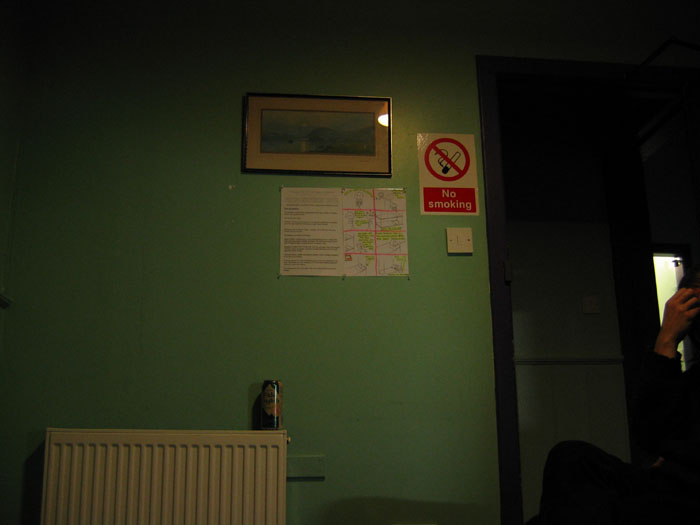 The hostel in Portree.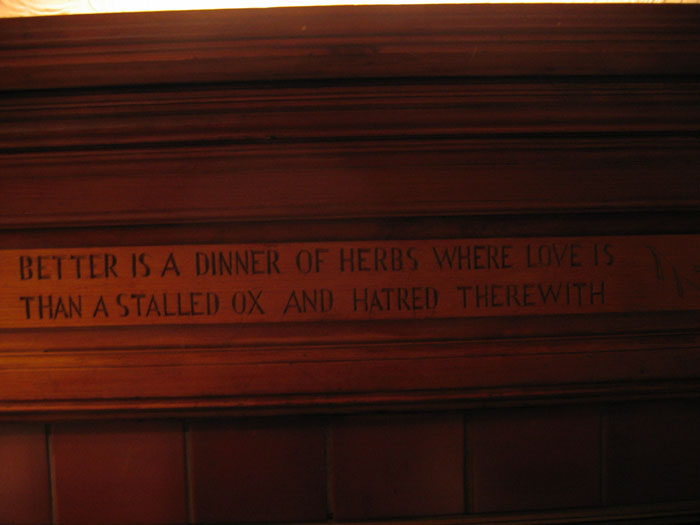 At the Prince of India restaurant.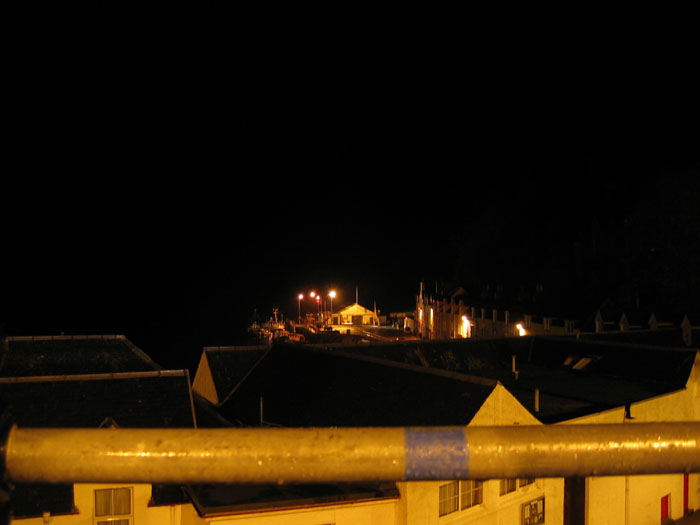 Portree harbour.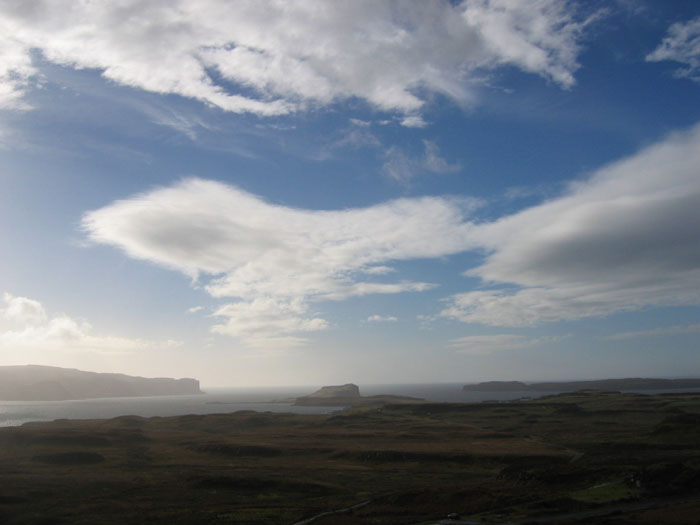 On the A683 between the Talisker destillery and Dunvegan, this is Loch Bracadale facing the Atlantic. The higher islet in the middle is Oronsay and was named, just like Bracadale, by the vikings that settled here some thousand years ago. At the St.Kilda connection, named from the island of St.Kilda that was evacuated in the 1930s, in Dunvegan I bought a woolen hoodie.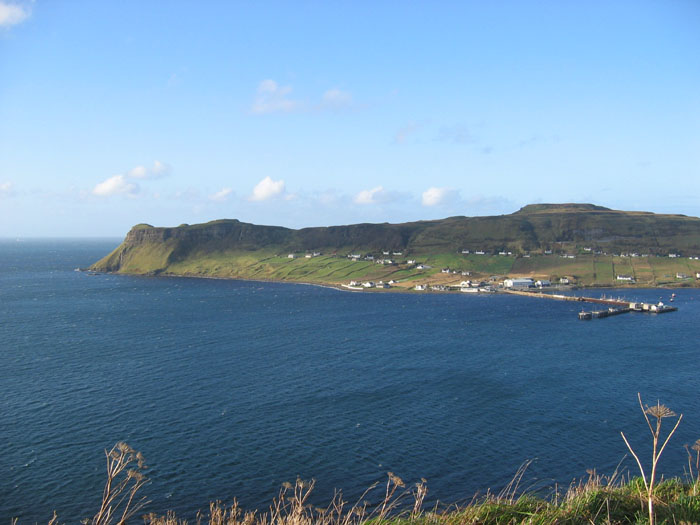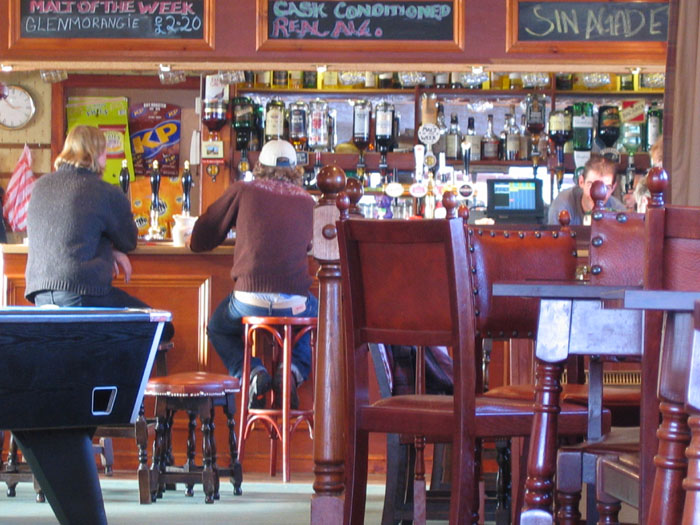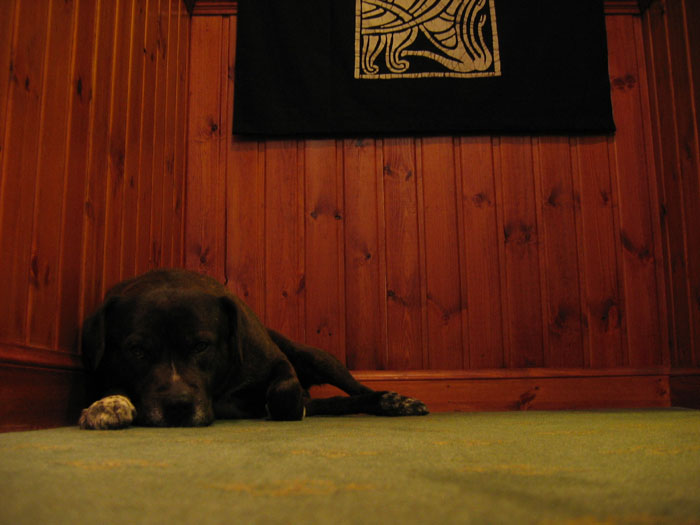 Also a small village like Uig has got a nice publife. Scotland is civilized. The photo of me enjoying it is obviously taken by either Emma or Anders.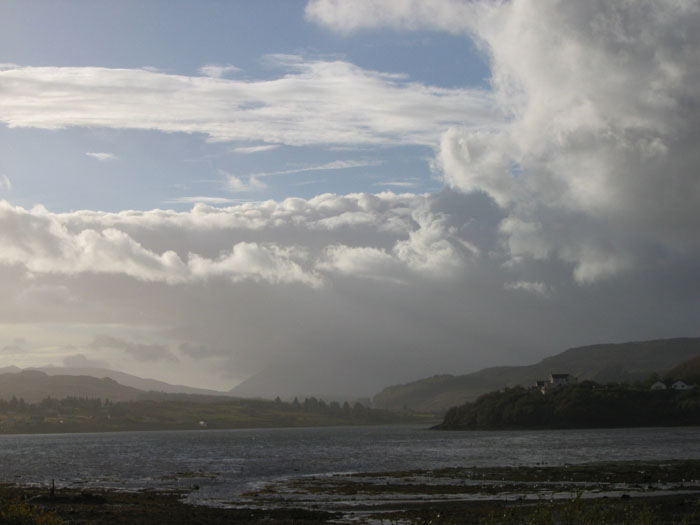 Dawn over Portree.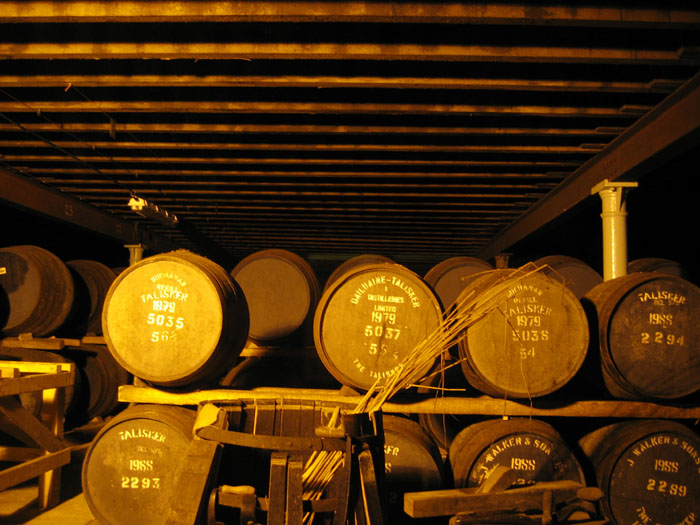 Returning to Talisker destillery which this time was open. I bought a bottle of Coastal Highland Clynelish, not from this destillery, but from Brora in Sutherland. Apparantely not available outside Scotland and part of the Talisker group it was a great buy I enjoy from time to time.