[1][2][3][4][5][6][7][8][9][Alva]
In July 2005 I stayed a couple of weeks in Bergen, Norway, as I was given the opportunity to do some pre-clinical clerkship at the surgery department of Haukeland Sykehus. The following two pages are taken on that trip.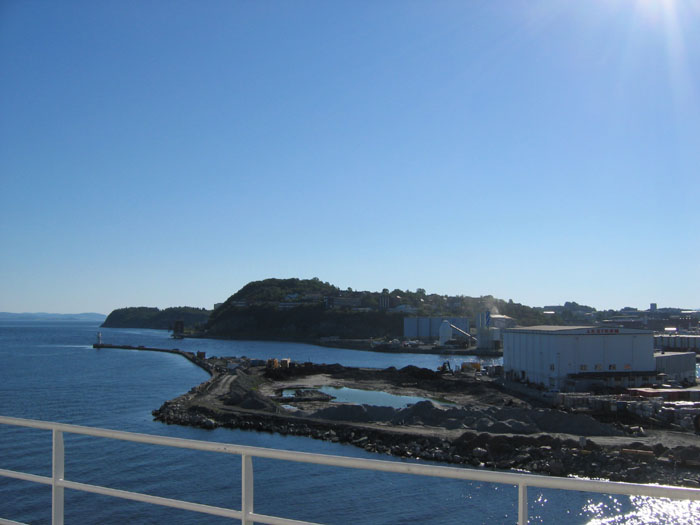 Leaving Trondheim, on board the ferry MS Finnmarken if I remember it correctly.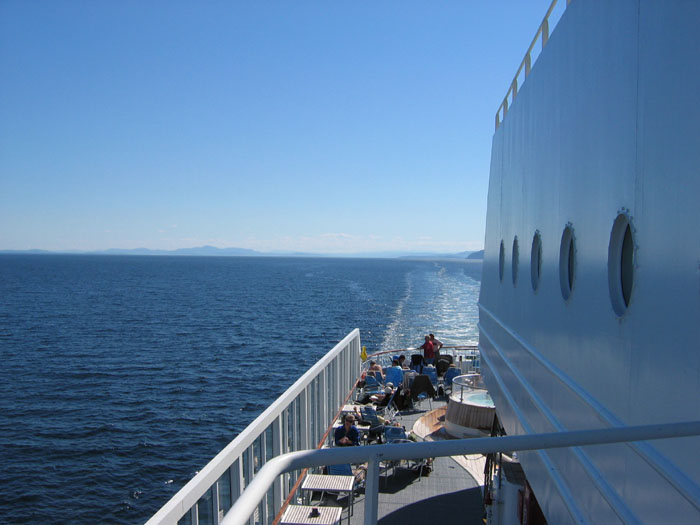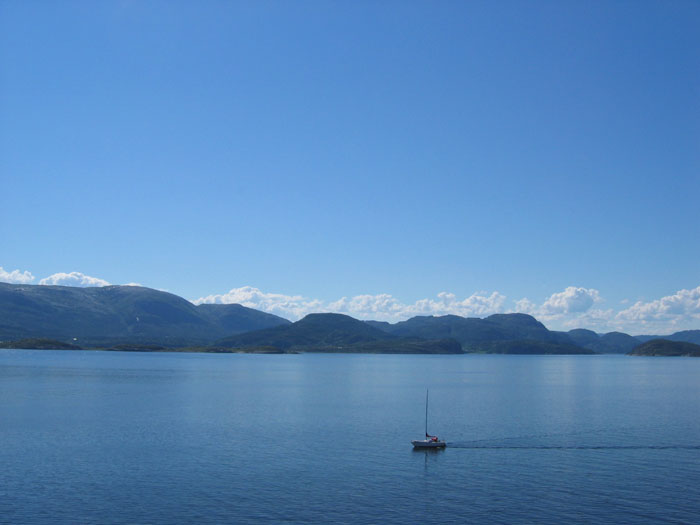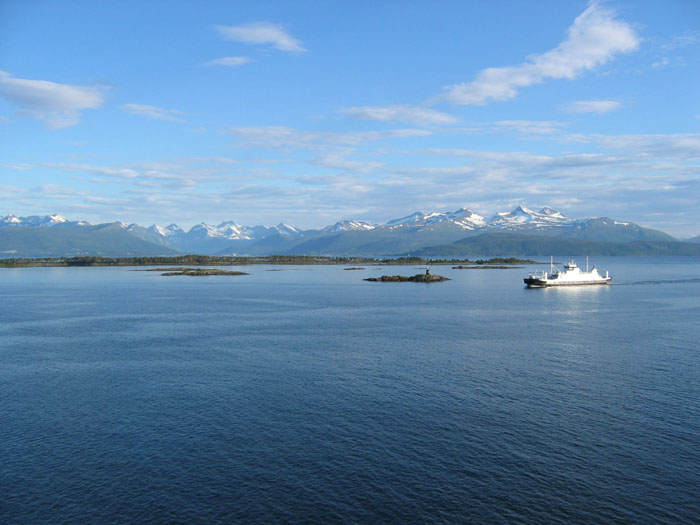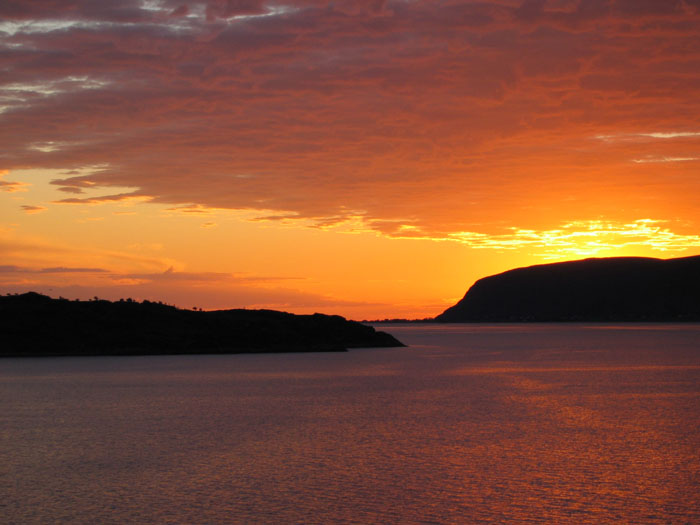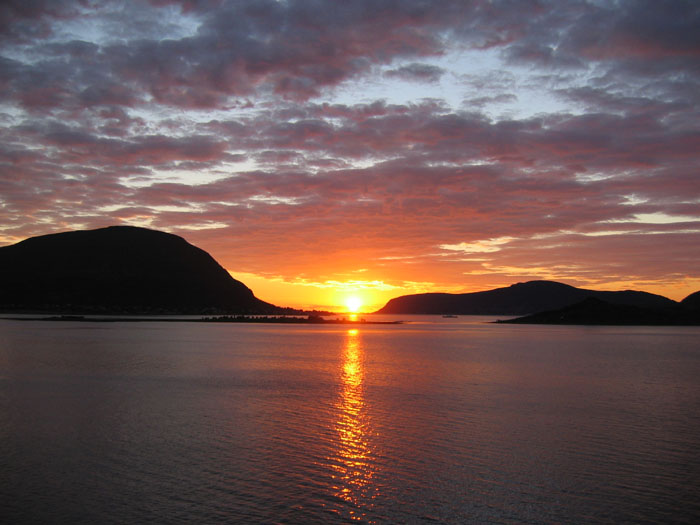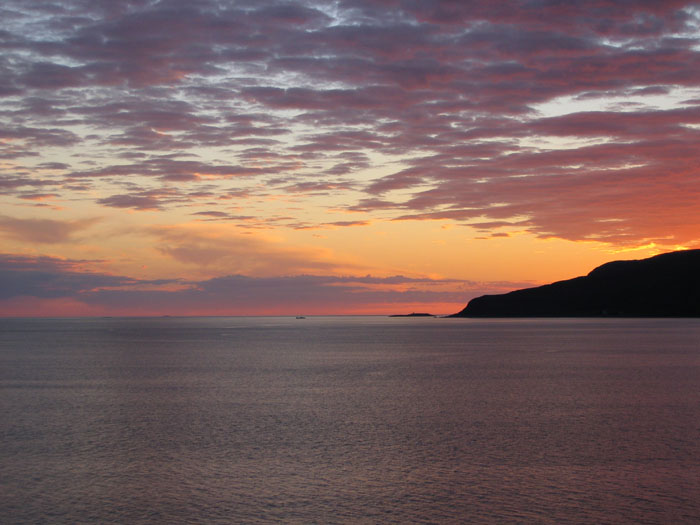 Photos of the norweigan coast and of the Norweigan Sea taken on the Hurtigruten trip from Trondheim to Bergen.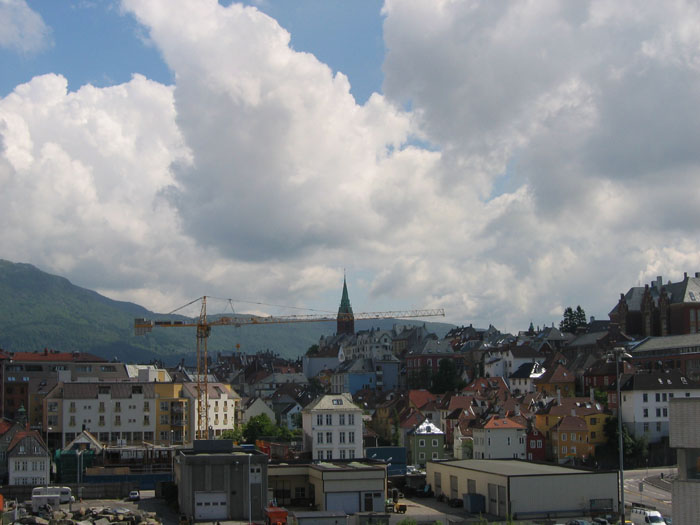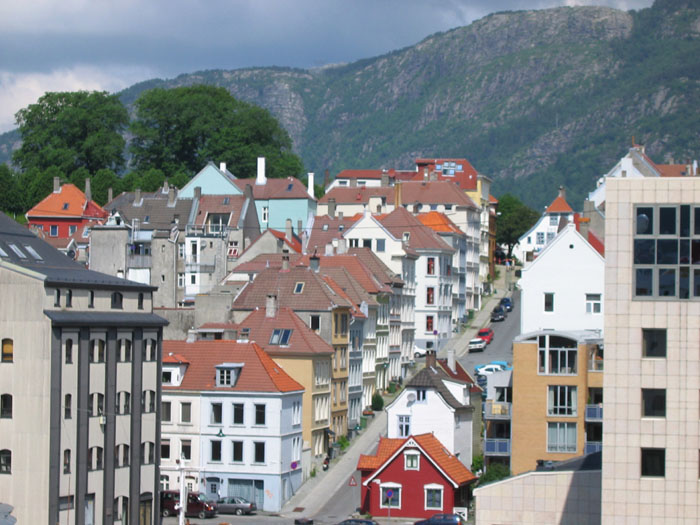 The view of Bergen from the Ferry.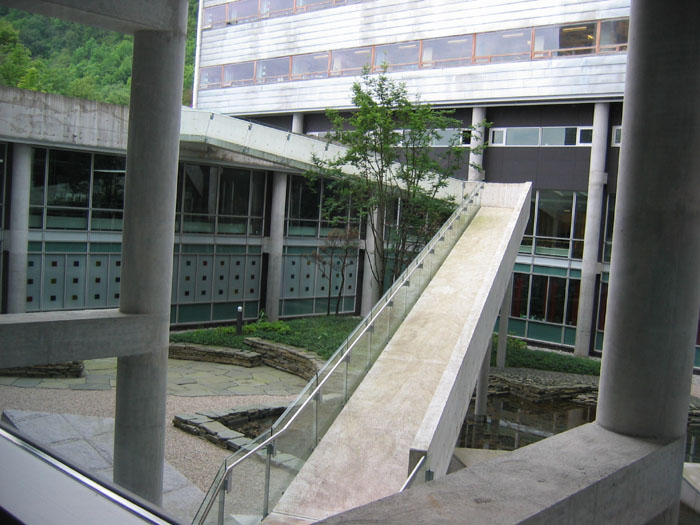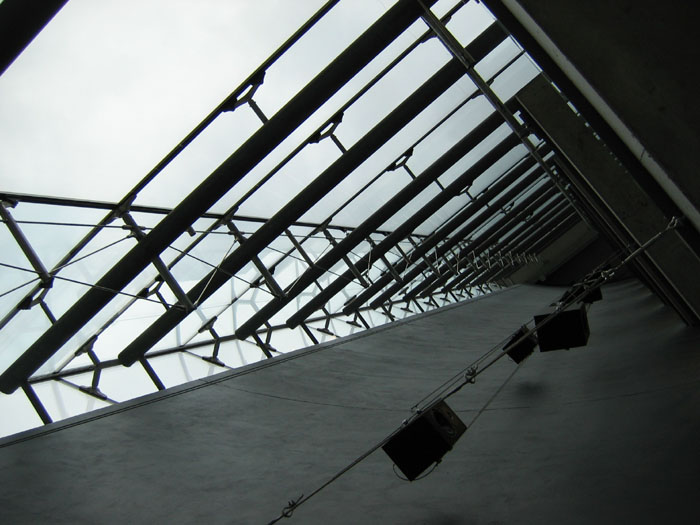 Architecture from the medical library.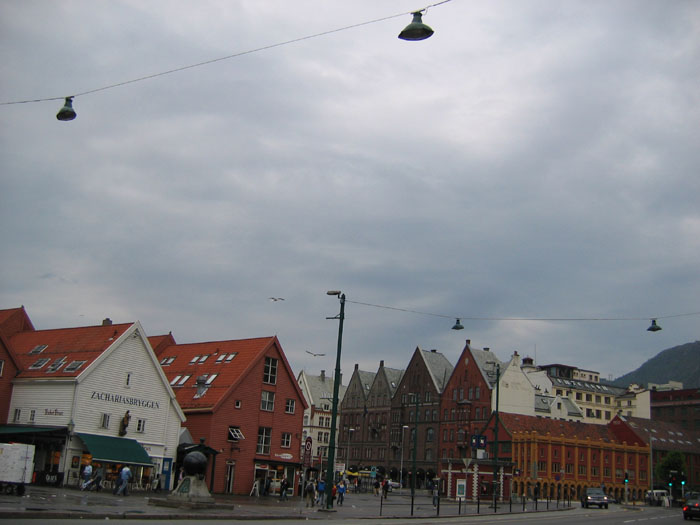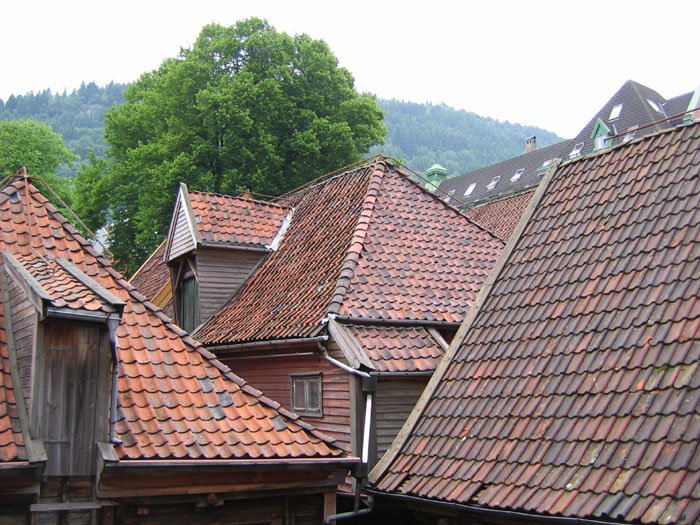 Around 1350-60 the Hanseatic League established one of its four main foreign trading stations - Kontore - at Bryggen in Bergen. There were probably approximately 1000 people, all male, living permanently in the german colony, a number that doubled during high season.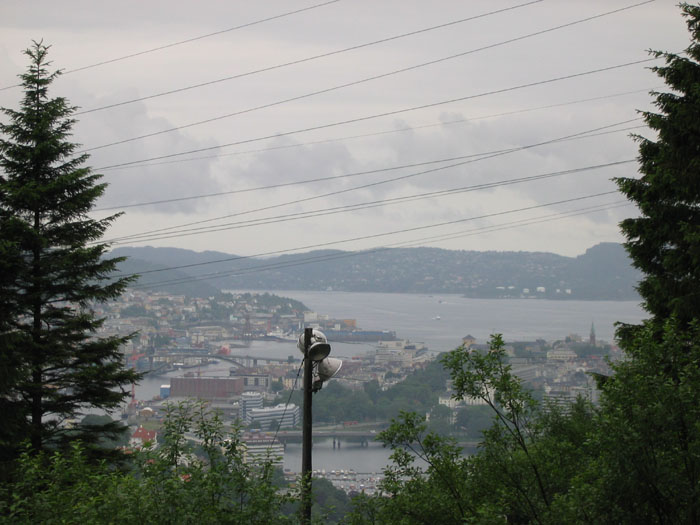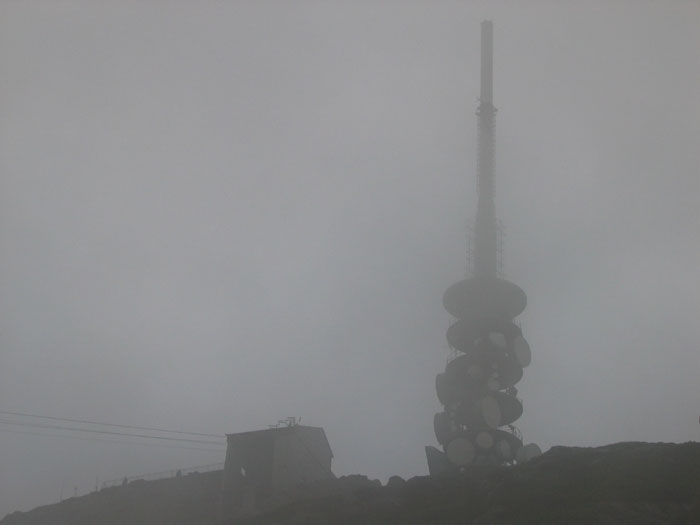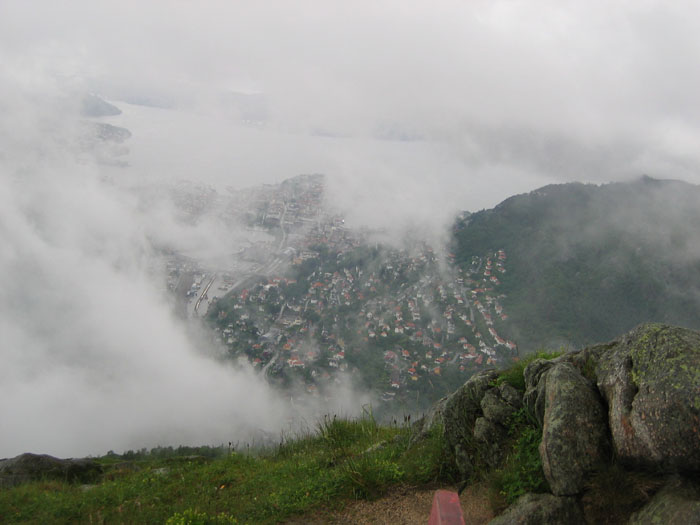 Bergen from above.