[1][2][3][4][5][6][7][8][9][Alva]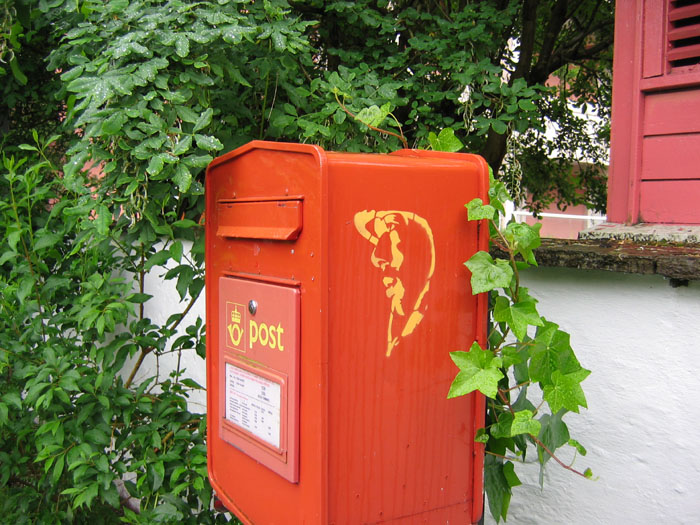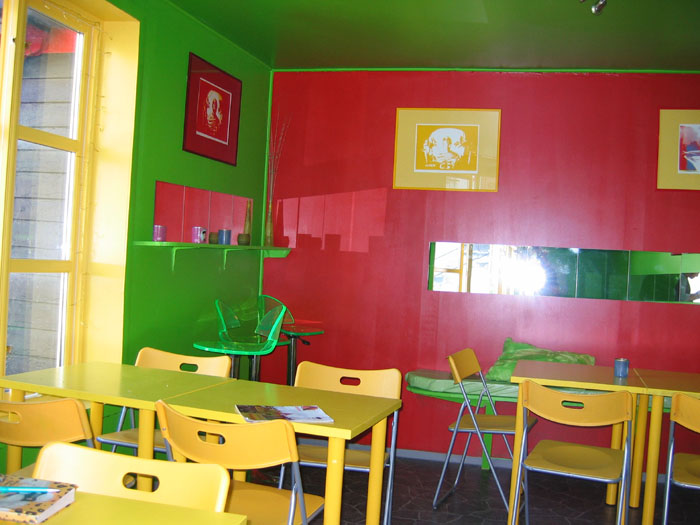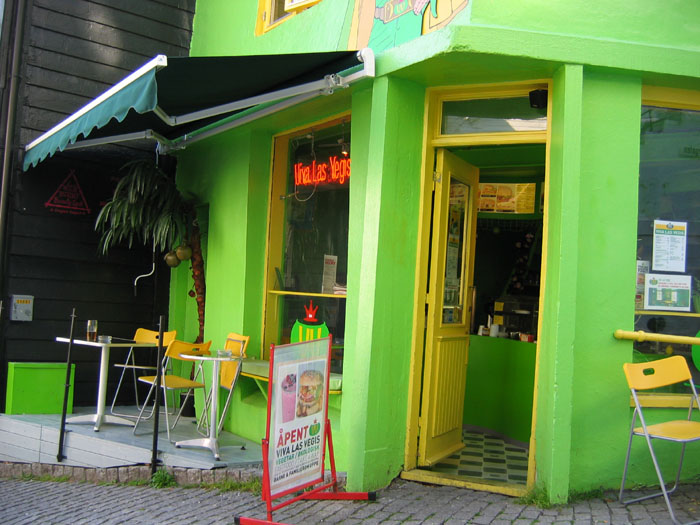 Viva Las Vegis. Vegetarian kitchen in Bergen.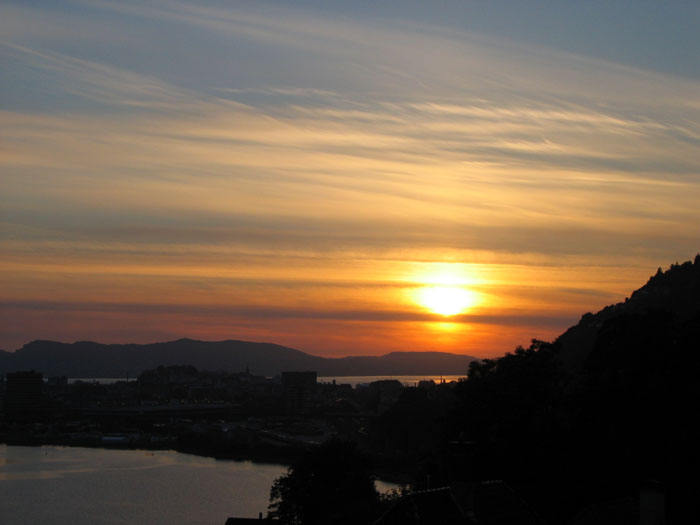 The view from the balcony where we stayed.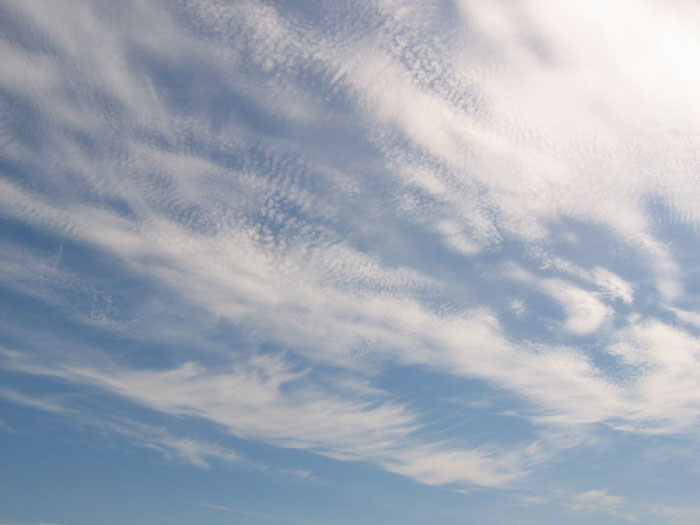 Coastal sky.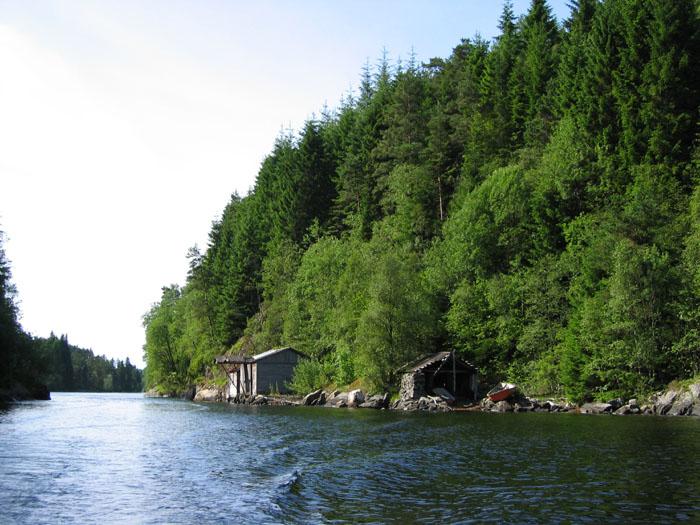 Part of a fjord some hours north of Bergen.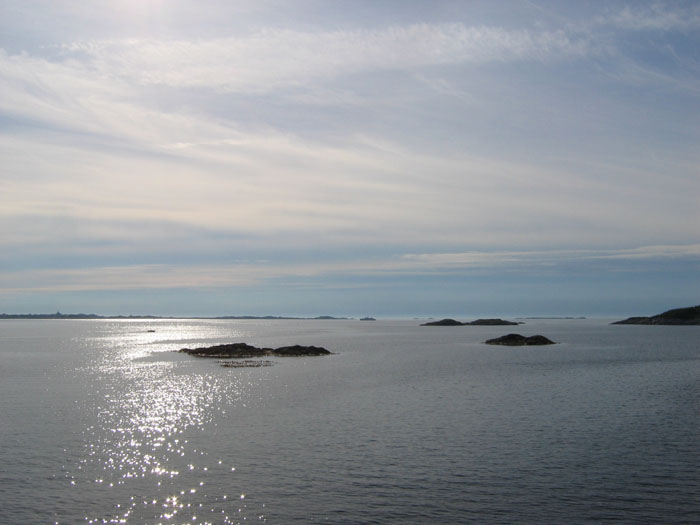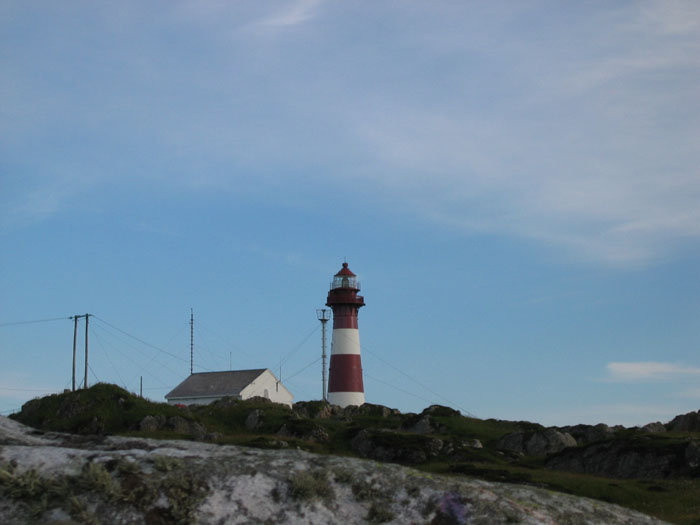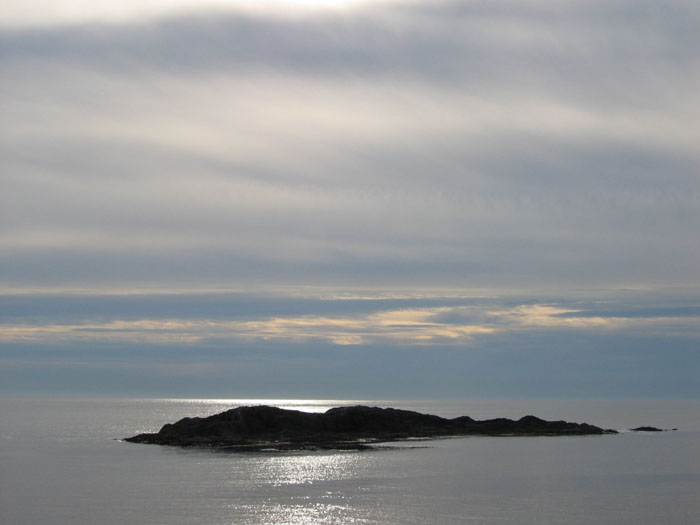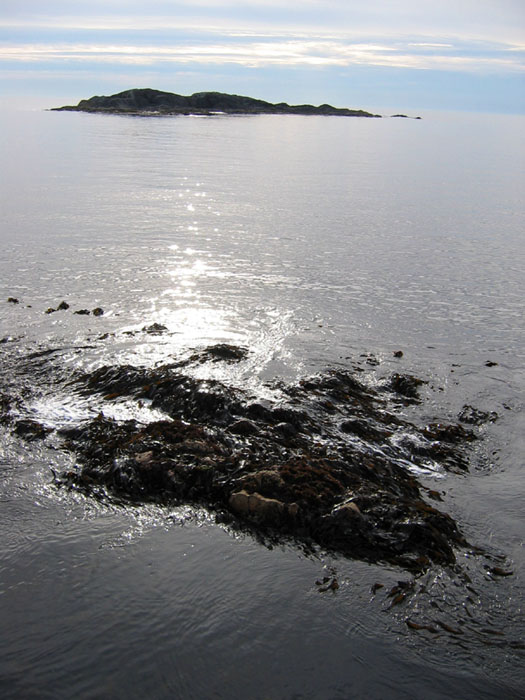 Photos from Fedje where I went with Gernot from Austria. It is one of the eastern islands where Hordaland Fylke meets the rough Norweigan Sea.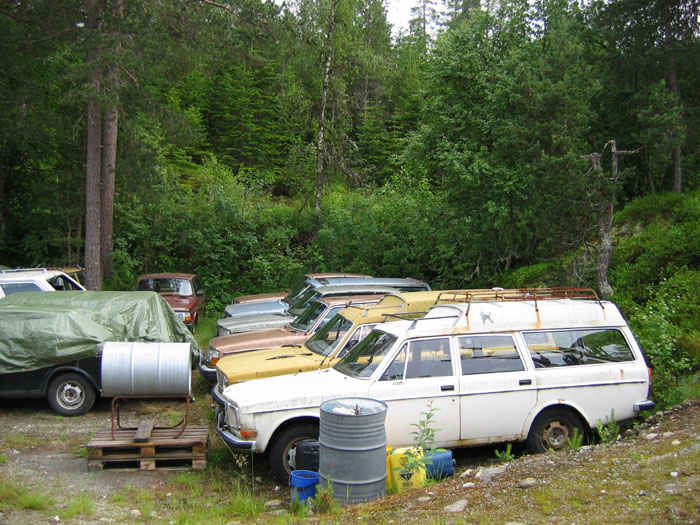 A Volvo cemetary close to Voss where a very friendly guy helped me making my crashed old volvo driveable again.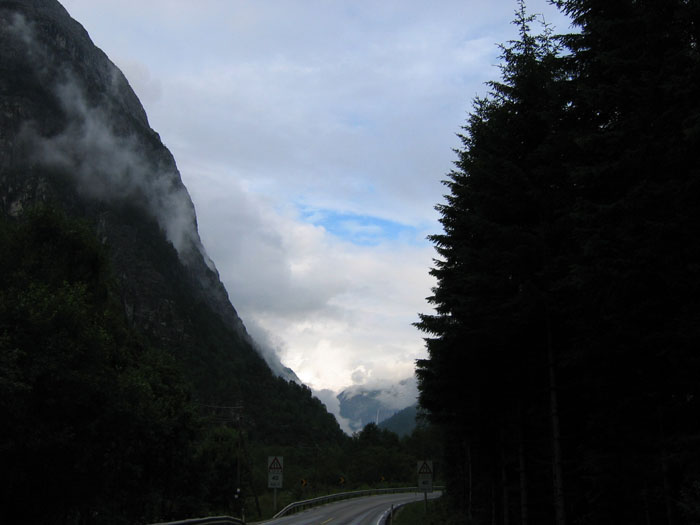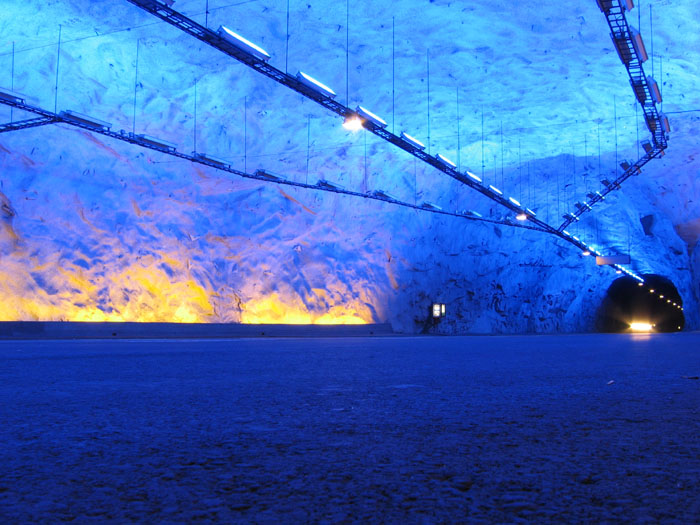 Hardangervidda and Laerdal tunnel (24,5 km/15,2 miles) on the roadtrip back to Sweden.