[1][2][3][4][5][6][7][8][9][10][11][12]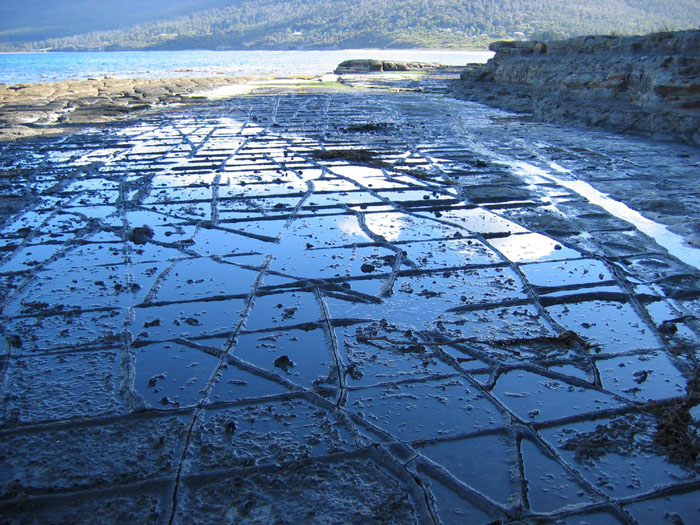 Natural tesselation, as perhaps would have inspired M.C.Escher. This one is at the Pirates Bay in Eaglehawk Neck, just north of Port Arthur.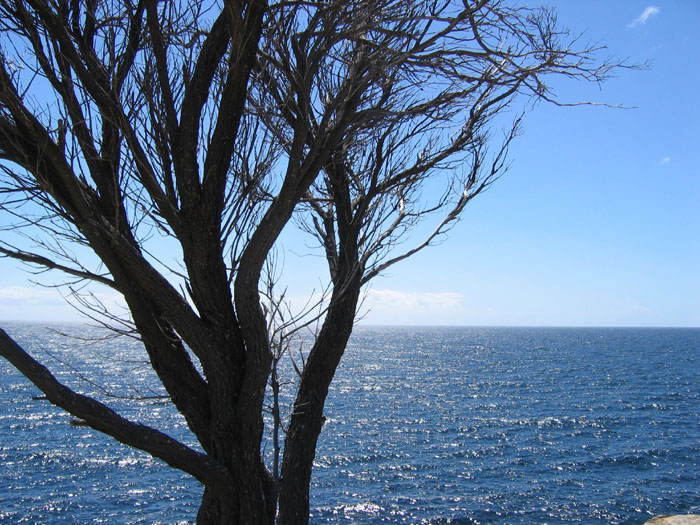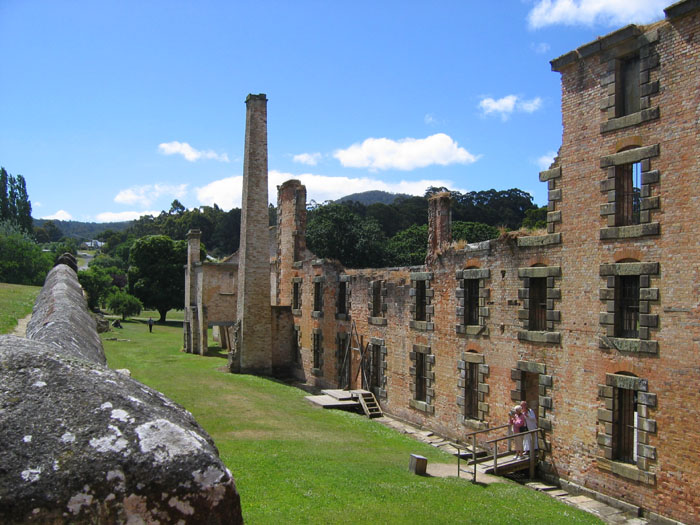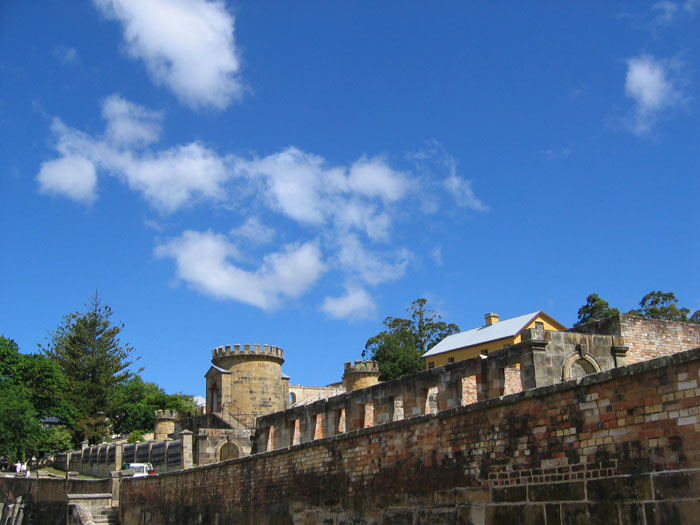 The former convict settlement of Port Arthur, named after Van Diemen's Land lieutenant governor George Arthur. This was a destination for the most rough of British and Irish criminals in the mid 1800.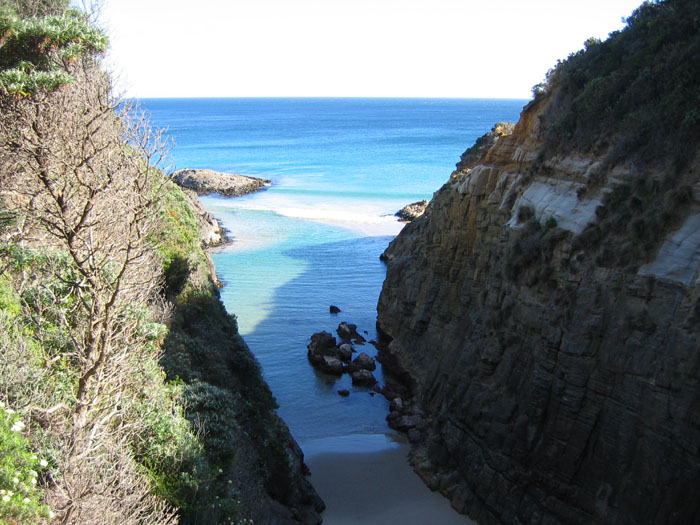 Maingon Bay in the Tasman National Park.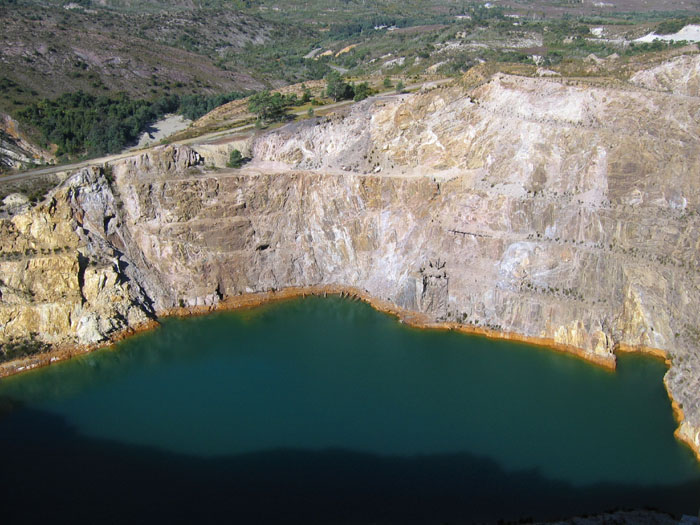 When coming out from the long ride through Franklin-Gordon Wild Rivers National Park this is an abandoned mine on the way to Queenstown.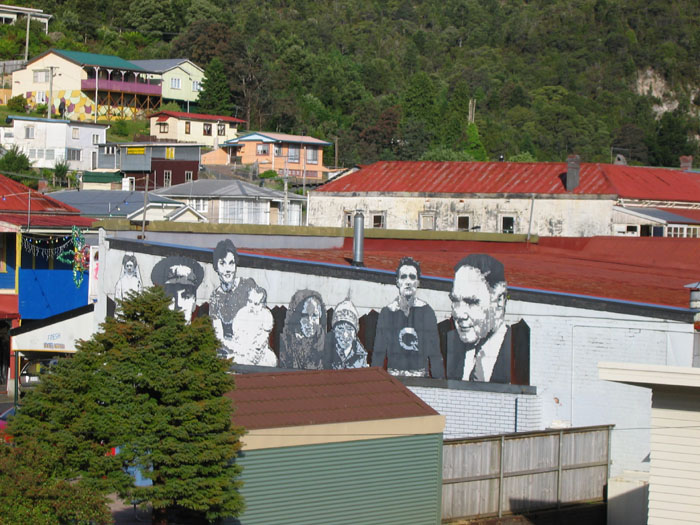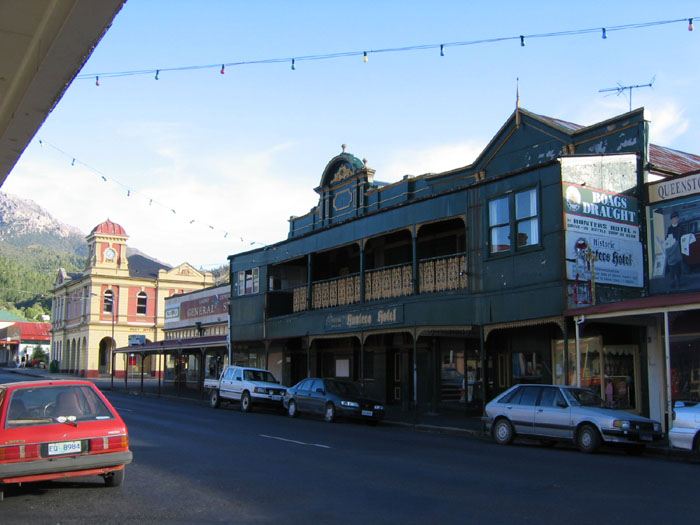 Queenstown.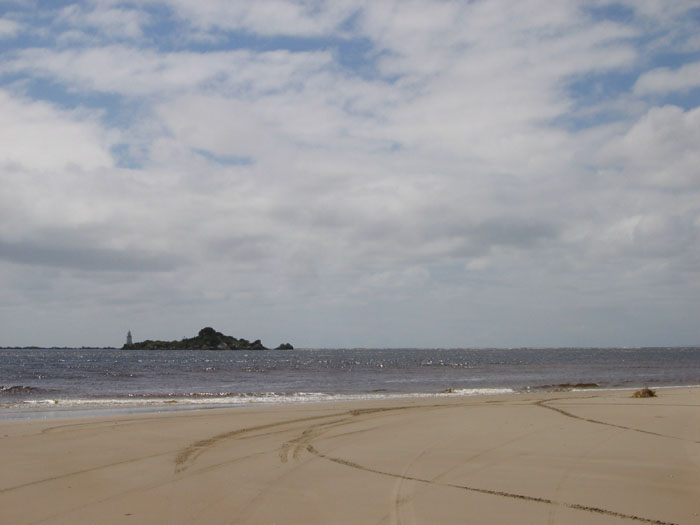 Macquarie Heads just west of Strahan on the west coast of Tasmania. Looking out over the South Australian Basin of the Indian Ocean.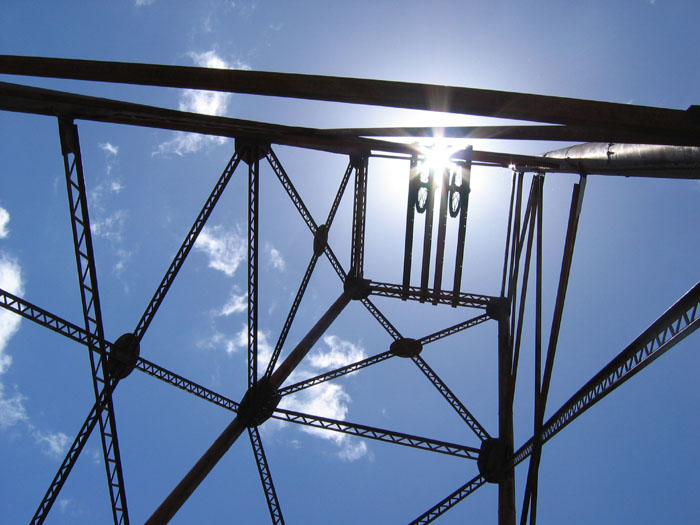 The museum in the old mining town of Zeehan.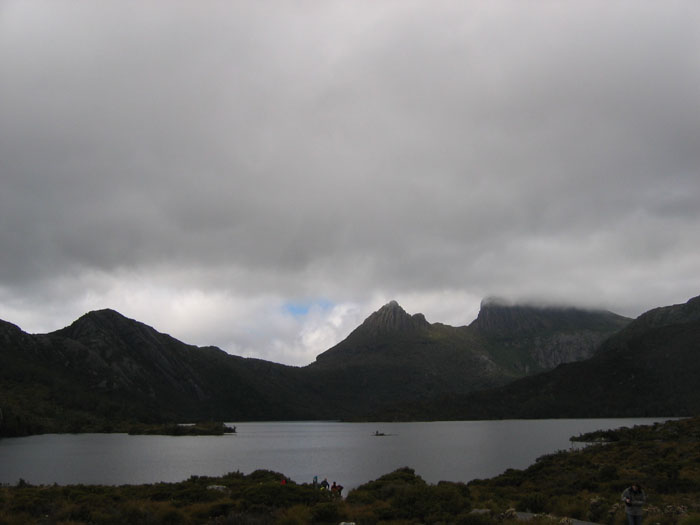 Dove Lake in the Cradle Valley.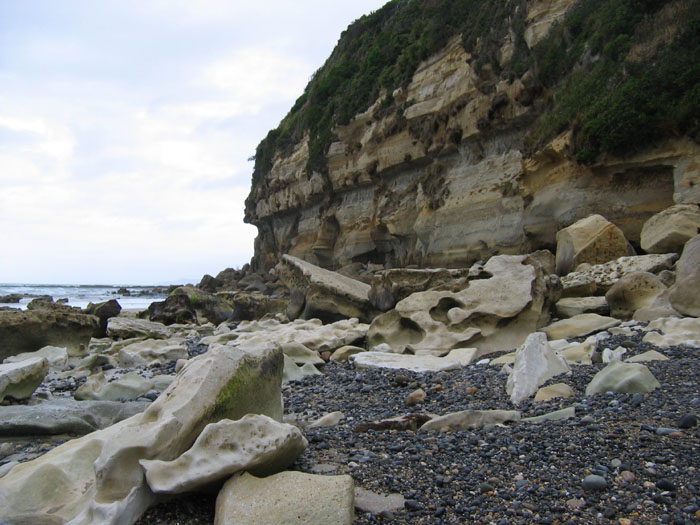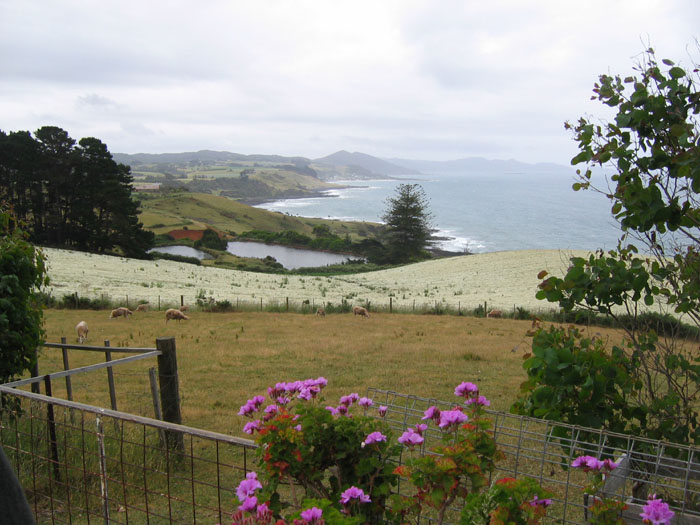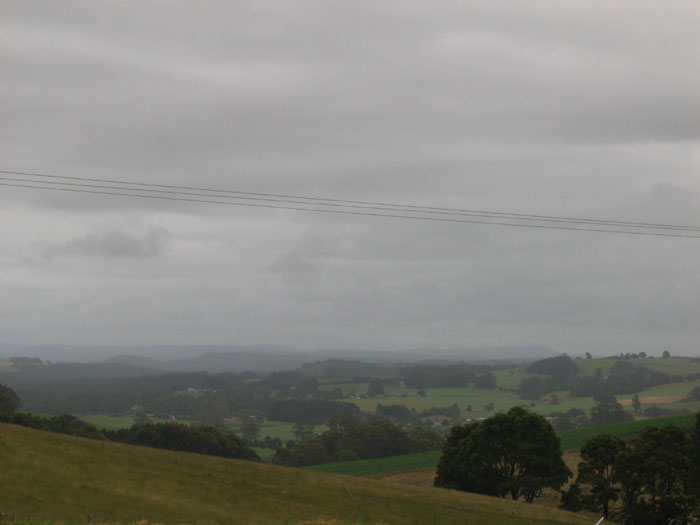 Photos taken inbetween Wynyard and Stanley on the northern coast. There is reason why the Britons wanted to call Van Diemen's Land New England when they arrived.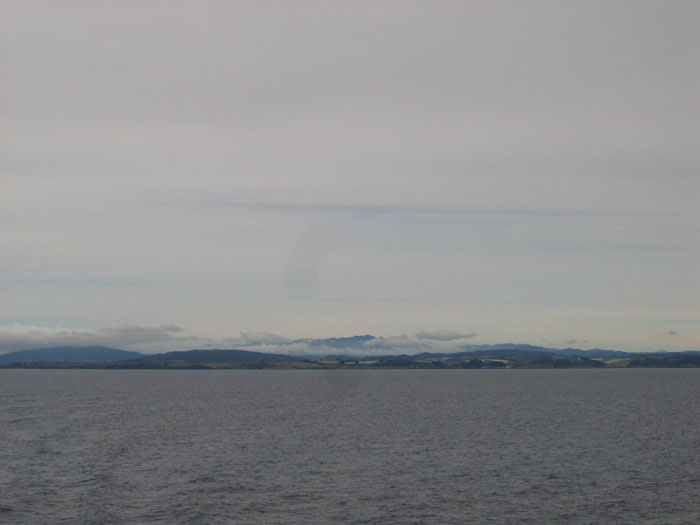 Crossing the notoriously fierce Bass Strait back to mainland Australia, departing from Devonport after more than a month on Tasmania.