[1][2][3][4][5][6][7][8][9][10][11][12]
After the weeks at David and Kellie in Launceston, I rented a car and picked up Per at the airport. He had been selling machine tools in Chennai, India and was keen on a couple of weeks of roadtripping in Tasmania and Victoria.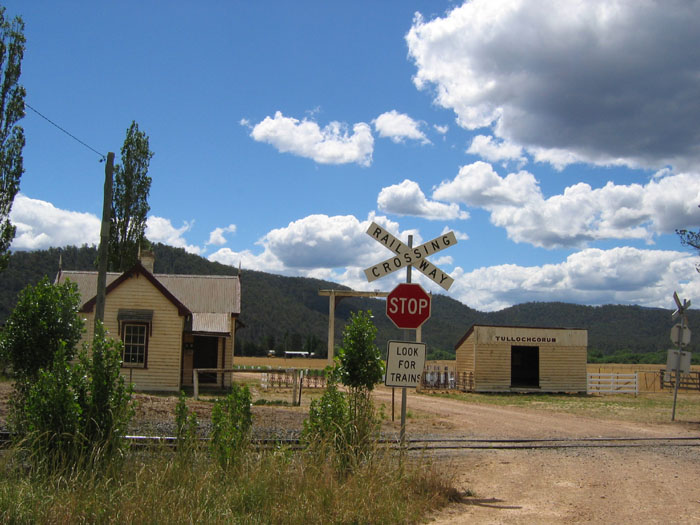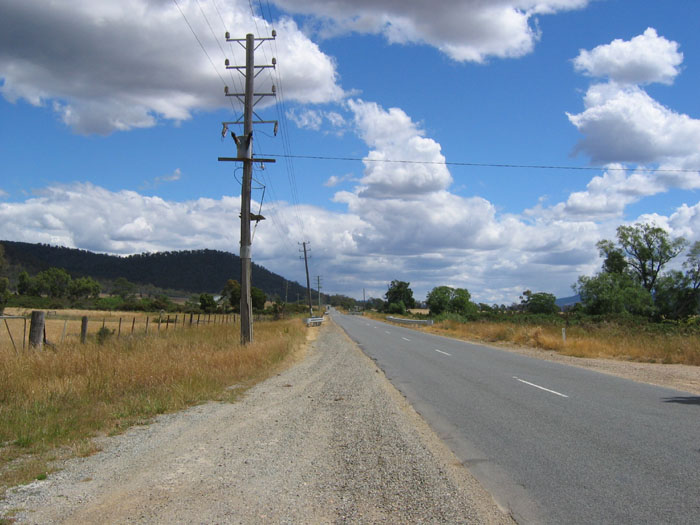 Already on the road from Launceston airport to the east coast of Tasmania one gets a glimpse of the variation in landscape the island provides. The first day we drove via St Marys where Kellie grew up, and then up to St Helens.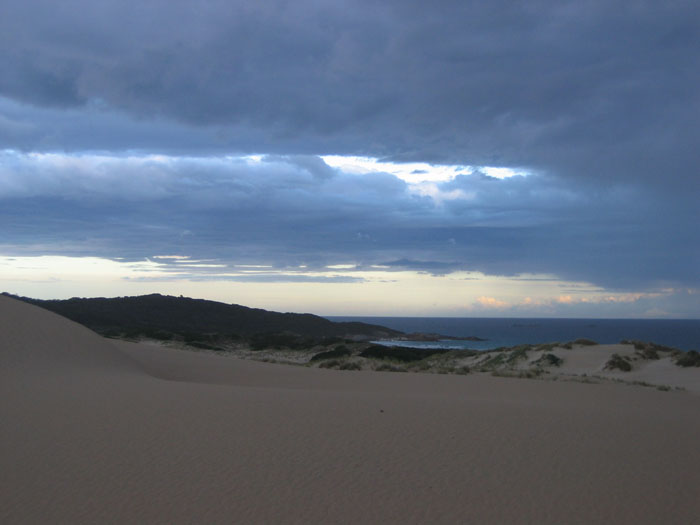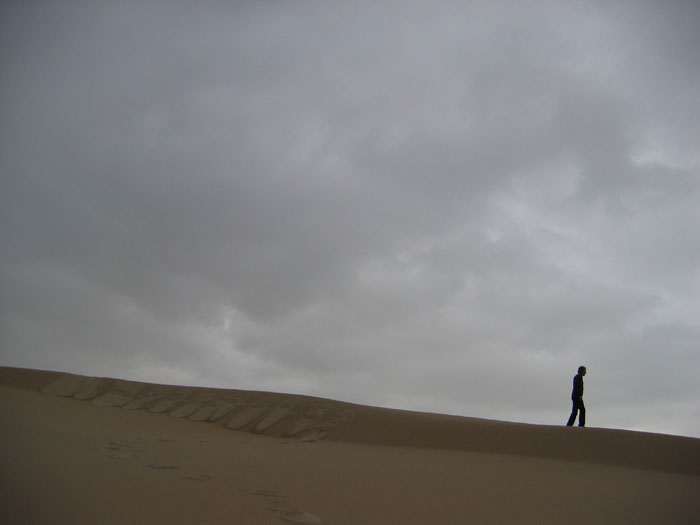 The Peron Dunes just outside Stieglitz, from where Jazzcat rang the European and American boards in the early and mid 90s. Per is getting accustomed to the southern hemisphere.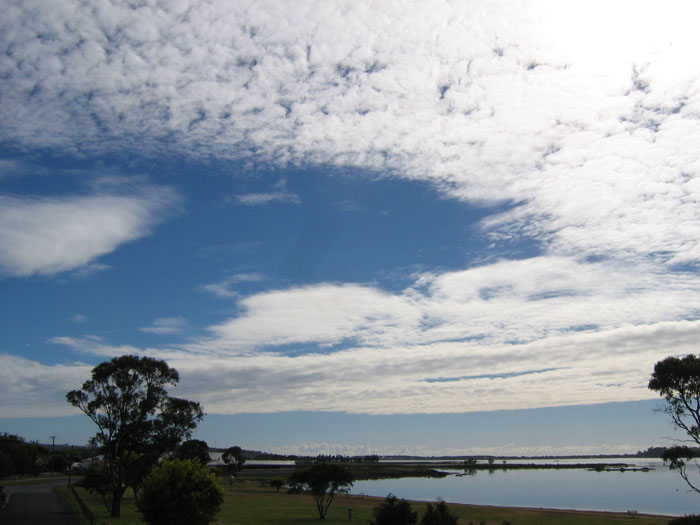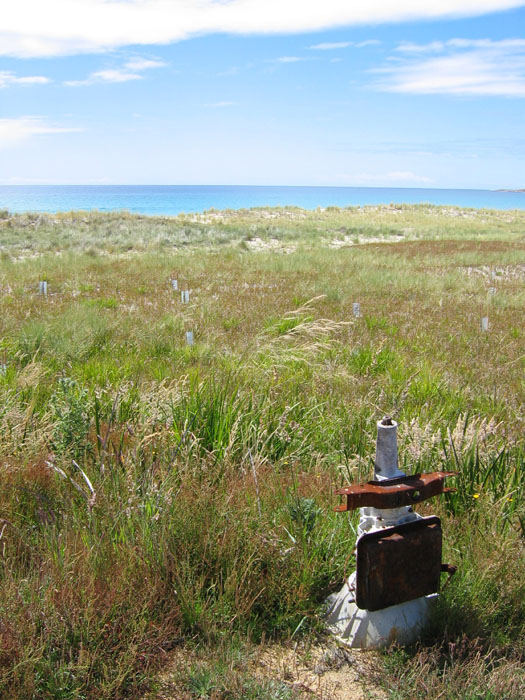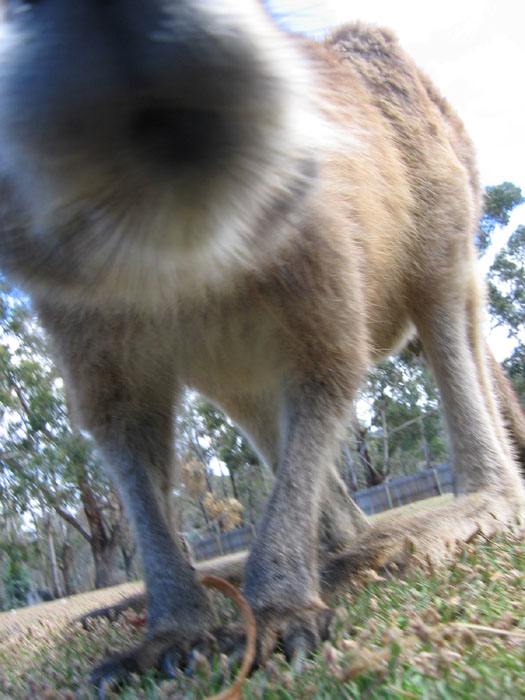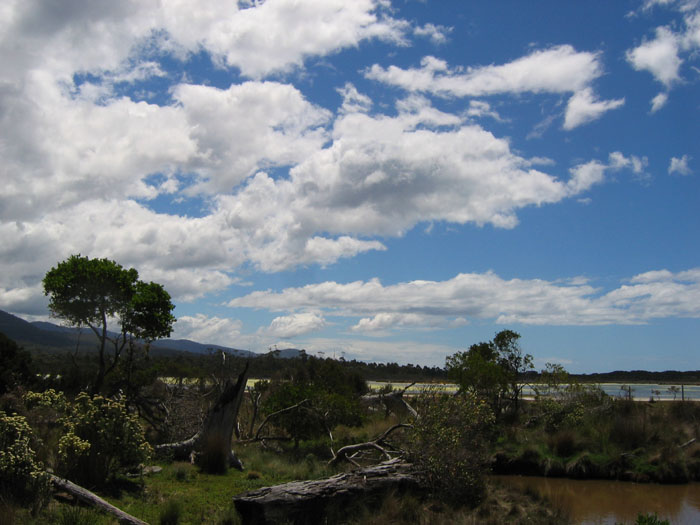 The east coast route from St Helens via Bicheno to Freycinet Peninsula.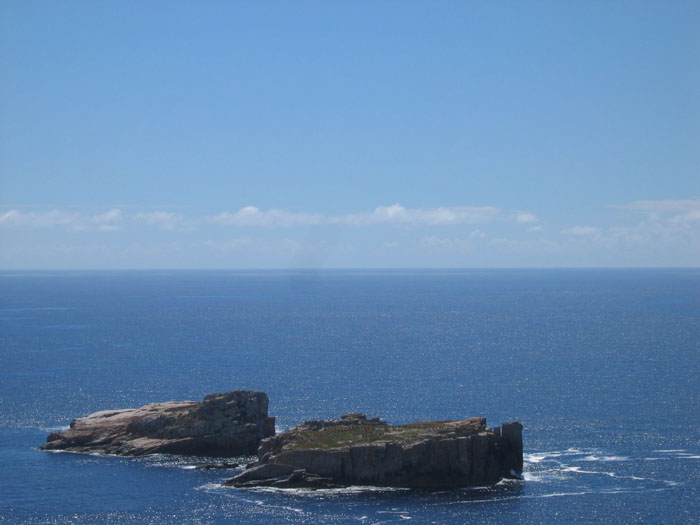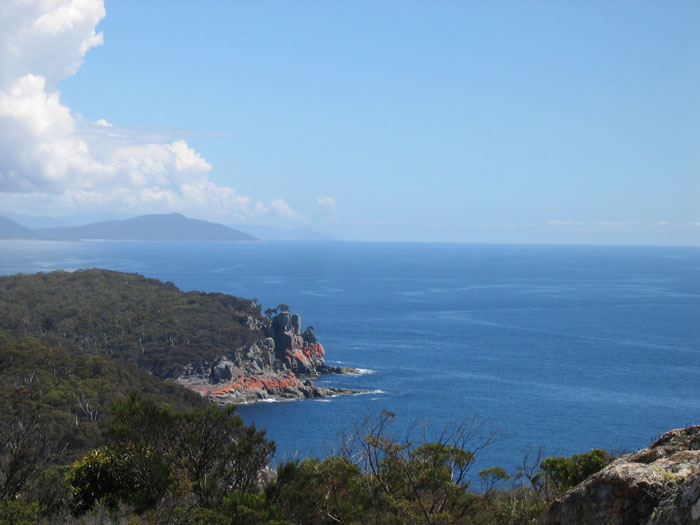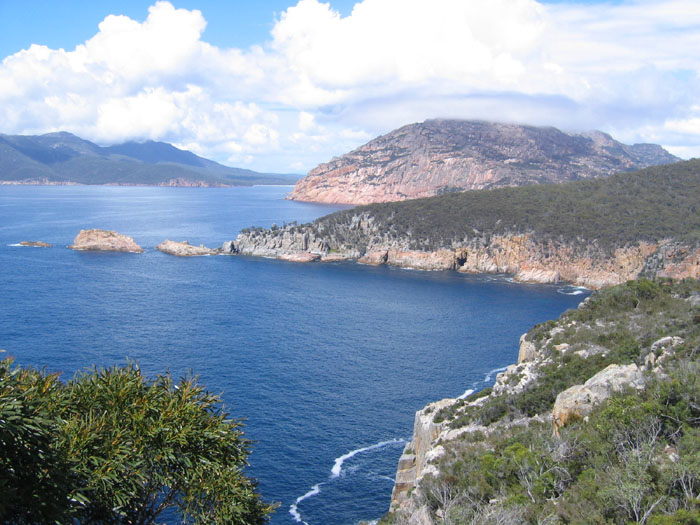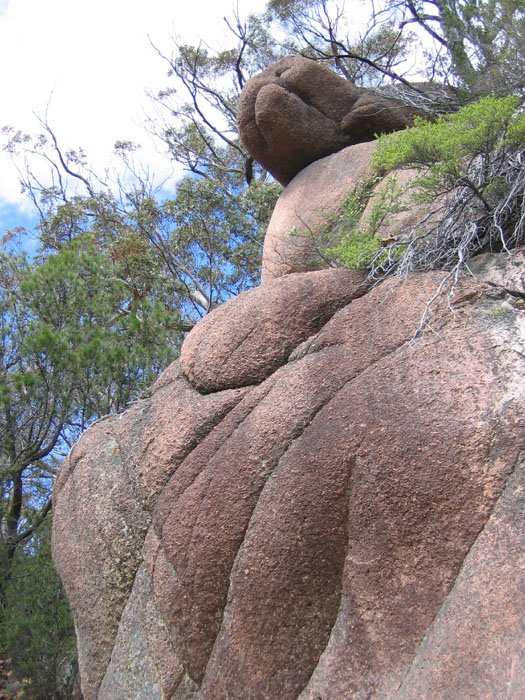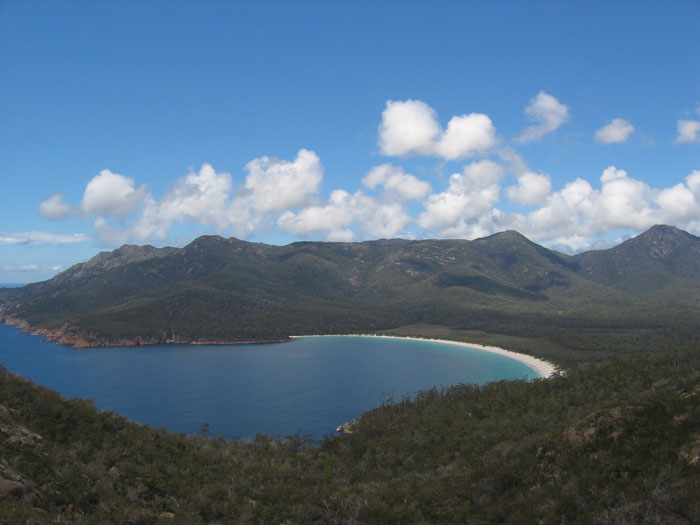 Freycinet National Park and Wineglass Bay.