[1][2][3][4][5][6][7][8][9][10][11][12]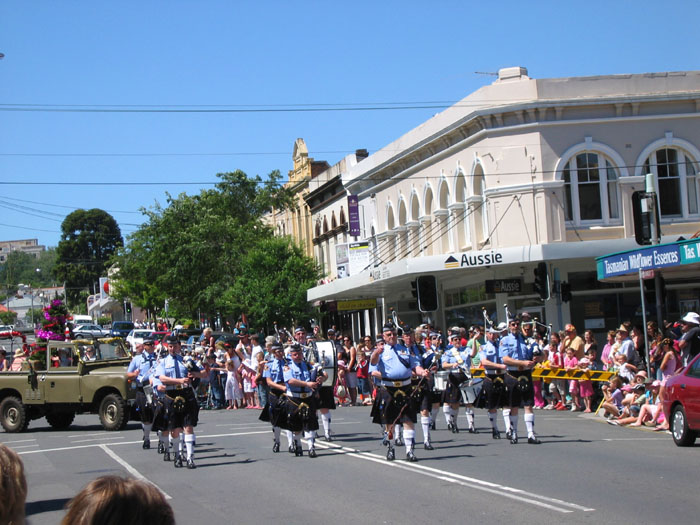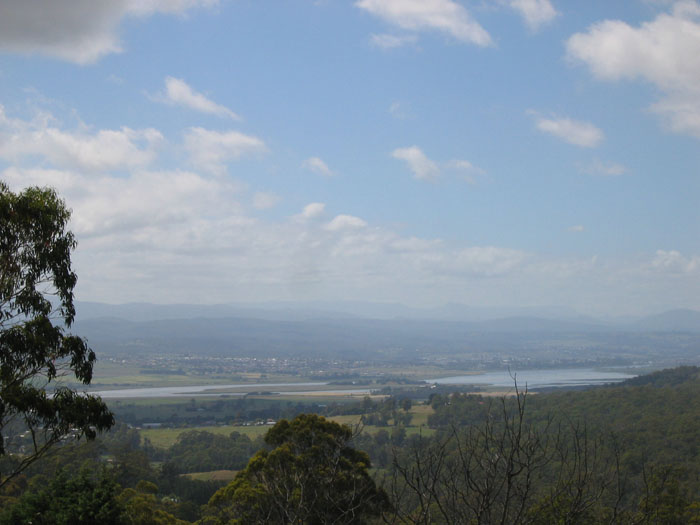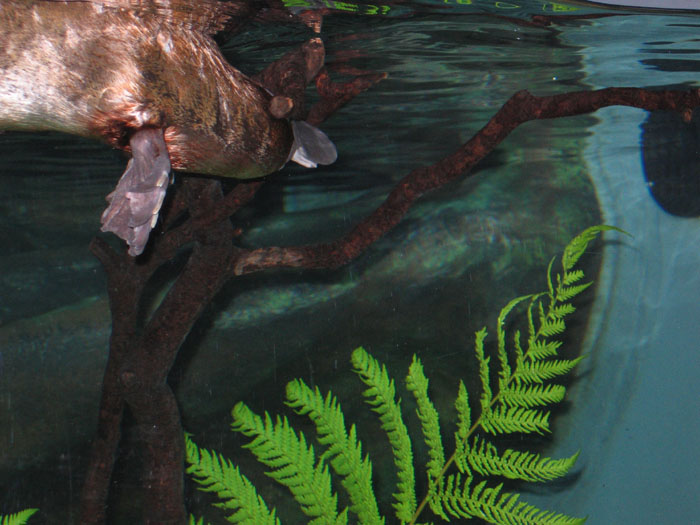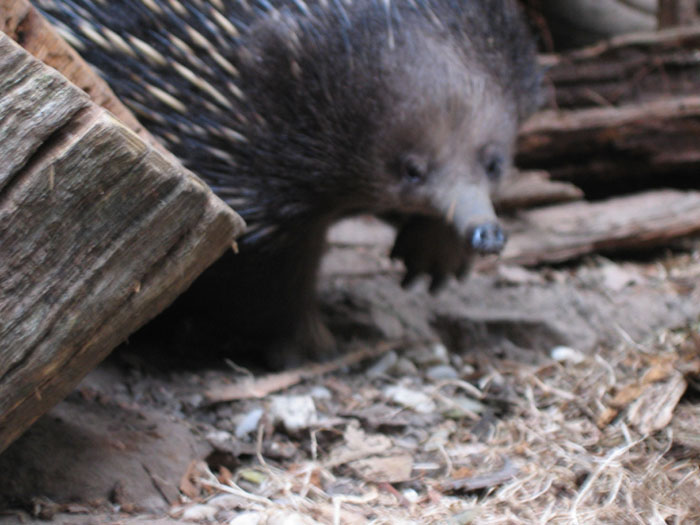 Launceston Christmas Parade, River Tamar, a platypus and an echidna.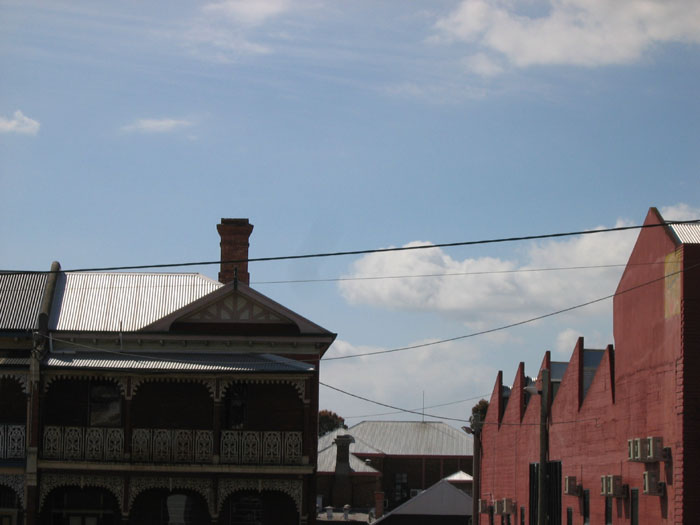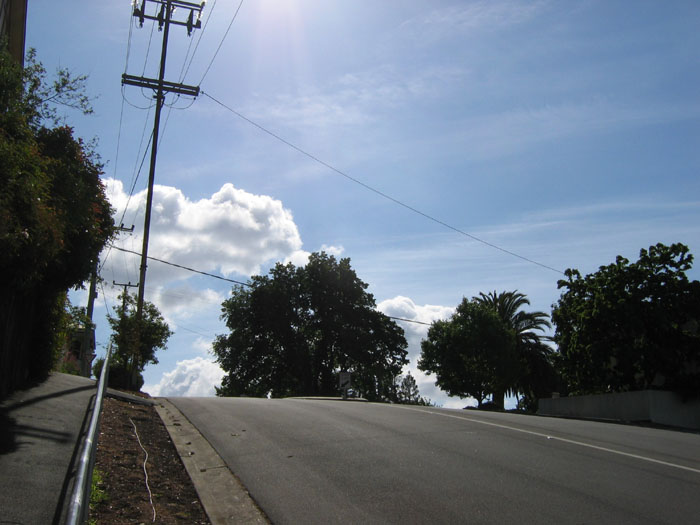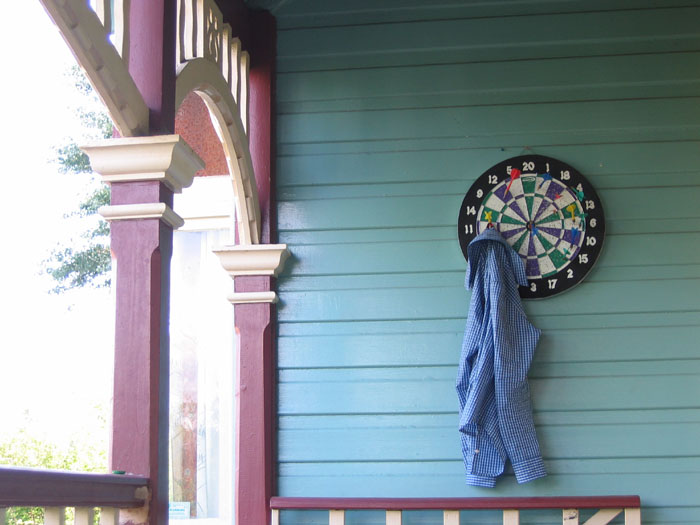 A short walk from the Launceston General Hospital after having gotten some Coopers and Boags.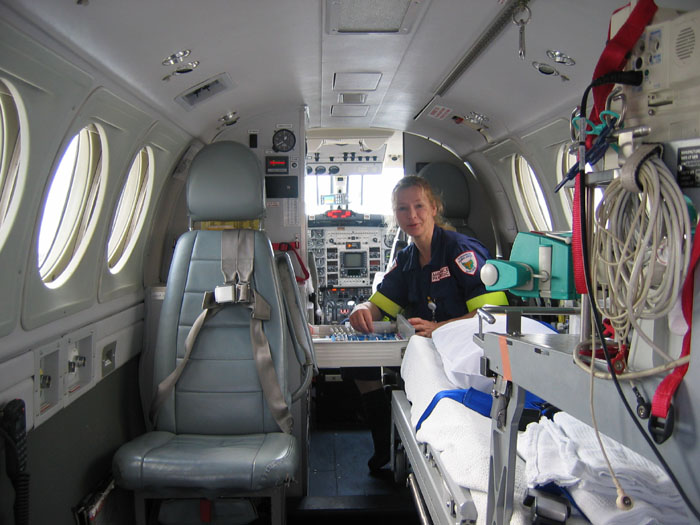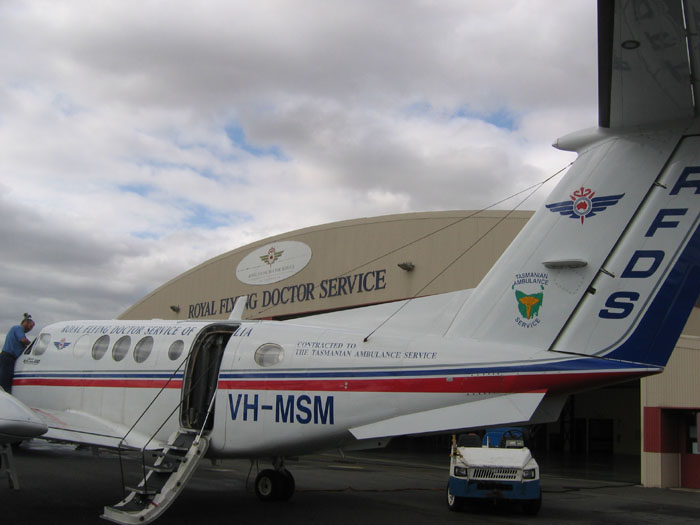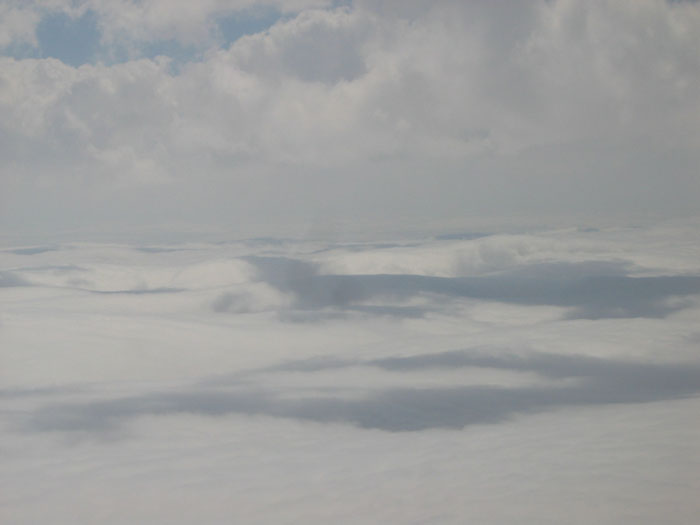 After my elective at the hospital I had the opportunity to get a few days with the Royal Flying Doctor Service. The Launceston RFDS base serves the people living in rural Tasmania and the surrounding islands. Of course it was exciting to take off with the mythical flying doctors, especially as I watched the series as a kid (I will have to admit). Victor Charlie Charlie!