[1][2][3][4][5][6][7][8][9][10][11][12]
In November I took off for the long flight to Australia.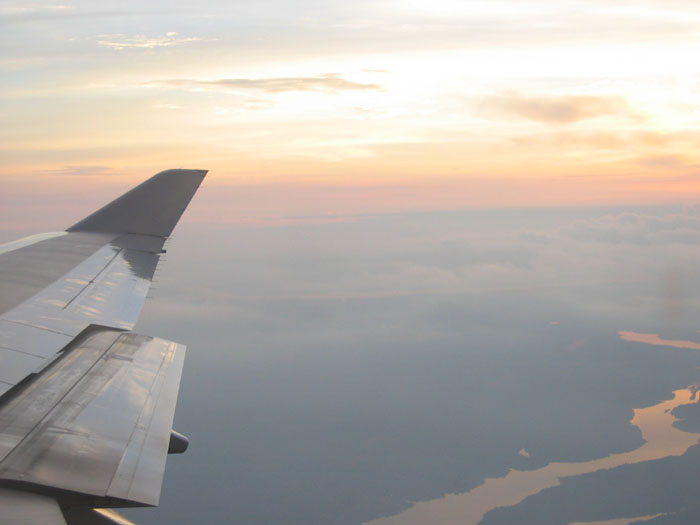 Going in for landing on the city-state of Singapore, inbetween Malaysia and Indonesia. Once a British East India Company trading post.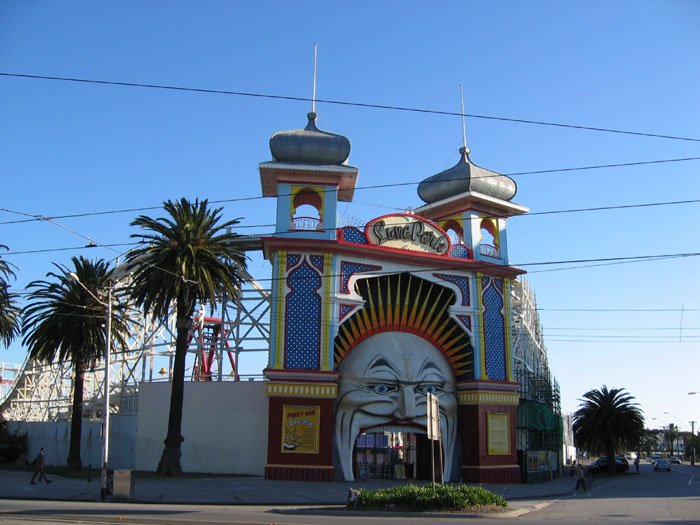 During my first nights in Melbourne I stayed in the inner city suburb of St Kilda. This is the entrance of Luna Park.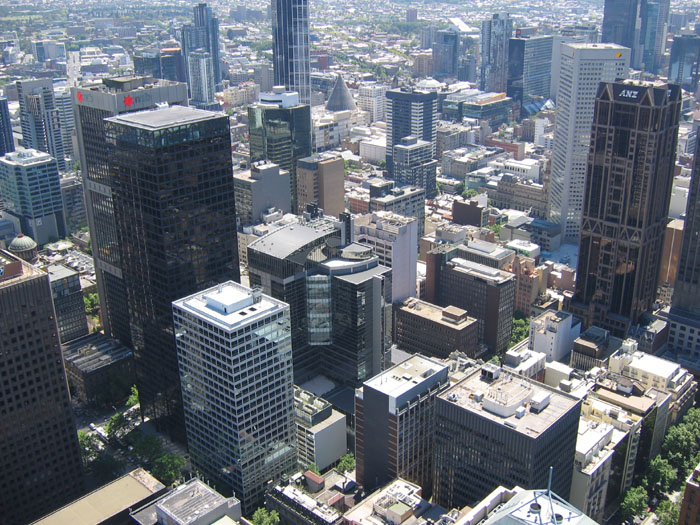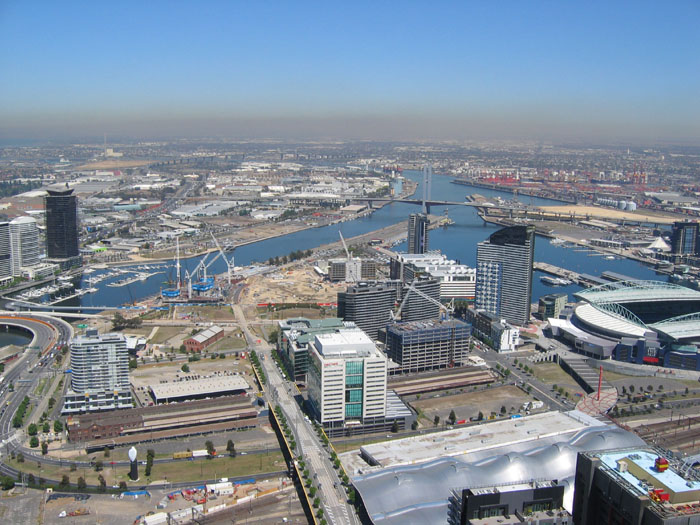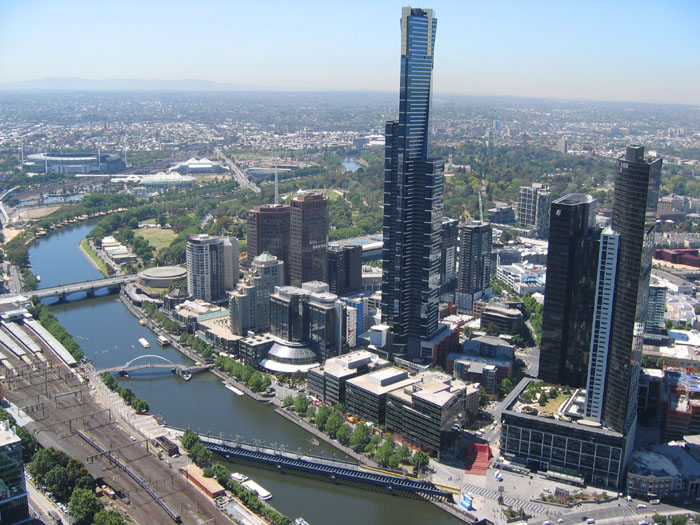 Melbourne.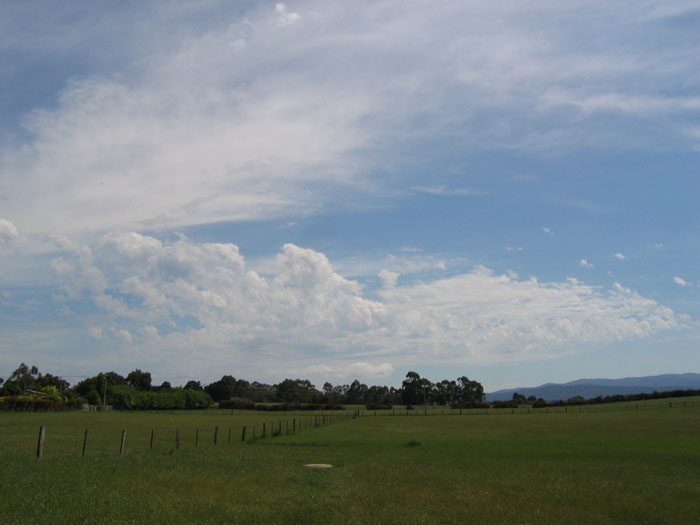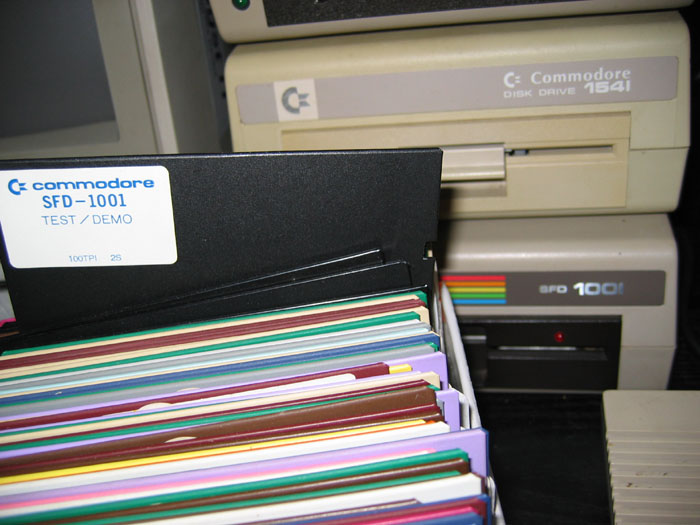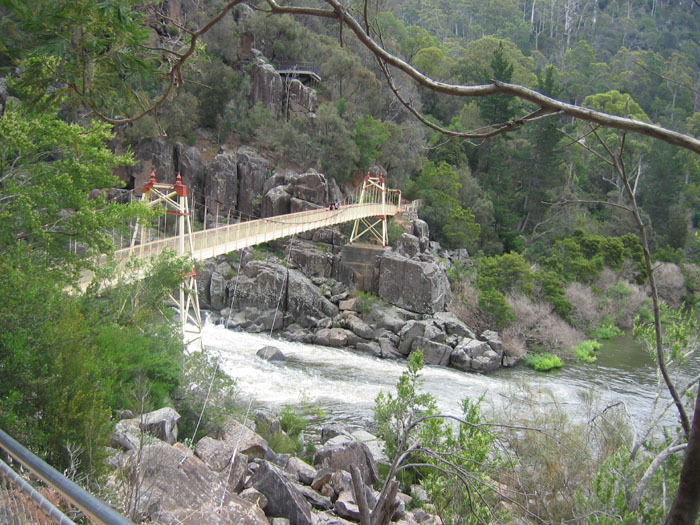 A short flight over Bass Strait from Melbourne is Launceston on the northern side of Tasmania. As I have an old friend in Launceston I had arranged a medical elective at the general hospital there. A huge thank you to David and Kellie for the hospitality of letting me stay in their home, and for generously letting me become part of the family for three weeks. These first Tasmanian photos shows Evandale, the SFD1001-drive in David's c64 garage and the Launceston Gorge.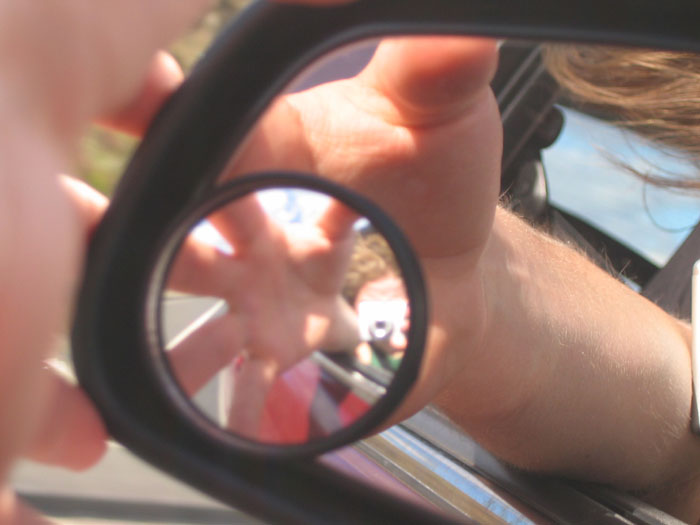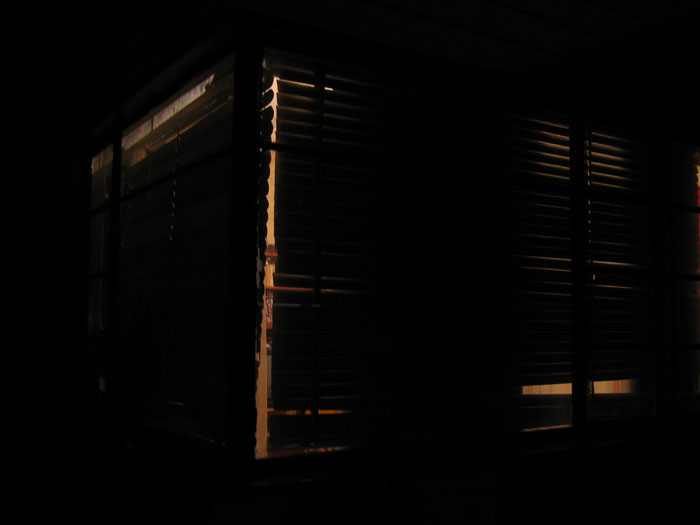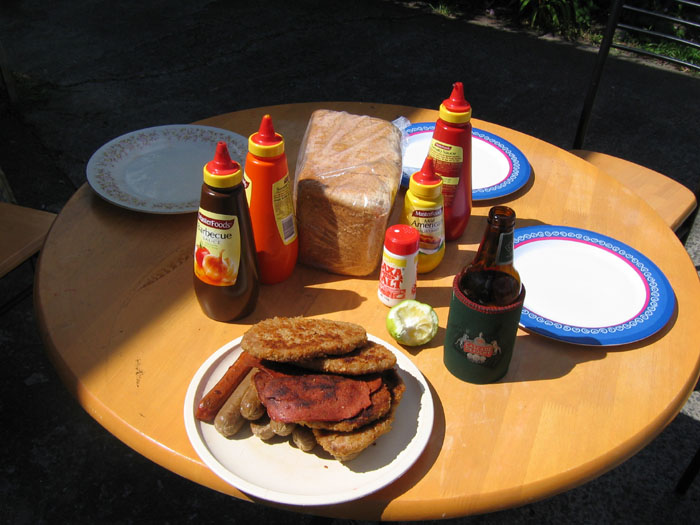 One weekend me and David drove down to Hobart on southern Tasmania. In the area of Montrose we hooked up with another old friend, Matt, and he trew a delicious veggie bbq.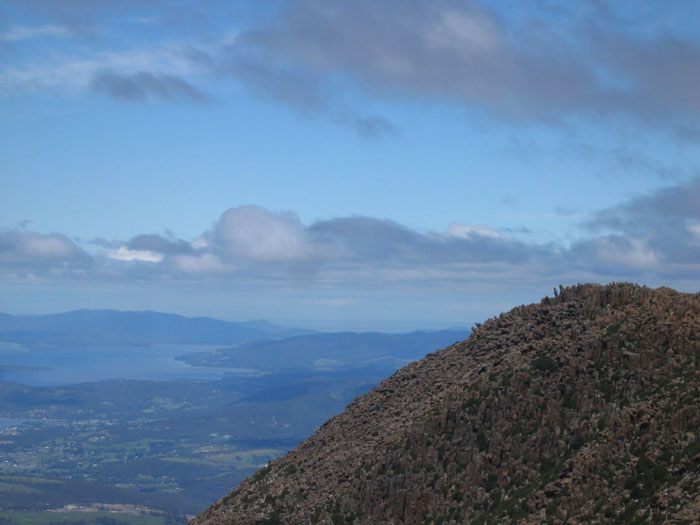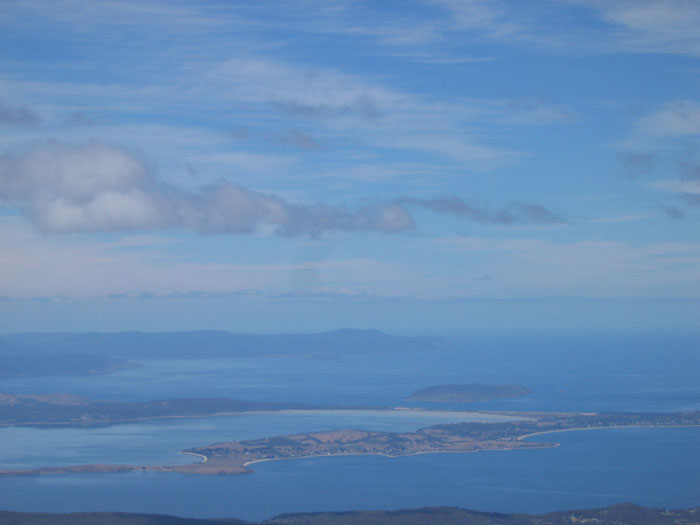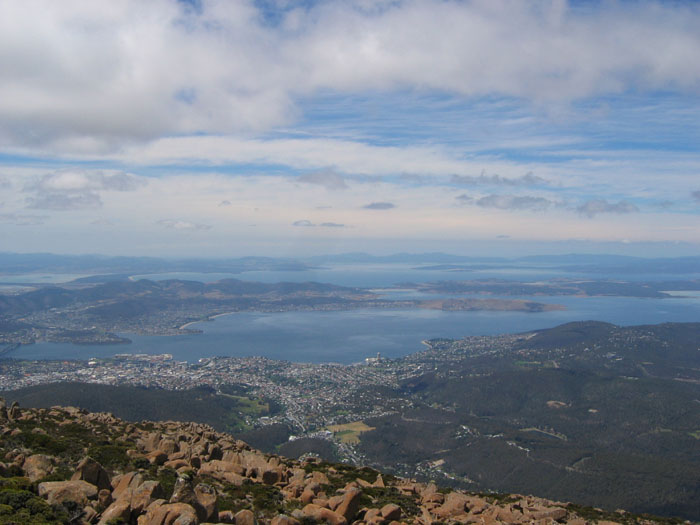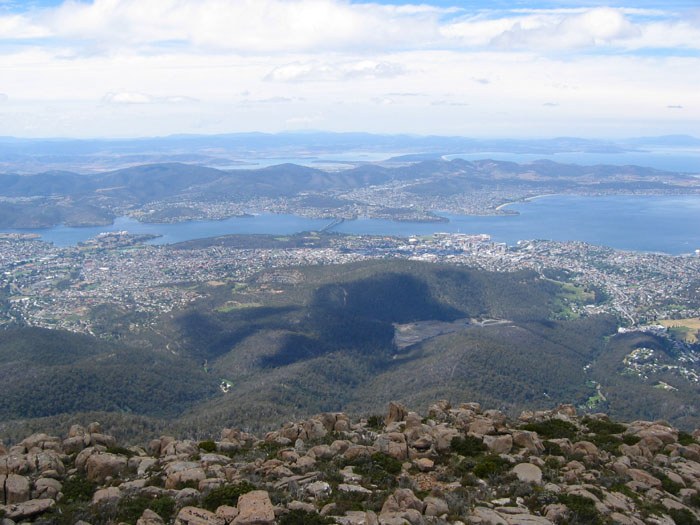 The summit of Mount Wellington (1271 m), which casts its shadow over Hobart and the Tasman Sea that extends all the way to New Zealand.