[1][2][3][4][5][6][7][8][9][10][11][12]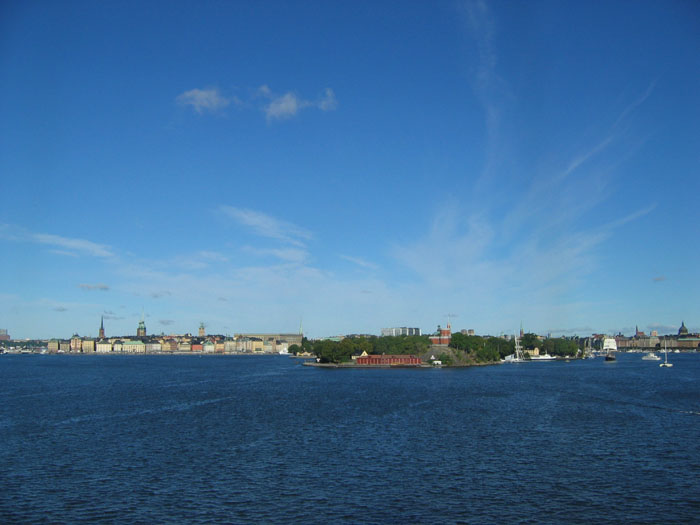 Stockholm, capital of Sweden. Born out of Birka and Sigtuna at the mouth of Lake Mälaren.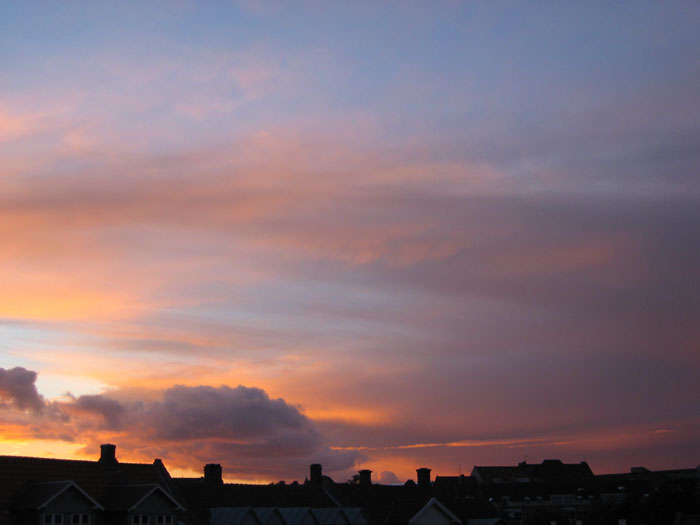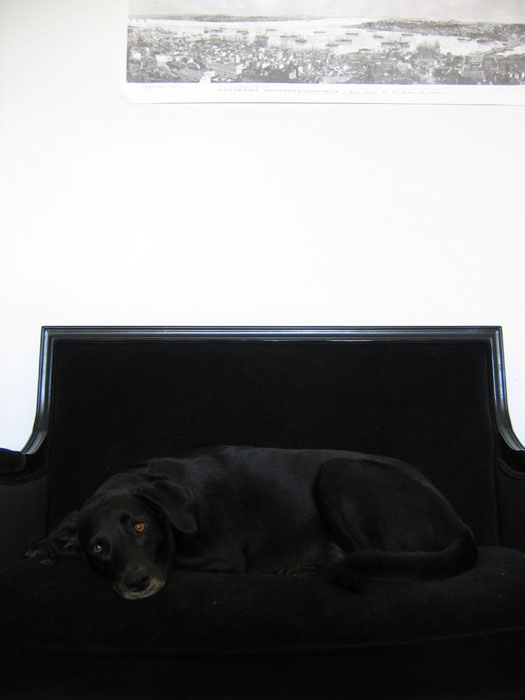 In the current Danelaw of Funen, Alva enjoys her new Rococo-inspired sofa.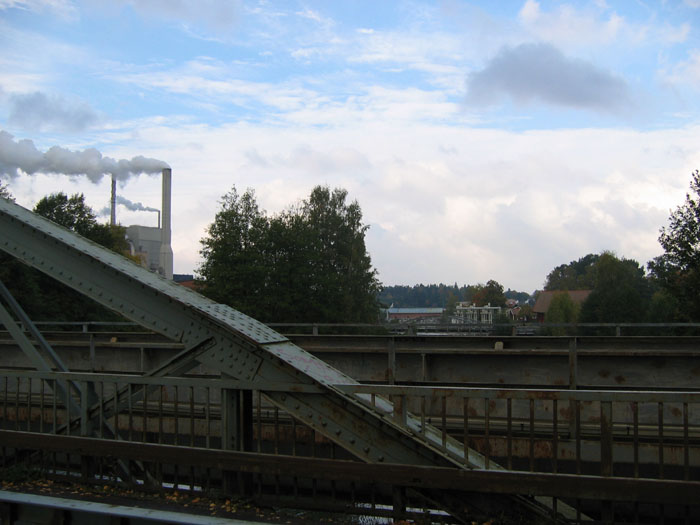 Skärblacka, Östergötland.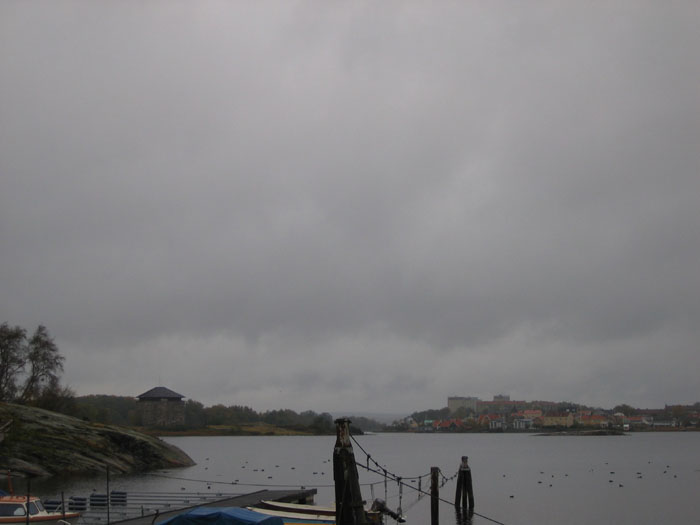 Karlskrona, Blekinge.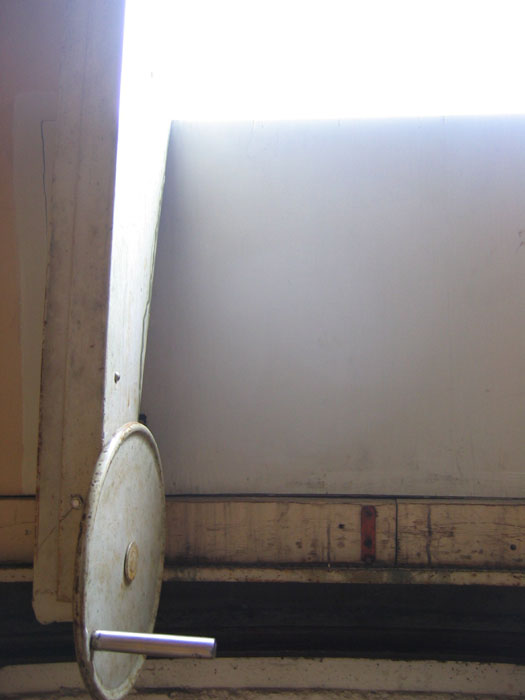 Crank for light. Interior of a tiny dome in Carlshamn, Blekinge.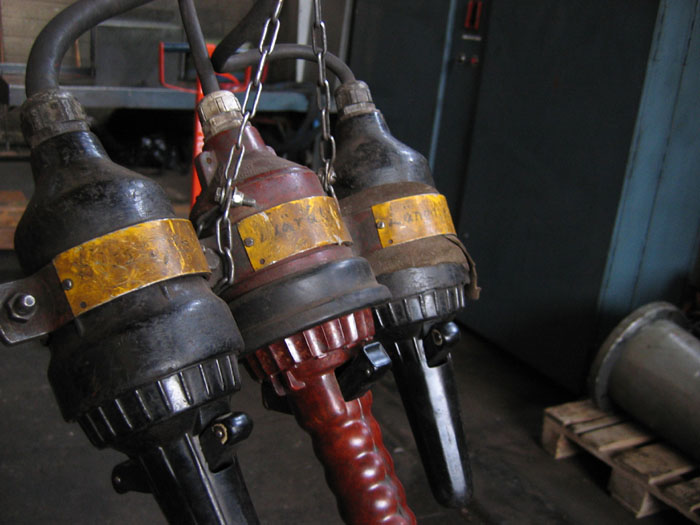 Kävlingemöllans new office and warehouse in Borrby.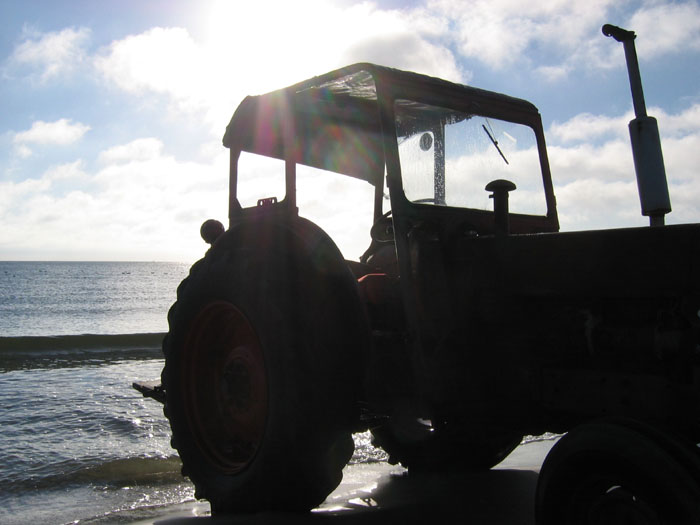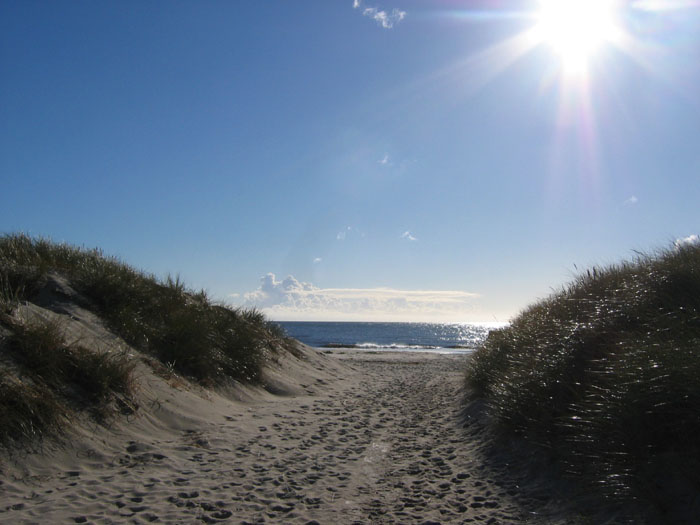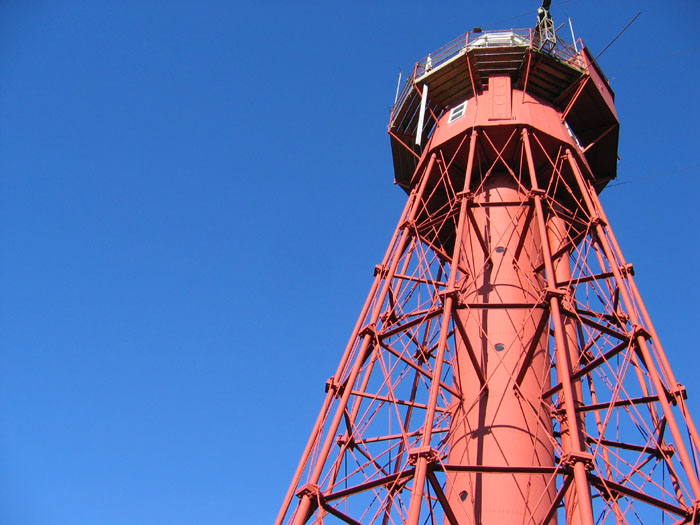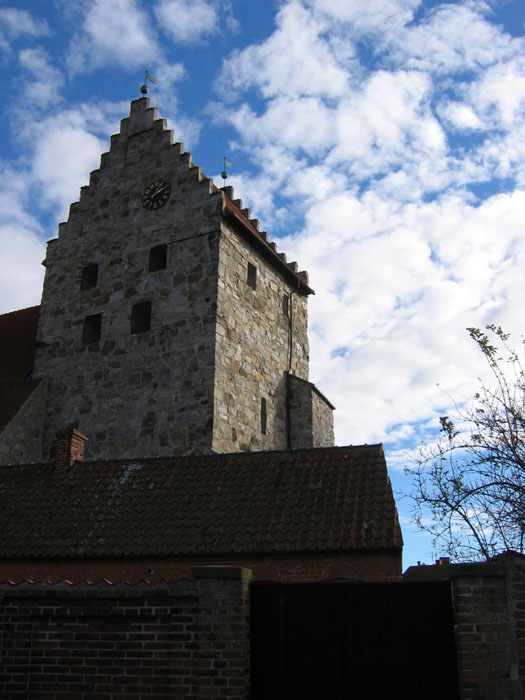 Sandhammaren beach and the church in Simrishamn. Österlen, Skåne.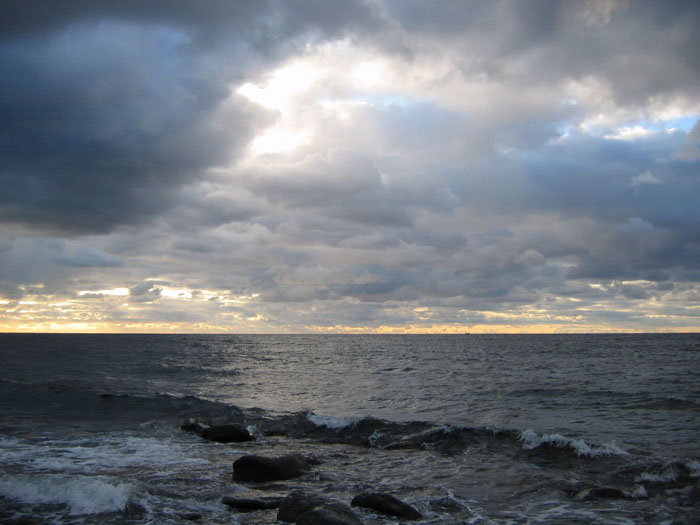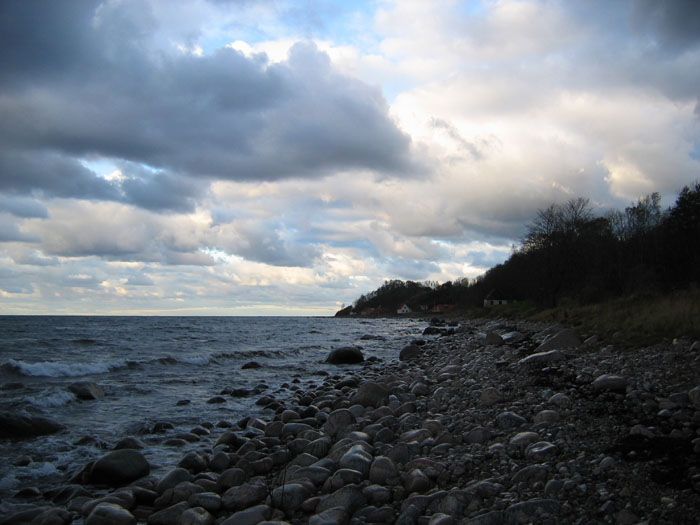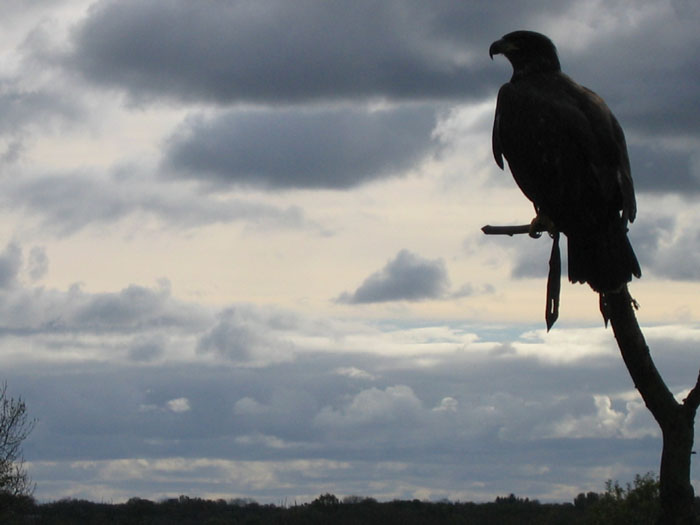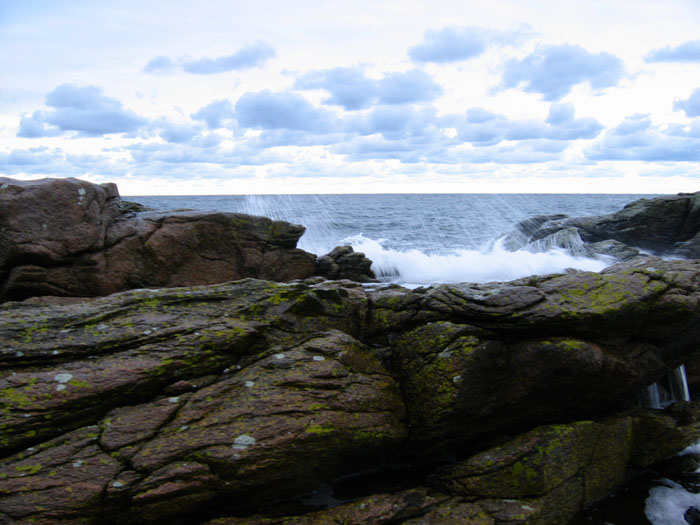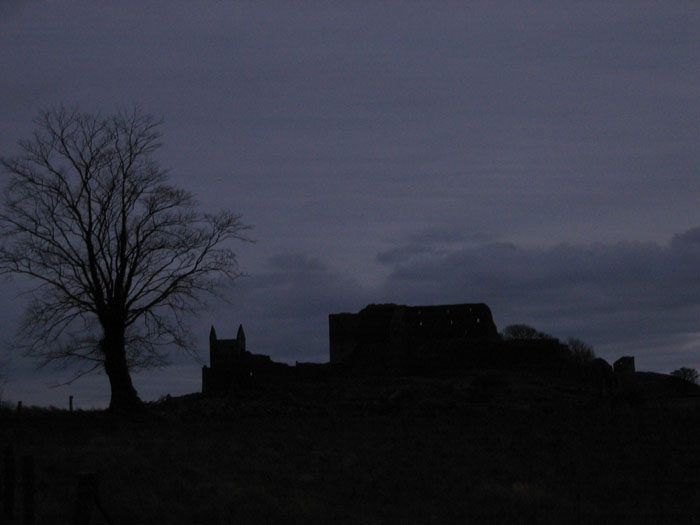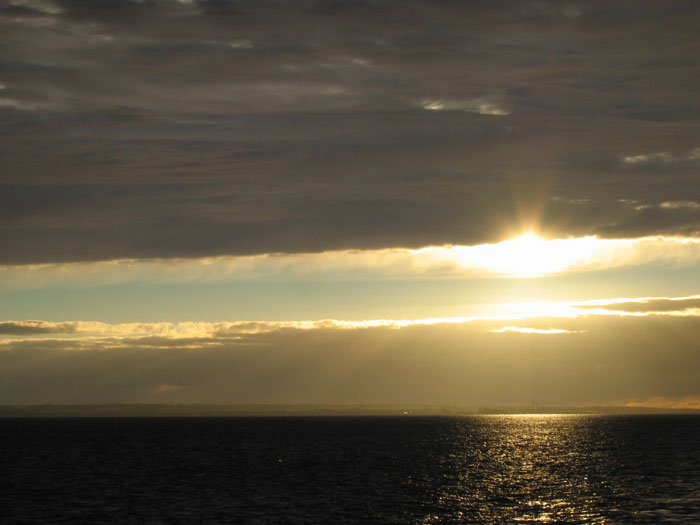 The island of Bornholm in the Baltic Sea, home to Hammershus which is a large medieval fortification built as a base for the Danish crusades in the 1200s. I went there with Mimmi and Per in early November.