[1][2][3][4][5][6][7][8][9][10][11][12]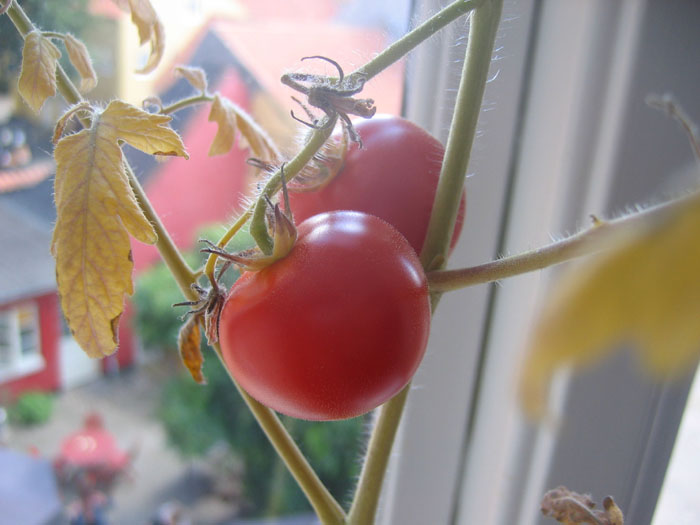 Back home in Odense a tasty surprise awaited us.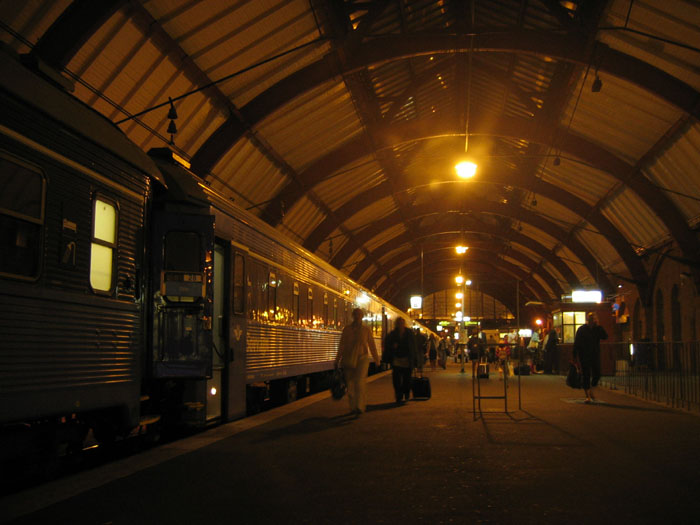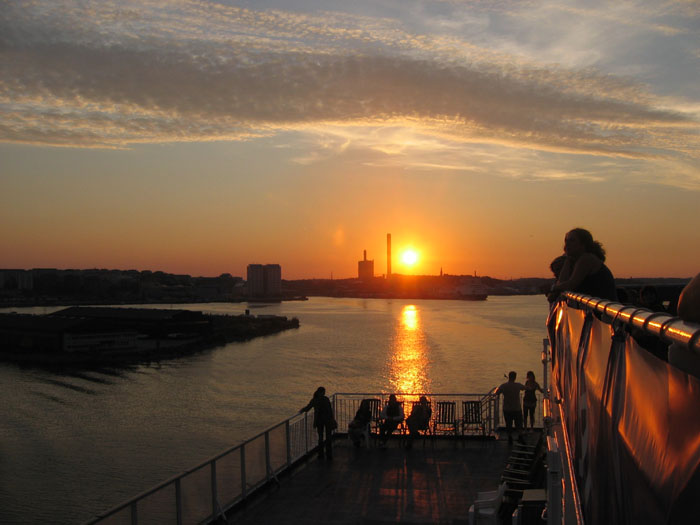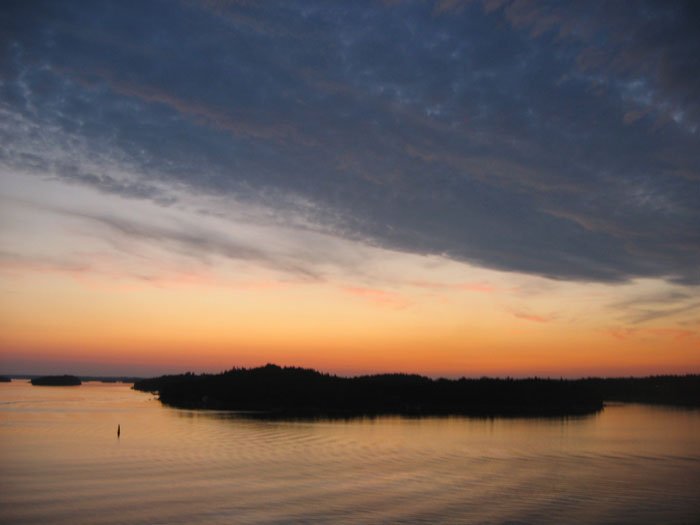 In August me and Martin took a surgical elective at a Swedish-speaking hospital in Turku/Åbo, Finland. Here are photos from when waiting for the night train northbound in Malmö, and then when taking the ferry from Stockholm to Turku.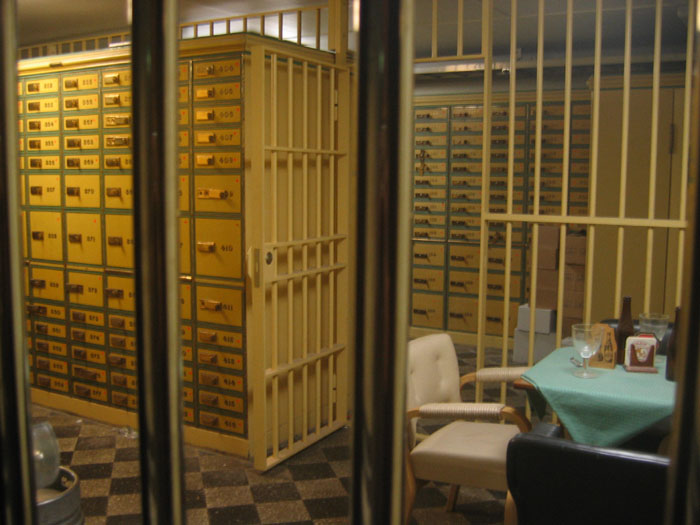 In Turku they have a hang-up on converting old companies to pubs. This used to be a bank, and other places to dwell after surgery training included an old pharmacy, a public toilet and an old school.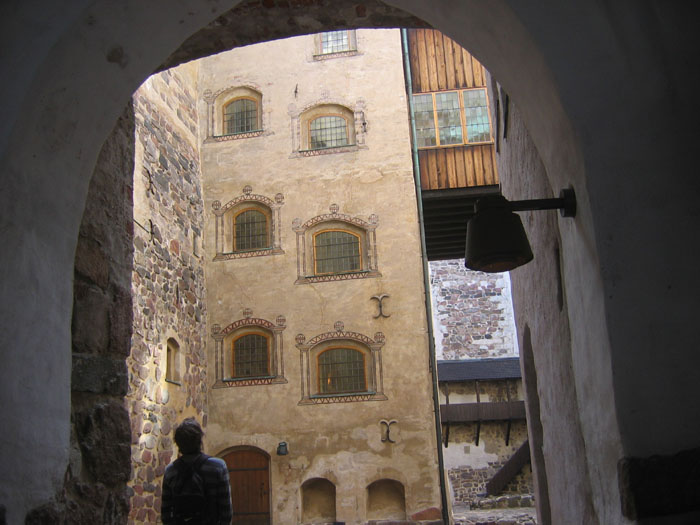 Turku Castle/Åbo Slott is dating from the 1280s and is one of the oldest surviving medieval castles in Scandinavia. It has, amongst other things, played a role for the Swedish-Finnish nobility and has housed a dreaded gaol in its cellar. It was bombed by Soviet in 1941 and has since then been renovated by Finnish and Swedish funds.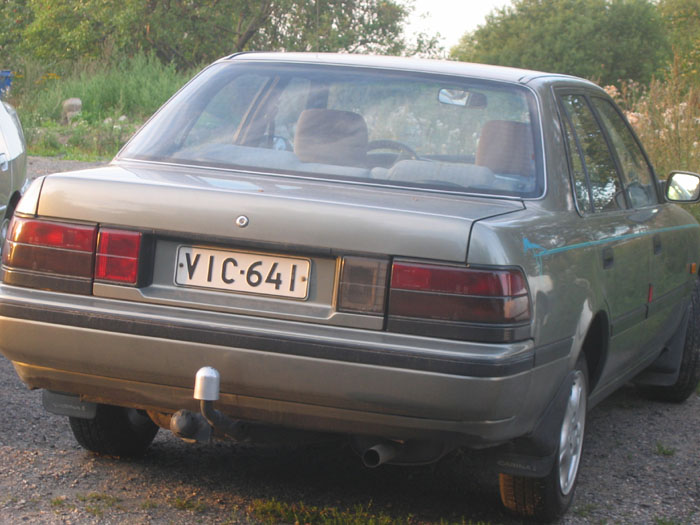 Car for data?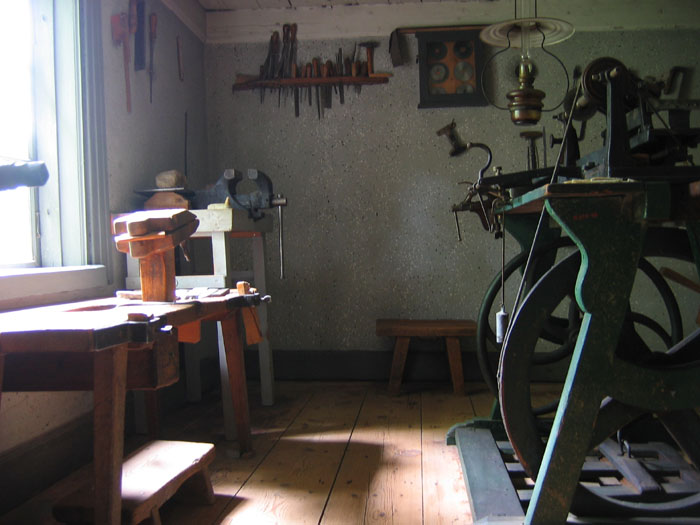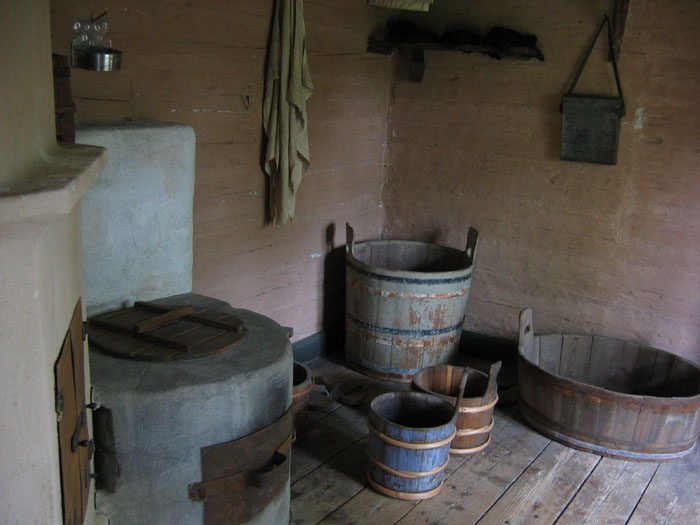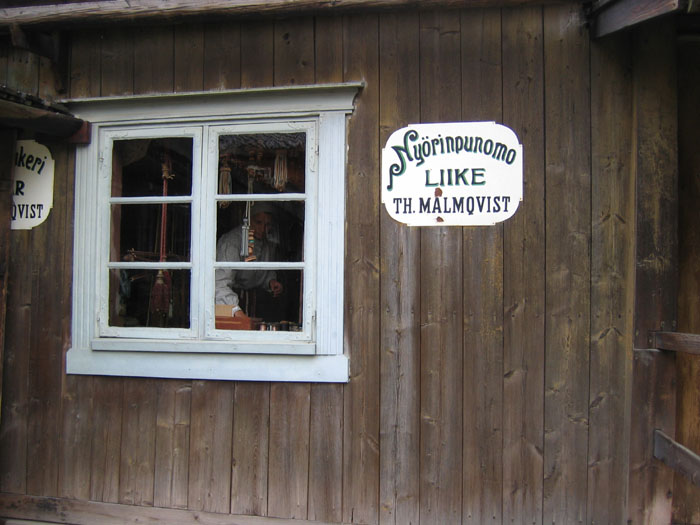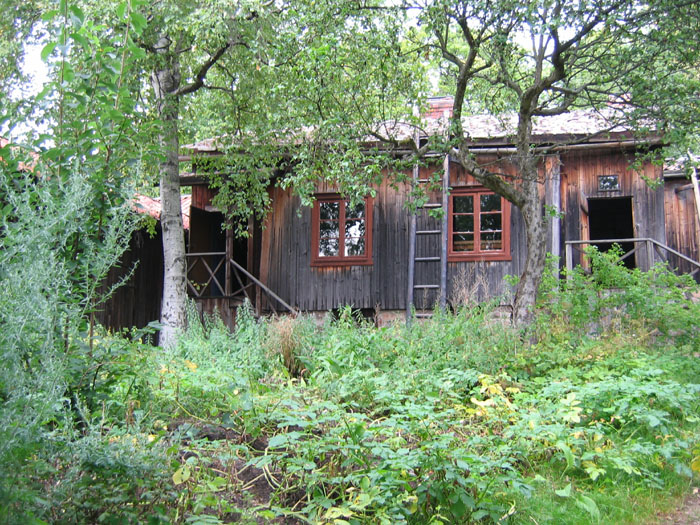 Old town, Turku.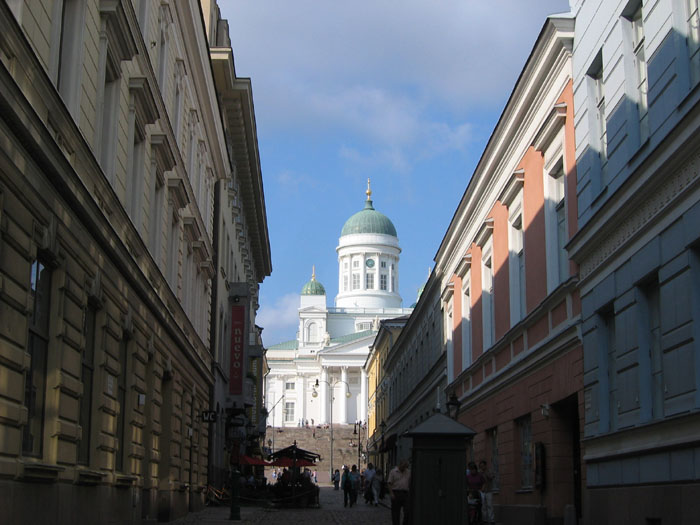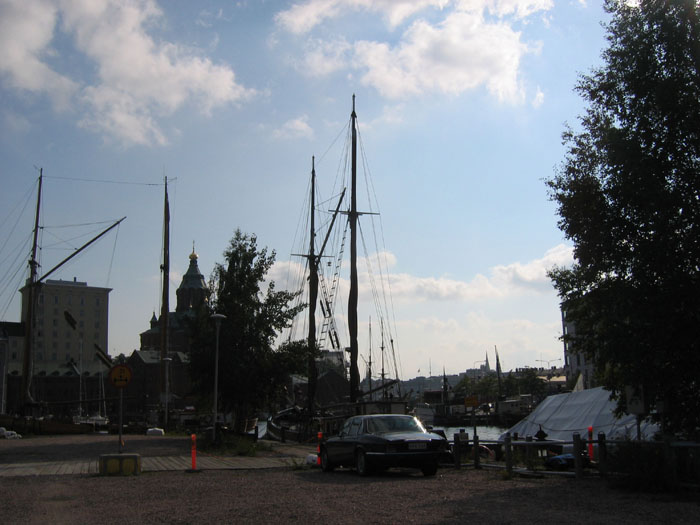 Helsinki surprised me with a smorgasbord of stunning architecture, something I must return to one day. After a day of ambling around, as evening came, me and Martin ventured out to Sveaborg/Viapori.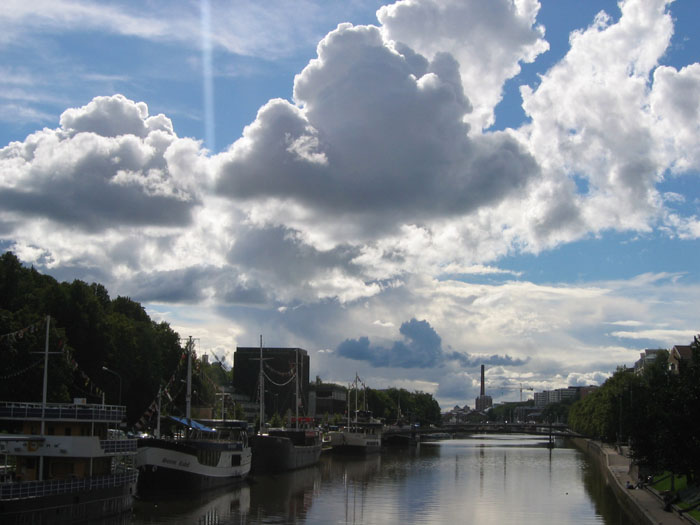 Back in Turku, river Aura flows.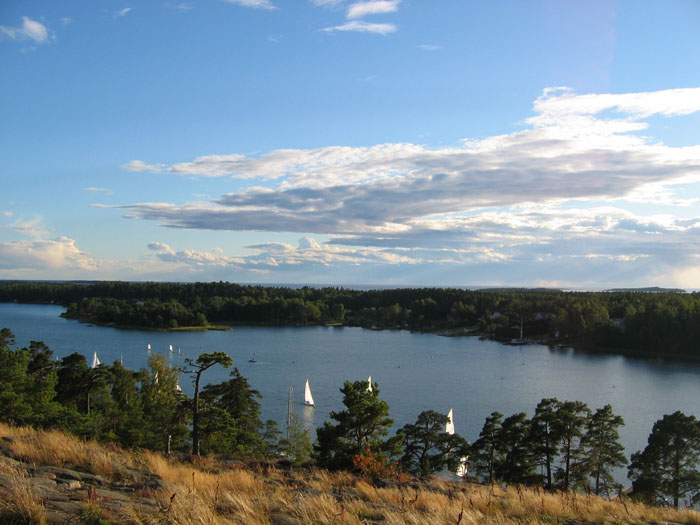 On our way back to Sweden we had twelve hours in Mariehamn, the capital of the Swedish-speaking, partly autonomous region of Finland named Åland. Here we got to see the ship museum and the fourmasted barque of Pommern, some archipelago scenery and quite a few of the local beers.