[1][2][3][4][5][6][7][8][9][10][11][12]
In mid-July me and Mimmi took off for a short trip to India. A friend of a friend in New Dehli had arranged a great itinerary. First a week in Himachal Pradesh and then a week in Rajasthan. We also had a few first class-days in the Indian capital.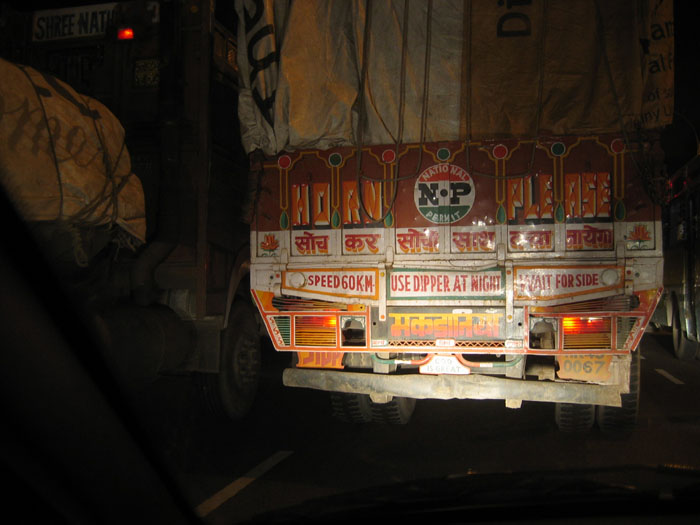 Our first experience of the Indian traffic, after dozing for hours on board the Finnair flight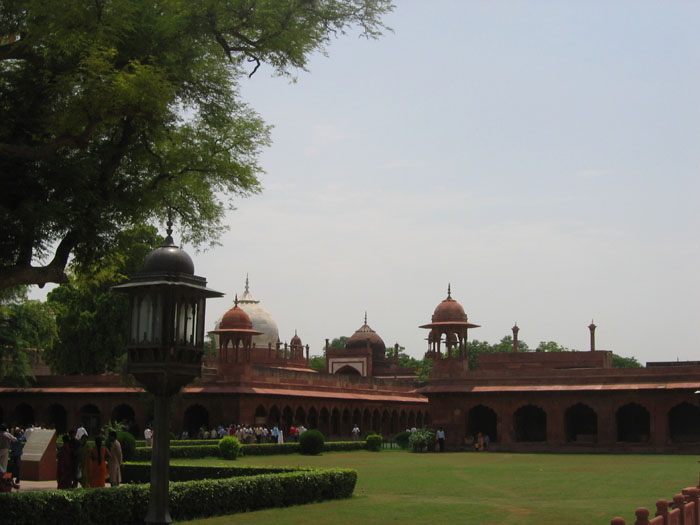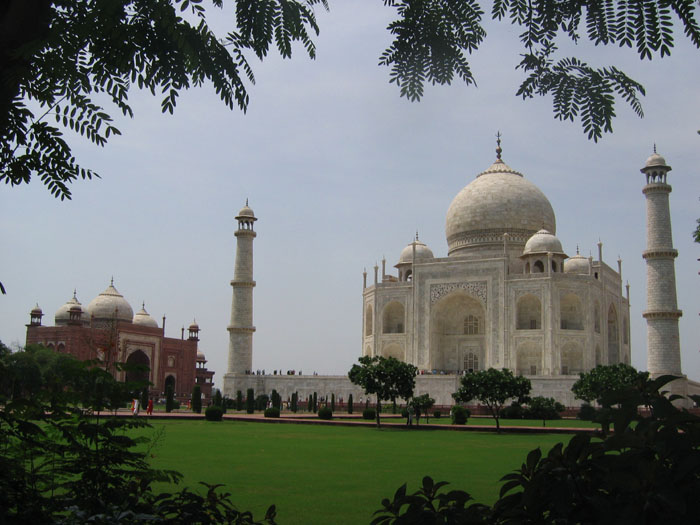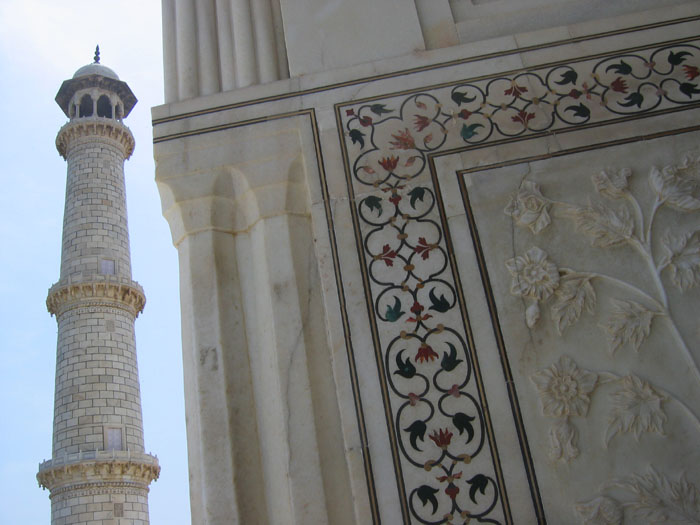 Taj Mahal, Agra, India.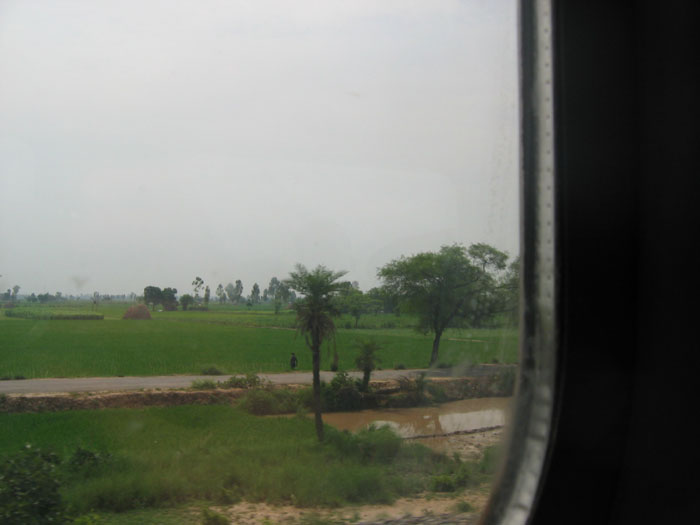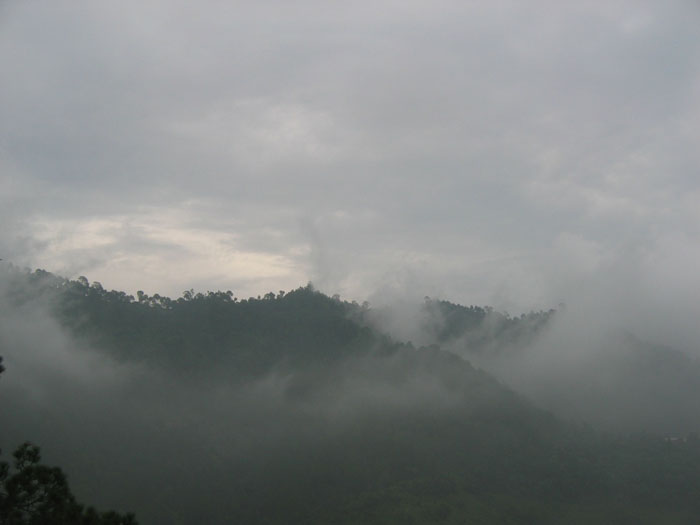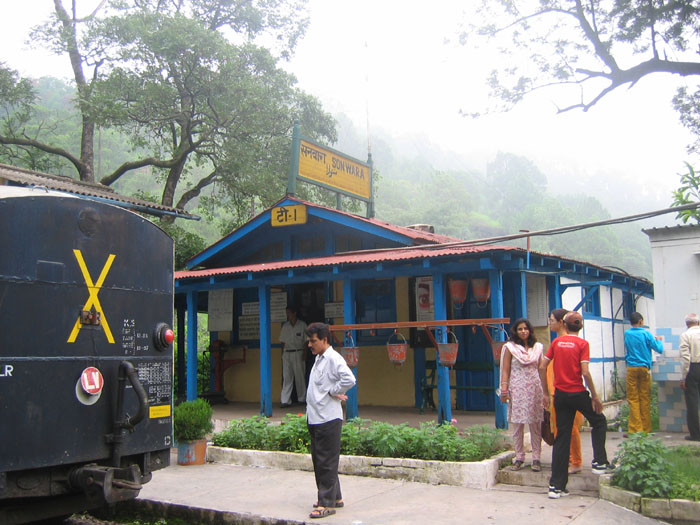 One of the jewels of India for sure is the railway network. A trainride through Haryana and then the narrow gauge Kalka to Shimla railway. The Himalayan Queen gave us some fabulous hours.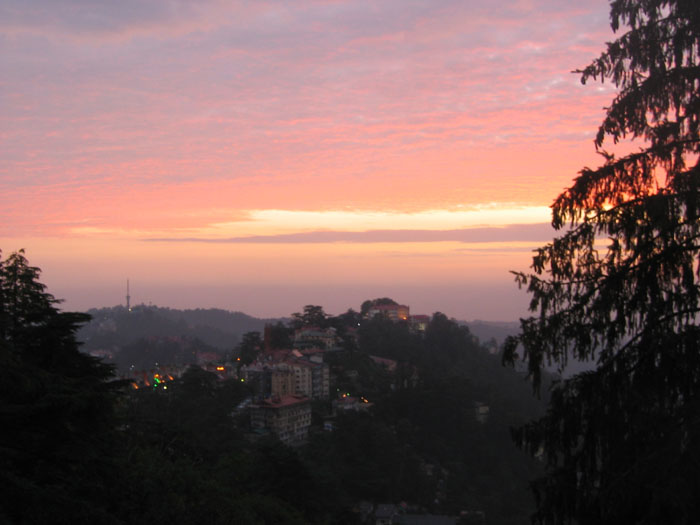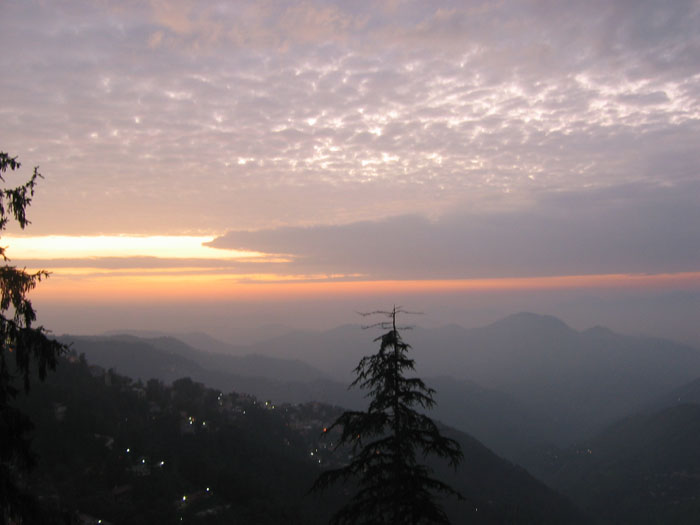 The view from the backpacker-hotel Dreamland, where we stayed during our week in Shimla.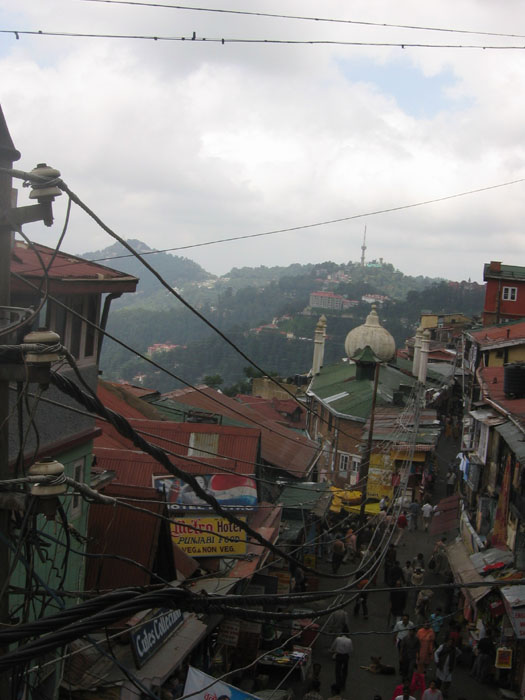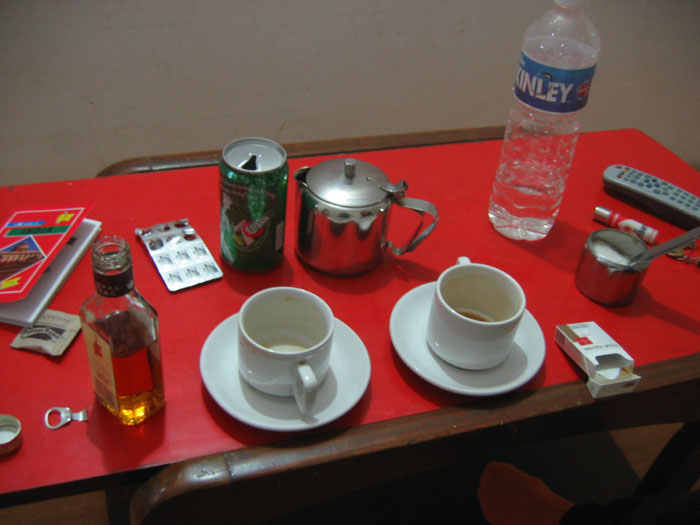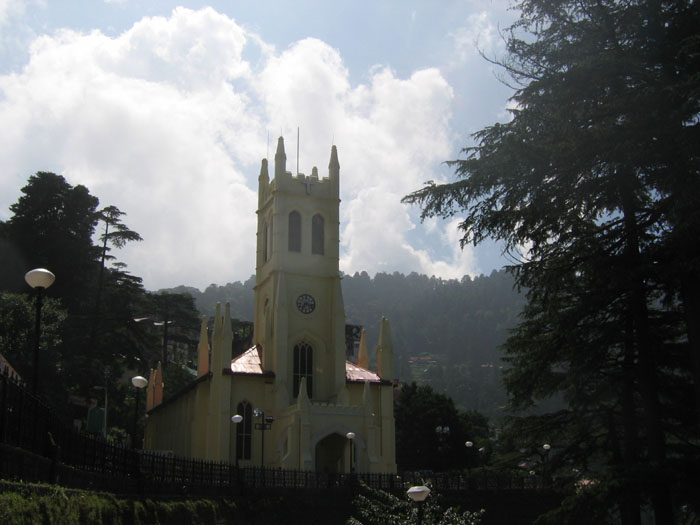 This church at The Mall and all the Victorian architechture proves the immense popularity Shimla played as a retreat for the British.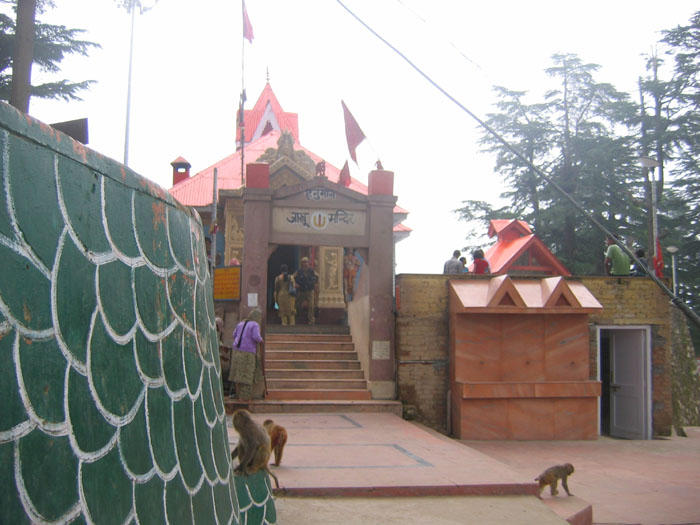 The Hanuman Temple at the top of Jakhu Hill. Hanuman, whom is a human with a monkey tail, is an important figure in the Sanskrit epic.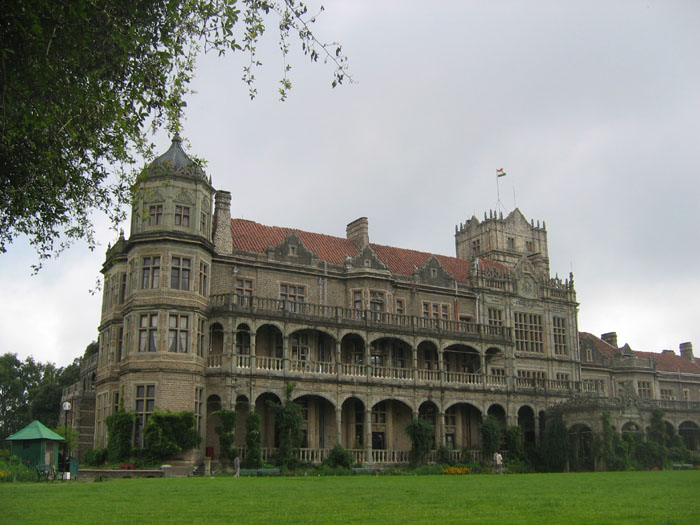 The building that today houses the Indian Institute of Advanced Study was originally built as a home for Lord Dufferin in the 1880s. From this magnific view many decisions of historical importance has since been taken.