[1][2][3][4][5][6][7][8][9][10][11][12]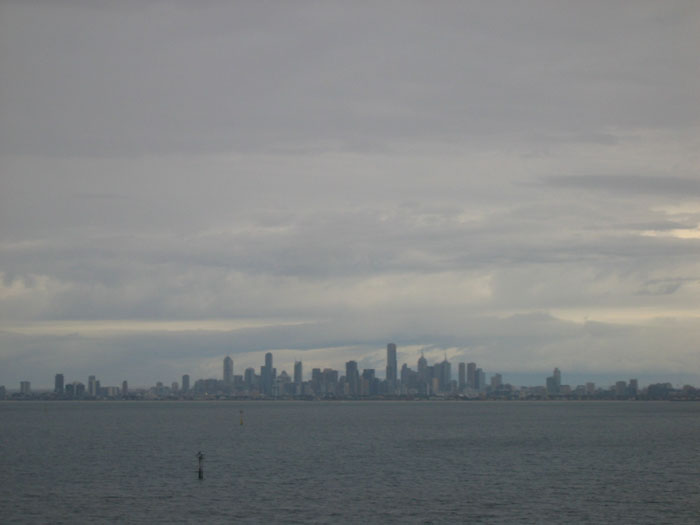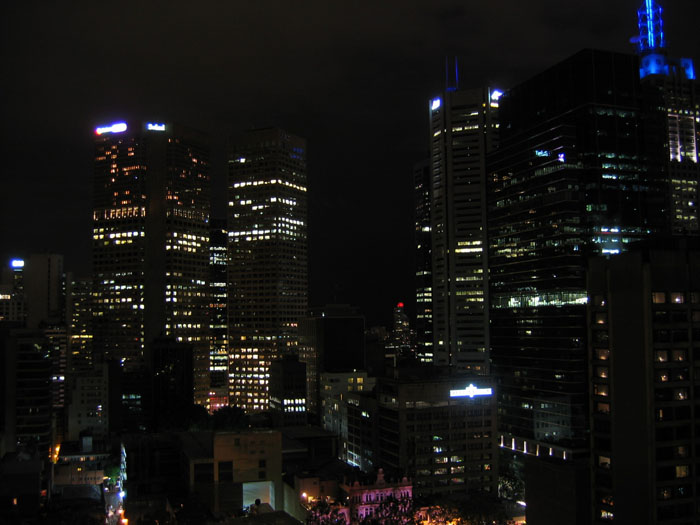 Melbourne.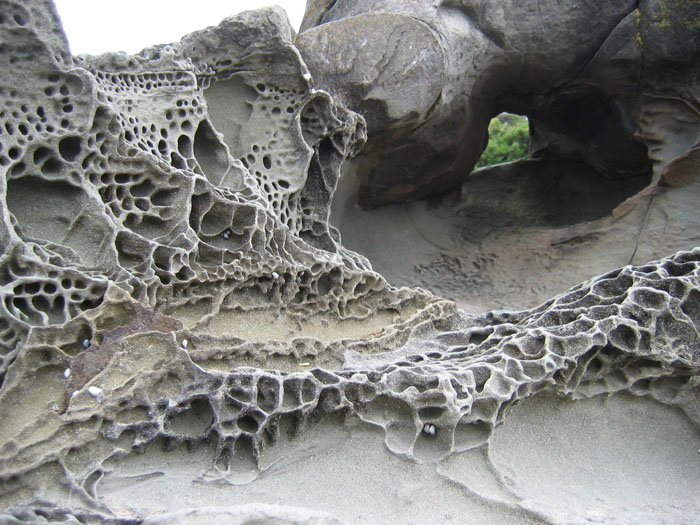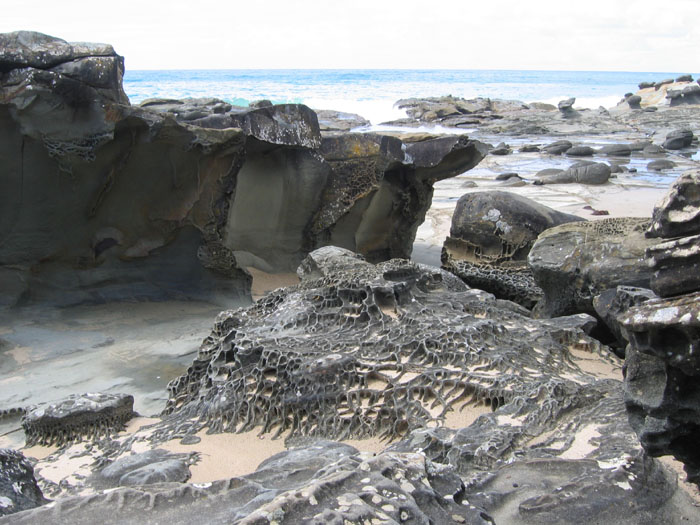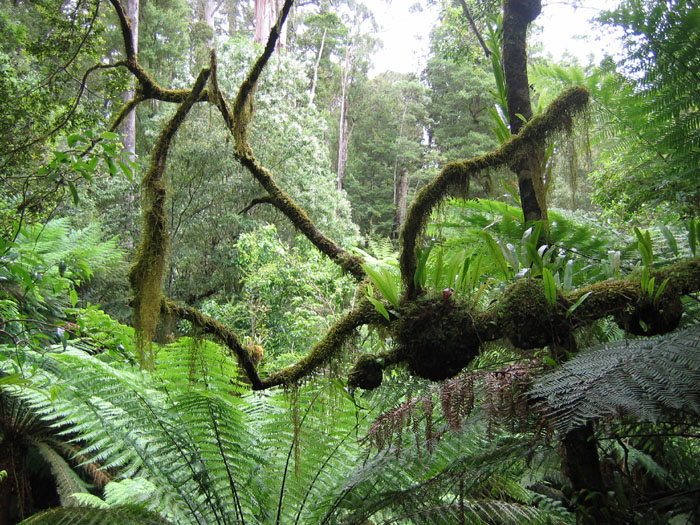 The following week we drove the scenic Great Ocean Road coastal route to Port Campbell and the inland highway back to Melbourne.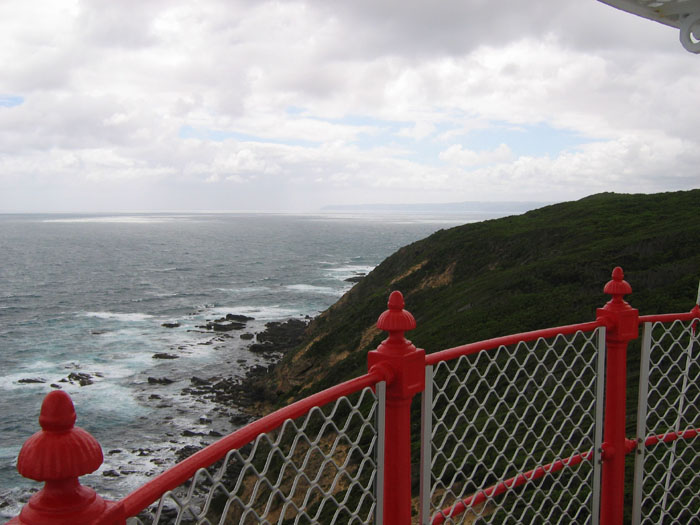 This once very remote lighthouse at Cape Otway was erected to prevent further death on the hazardous western entrance of Bass Strait, inbetween King Island and Cape Otway. The lighthouse became the beacon of hope for sailing ships arriving after months on the sea from the Old World. Cape Otway was also open to free settlers, and it was from a telegraph station here that Tasmania became connected to the rest of the world via a submarine telegraph line in 1859.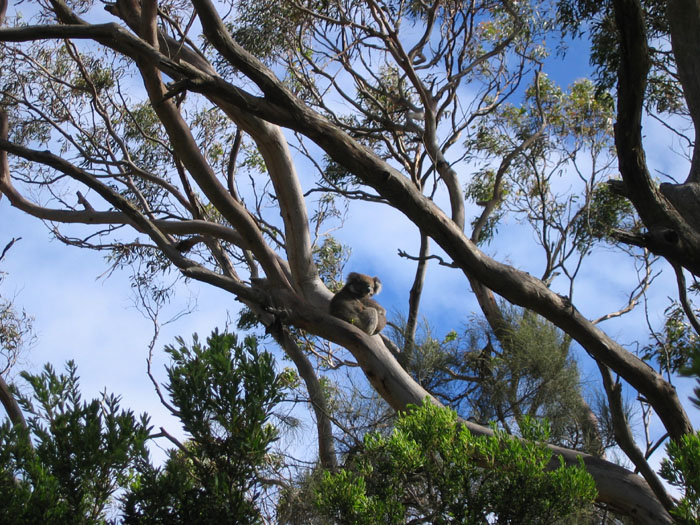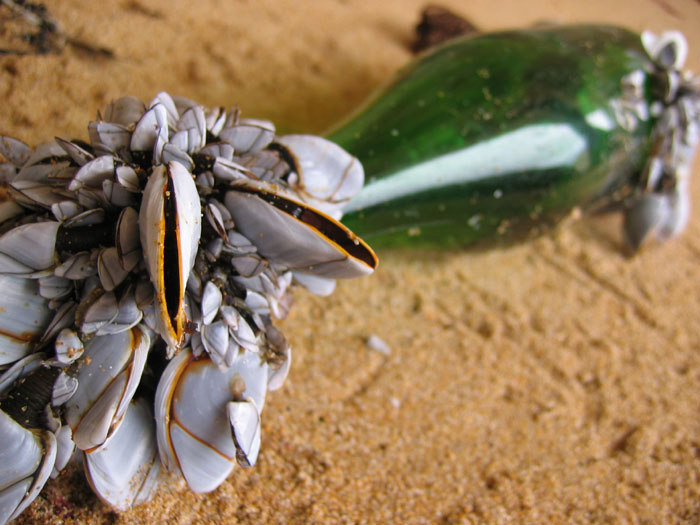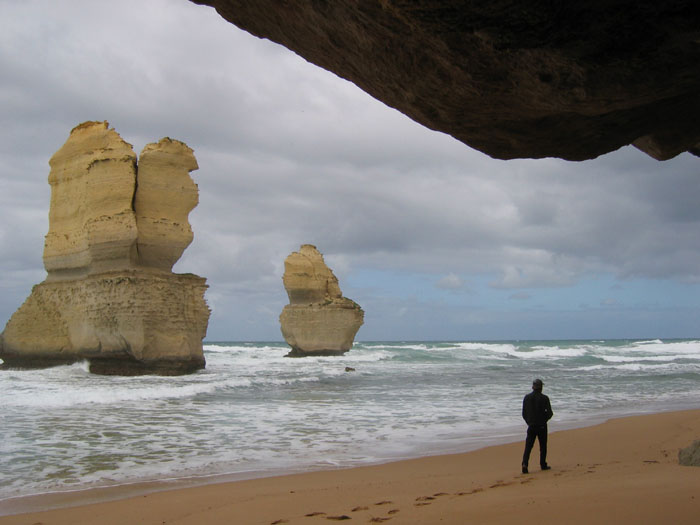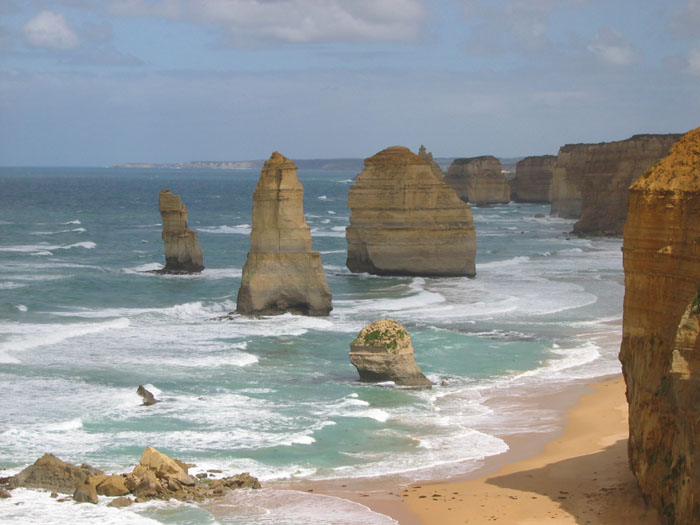 The Twelve Apostles.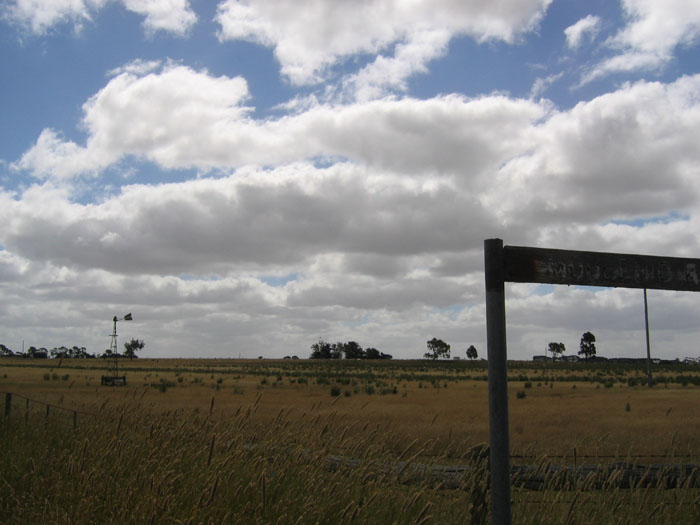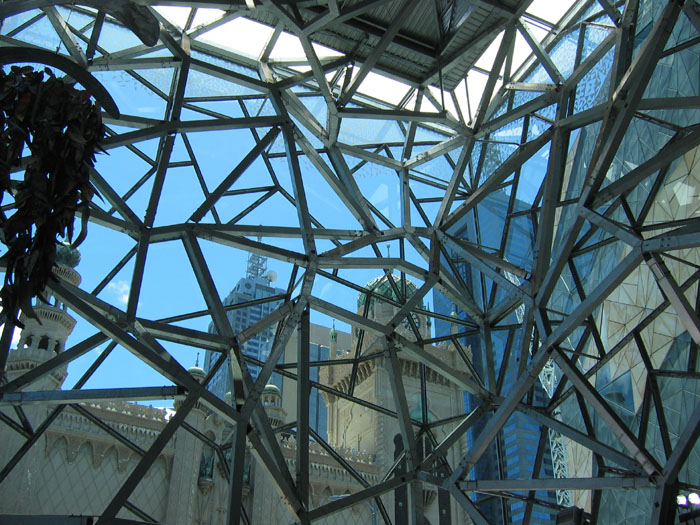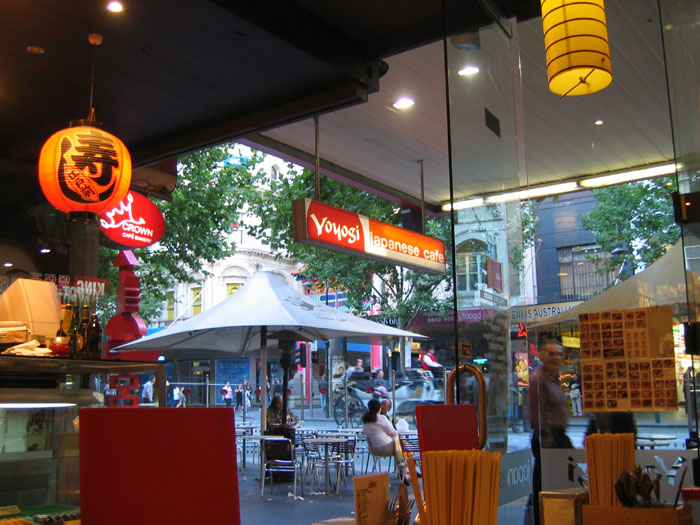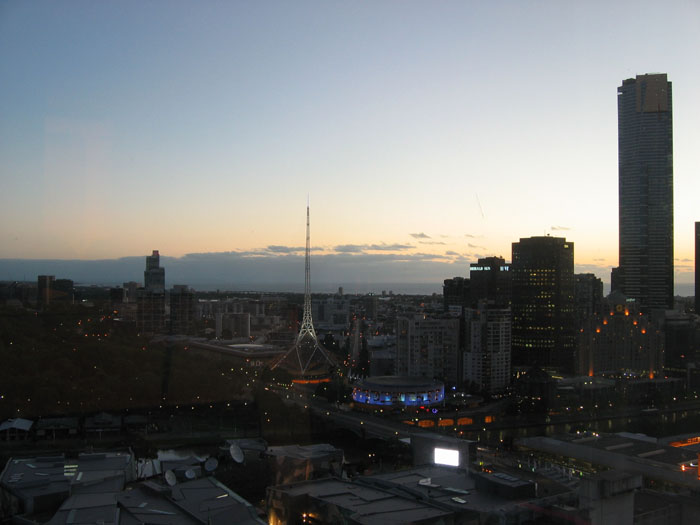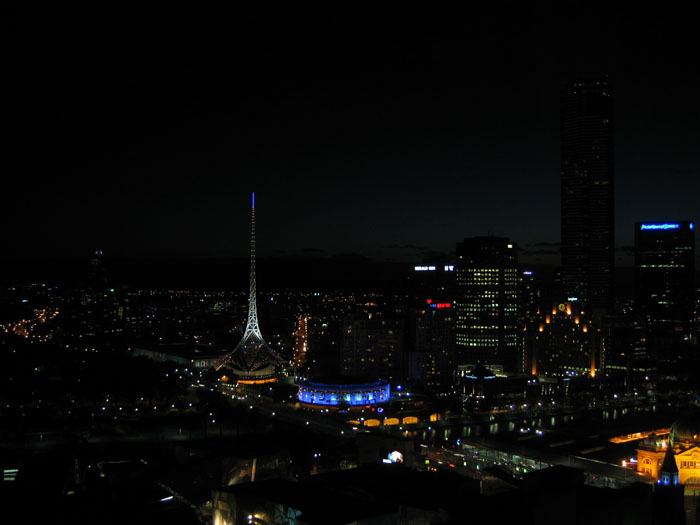 The view from Hyatt back in Melbourne.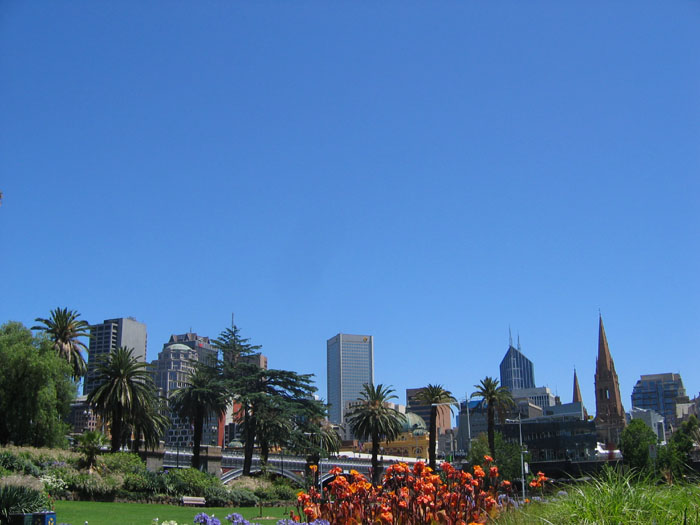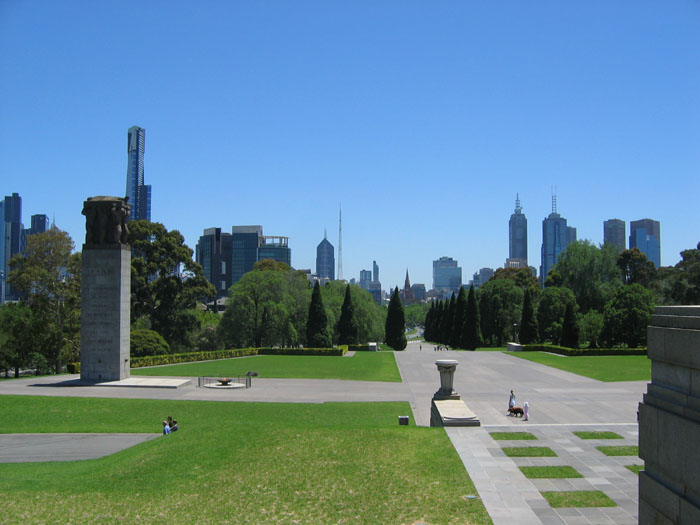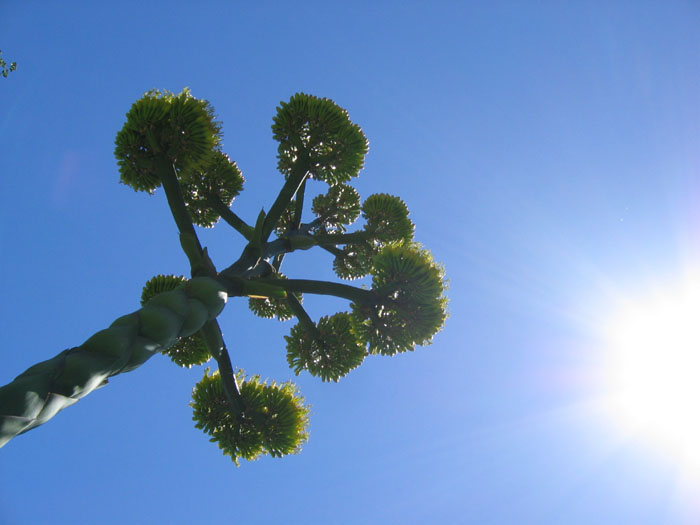 The last day in Melbourne was spent at the botanical gardens.